Empower your customers with our best eCommerce solutions/ services
Are you looking for top eCommerce website development company in India & US? Hire experts from Impinge Solutions today to create a fully-customized eCommerce website that will stay ahead of your competitors and help you give a superior experience to your shoppers.
Our specialty in eCommerce development services
There are over 370 eCommerce platforms available for different businesses. If you are also interested in building an eCommerce website or creating an online store from scratch, you should choose Impinge Solutions for your project because we are the tailored eCommerce Development Company With having more than a decade of experience in customizing open-source solutions from Woocommerce, Magento, OsCommerce, Zen Cart, Shopify, Interspire, and payment gateways like Authroize.Net, World pay, Paypal to shoppingcart.
Our mission is to build a robust & customer-friendly online store for your company and help you in generating more sales. Moreover, we provide a variety of eCommerce Development Solutions and deliver a frictionless store experience under you budget.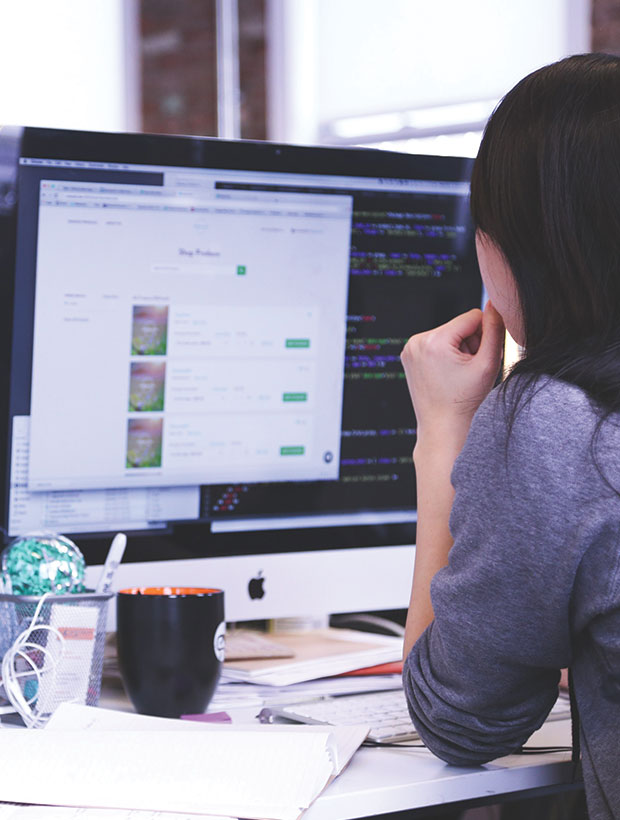 We're highly professional in
Our eCommerce development process
We plan, implement, test, or you can understand everything we do from Planning, Website Design, Implementation, Testing & QA to Release. With our result-oriented process, you can get a flawless user-experience design and meet your special business requirements. Our detailed eCommerce Website Development Process includes:
Release & pre-release support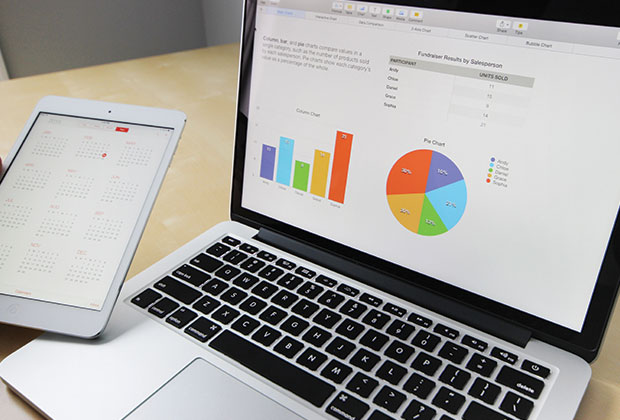 Since 2005, the in-house team at Impinge Solutions has been efficient enough in offering robust and scalable eCommerce Development Services to customers all across the globe and helping them grow their business online. Some of the industry verticals that we cover are as follow:
We strategize, design, and offer seamless online shopping experiences that your customers love.