Leading Enterprise Software Development Company
We don't just create websites & apps;
We build websites & apps that tell business is real. Set up in 2005, and today, we have 2000+ worldwide clients, 50+ technologies, and 30+ agile teams that are experts in the field of website design, web development, and mobile application development. Partner with us to build robust and fully tailor-made website solutions driven by a customer-focused approach and human-centered design thinking.
We Build Websites & Mobile Applications for Growing Brands
From Startups, Mid-Size Enterprises to Blue Chip Brands, we have a team of enthusiastic tech ninjas from Web App Developers, UX, SEO Specialists, Content Managers, Consultants, DevOps Engineers to CloudOps to kickstart your digital business and meet the latest and unique digital transformation needs.
Impinge Solutions has over a decade of expertise in building fully-customized websites and mobile applications and helps you rank your business on Google and top search engines. We deliver guaranteed results and maximize your business potential with next-gen technologies and innovation. Moreover, we have an extensive ecosystem to expand your ideas and promise to create a forever bond with your company.
How We Plan, Analyze & Optimize.
We discuss your project thoroughly and understand your unique business needs to serve you exactly what you've expected from us.
Know your competitors and perform an in-depth analysis to understand their strengths and weaknesses to help you address your business challenges.
Customer-Centric Strategies
Utilize our design thinking with Agile best practices to help you achieve your business goals and scale your online business.
Our scrum-based Agile Development methodology, iterations & dynamic, and DevOps defined culture ensures the smooth process from start to end and allows us to focus on timely deliveries.
Due to our consistent approach and feedback-ready setup, our clients can easy to launch mobile apps and websites within their given deadline.
We value the relationship more than anything. At Impinge Solutions, our clients can get the hassle-free delivery of a bug-free mobile app, website, or other services. We offer tireless testing & support for every project and ensure to boost your customer experience.
Want to see more work done by us?
We believe in being honest. That's why worldwide brands put their trust in Impinge Solutions and allow our experts to work in real-time. See how we resolved the customer's pain points and helped our time-tied and info-hungry Chief Everything Officers release their products to the market.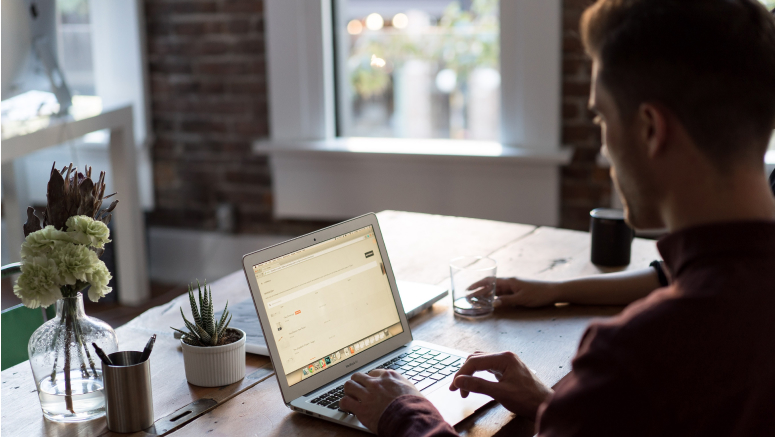 Our Proven & Comprehensive Process Ensure Exceptional Results
Before starting actual implementation on your project, we first understand your project goals and particular business requirements. After that, we create a planning template and build an app/website design wireframes, mockups, and prototypes in order to help you see the visual structure. Lastly, we leverage the time-tested approach with our business-minded thinking to deliver user-friendly and highly-profitable end-products for your business.
Our Steps to Deliver Solution to Customers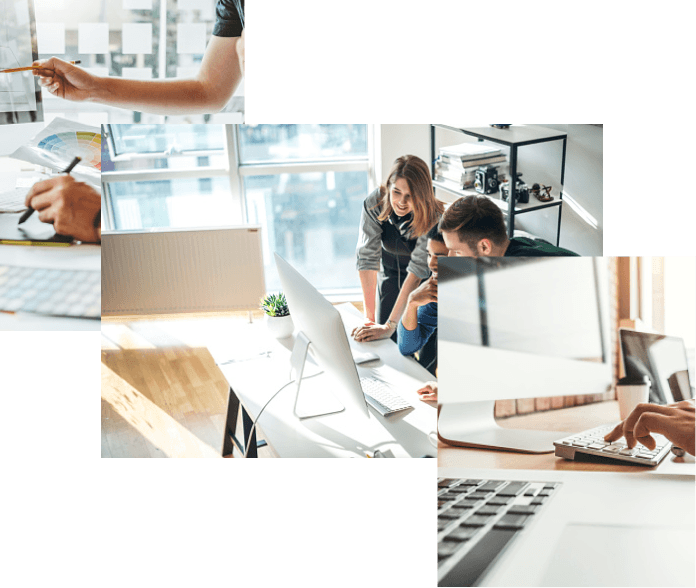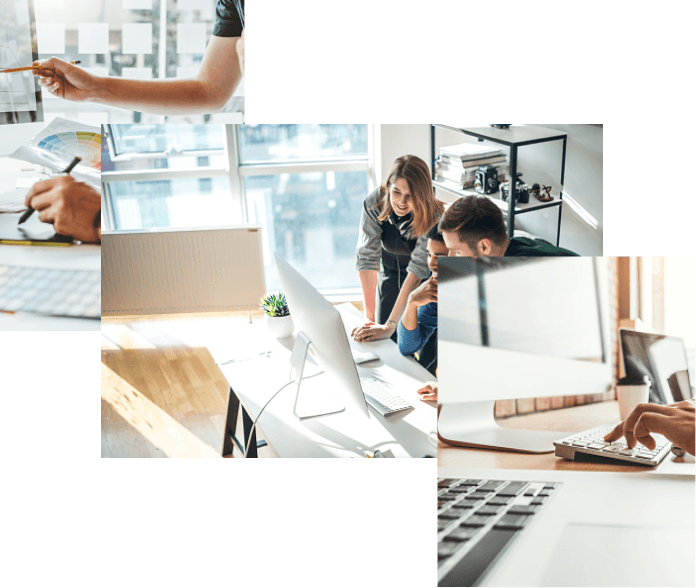 01. We are strongly creative.
At Impinge Solutions, you can hire our creative team to develop your website design and captivate the attention of your viewers for the first time.
02. We are very responsible.
Being the responsible offshore website design and development company, we ensure to deliver your solution on time and always support in case of additional changes.
03. We are super friendly.
Our team members have a positive attitude and high morale to make you 100% satisfied and happy with our work.
Complements We Got from Our Customers
Nolan Schaefer
Good contractor. clarity about design skills or familiarity with my specific project subject was needed. Was my first project so I take small responsibility. Overall satisfied with the project, paid much more than I originally thought. but there was changes made as well. thank you
Hockey Game App
Robain de Jong
Ankur has been a very understanding and responsive employee. He wants to solve the issue and comes up with alternative solutions. He cares about the end-result and is willing to go the extra mile to get to the end-result. One way or another. Ankur is very capable of solving extremely complex issues and translating generic concepts into practical solutions. I would love to work with Ankur again, as you know that he will get you the job done.
AsomaTV Multimedia S.L.
Bruce Hart
Arshdeep has been the team lead and project manager for my company web product Klik Jamaica. Working with Arshdeep is a pleasure as he is extremely thorough and an excellent communicator. Arshdeep is very methodical and exacting in solving problems and weighs each issue before jumping to a conclusion. He is very reliable and i hope to continue working with him for a long time.
KlikJamaica
Our growing team can effectively turn your business ideas into a guaranteed success. If You are planning to move your business online, let us know what kind of websites and mobile web apps you want to build and launch with us.
Davinder Kumar Meen
Co-Founder / Partner
Jaskirat S Talwar
Co-Founder / Partner
Wanna Share Your Project Details with us?
Whether you're just planning to move your business online or are ready to design your website/mobile app with us, we are available 24/7 for your service.
Call the expert engineers