Flutter App Development Company
(Hourly Rates Starting from $16.67 to $25.00)
Get native-like and high-performing mobile applications built with Flutter and a single codebase to shorten the development time by 50%.
Different Types of Flutter App Development Services Available
Help us know your idea. Create your MPV/Cross-Platform apps using Flutter and make your software compatible with all kinds of mobile devices.
We focus on the creation of prototypes and user-interface and make your app looks native and appropriate.
If you're a startup company and need a recommendation on your Flutter's tech stack, architecture, or integrations, we are here to help.
Our Flutter App Development Company provides third-party integration services to effortlessly integrate augmented reality, payment gateways, location-based services, and other modern technologies.
Progressive Web Application Development
Get a cost-effective progressive web app and make it accessible to your mobile audience.
Flutter Application Maintenance and Support
We continue to support our clients whenever they need us and ensure to take care of your application's maintenance and upgrades.
One Flutter Developer Equals to Two Native Developers
An Open-source framework, Flutter is a UI toolkit owned by Google to build delightful and natively compiled applications for two or more platforms (iOS, Android, macOS, desktop, and Linux apps).
Build your Team with us, and Let us Work on your Flutter App Development.
After the release of Flutter in 2017, we understood the importance of using flutter and inspired our developers for the training of Flutter. More than 50% of our developers are now Flutter-proficient and help startups and enterprises in their cross-platform development. With Flutter, our experts can create apps for any screen and make your application available on various platforms, such as iOS, Android, Windows, macOS, and Linux.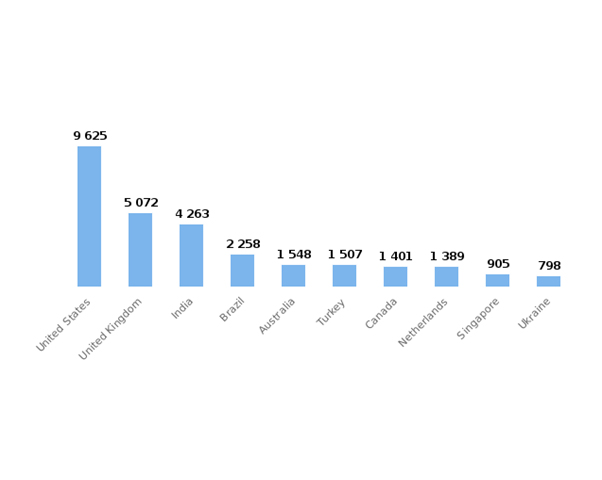 Successful Projects Evolved with Flutter
Why Choose Flutter for your Next Project?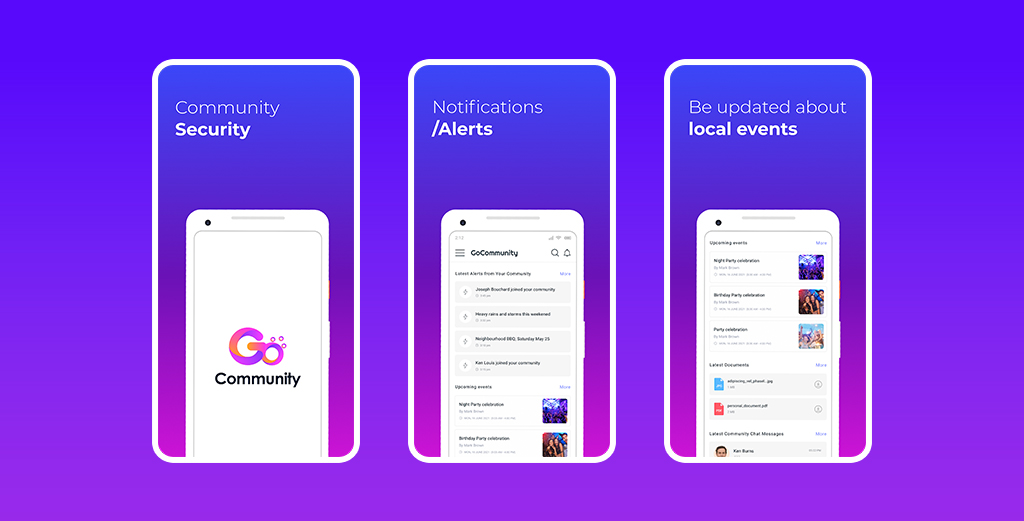 Tennis League Network App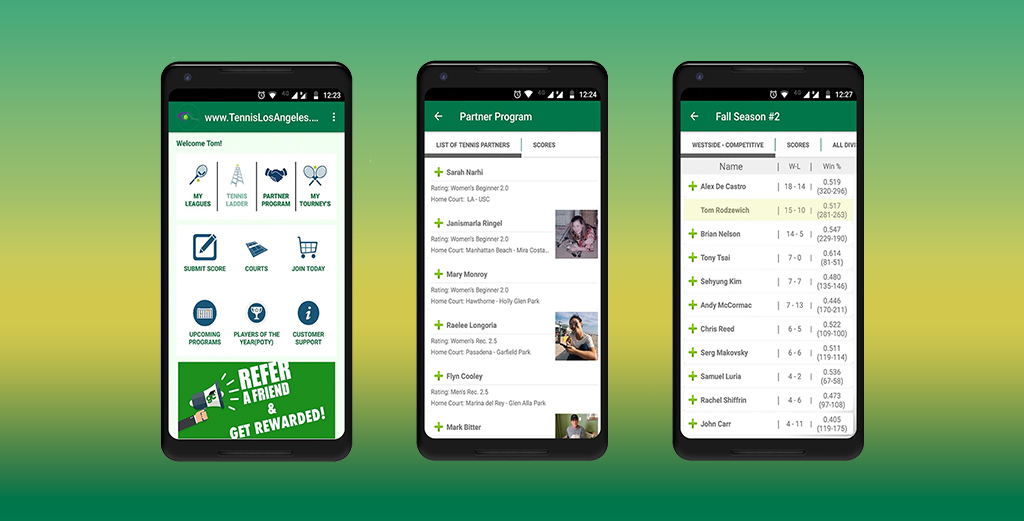 Examples of Amazing Applications Made with Flutter Framework
Our Three Major Business Models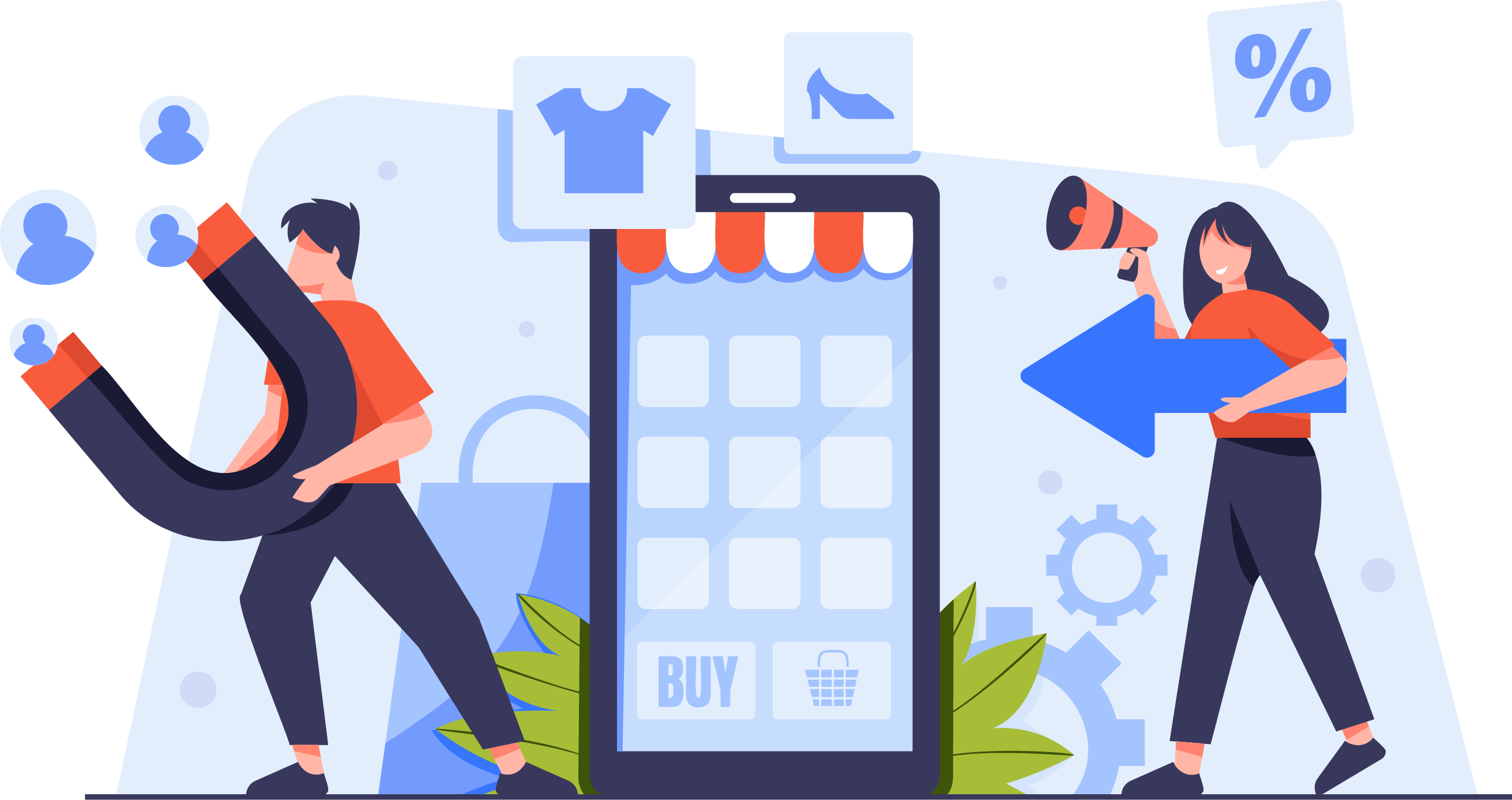 Are you interested in Impinge Solutions for App Development using Flutter Technology?
Impinge's ace of spades are passionate people that work with one of the world's notable brands and help them transform their businesses. We give a human touch to every technology and business and serve our expertise with passion. Thus, whether you are looking for mobile eCommerce solutions, location-based app development, carpool app development, fitness app development, healthcare, or any retail app development, we have a range of mobile solutions for different industries. For more inquiries, email us at
info@impingesolutions.com
,
support@impingesolutions.com
.
Call the expert engineers