Hire Dedicated Developers for BigCommerce Development Services
There are around 51,777 live websites using BigCommerce because it is one of the most used eCommerce platforms and helps process over $9 billion in online transactions. Hire our developers at Impinge Solutions and build amazing websites on an hourly or fixed basis. BigCommerce Development Company Services
Impinge Solutions is your experienced and trusted BigCommerce Partner. We help you onboard our tech experts within $30 to $50/hour and match your requirement with a list of the best BigCommerce website development services.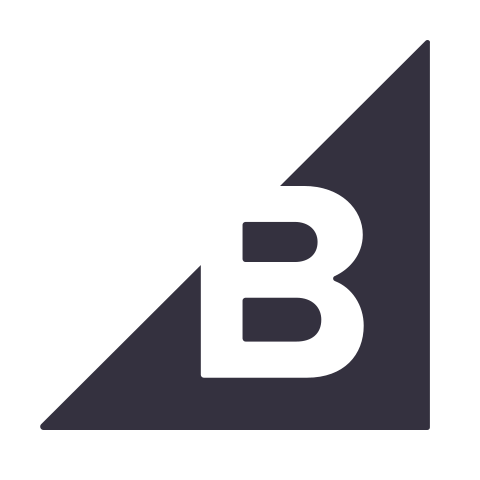 Our BigCommerce developers are highly-skilled in designing your website and focus on making the site visually stunning, user-friendly, mobile-friendly, and fully responsive. We design a site that you need to grow your business.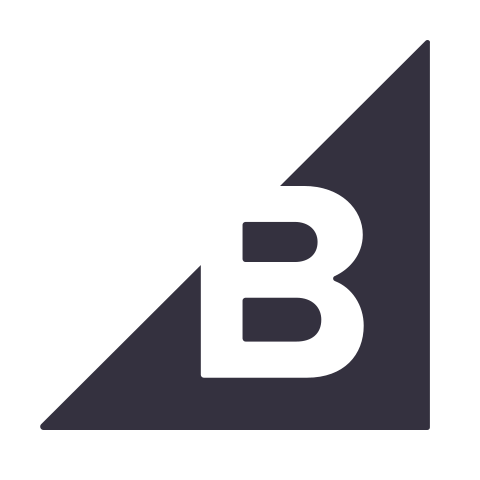 Custom BigCommerce Development
Every business has a different requirement when it comes to BigCommerce development. It can vary according to niche, target audience, age, gender, and location. But, keeping all things in mind, we offer 100% customized BigCommerce development services to convert your goals into reality.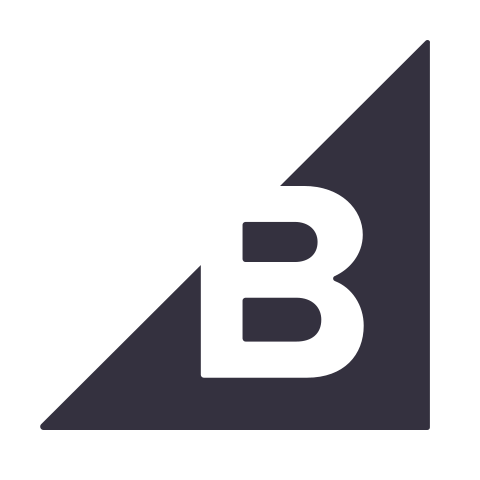 BigCommerce Mobile App Development Services
Impinge Solutions has immense knowledge and expertise in creating efficient and customized mobile apps that you want to run across several platforms, devices, and browsers. Launch your tailor-made BigCommerce app with us and ensure faster conversion rates.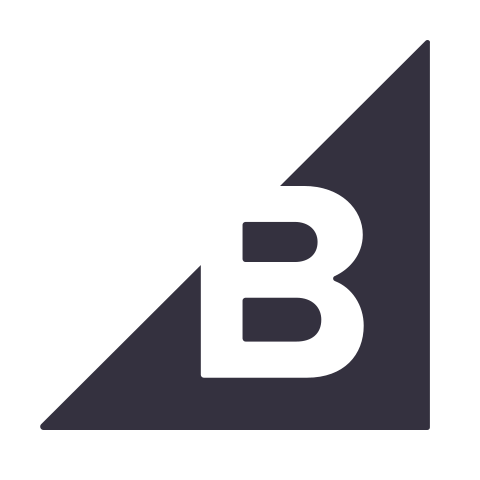 BigCommerce UI/UX Design Solution
Being a well-known BigCommerce website design company, we have a team of creative designers to create designs for our client's websites and web & mobile apps. We understand the unique needs of our clients from all over the world and help them craft an eCommerce solution as per their expectations.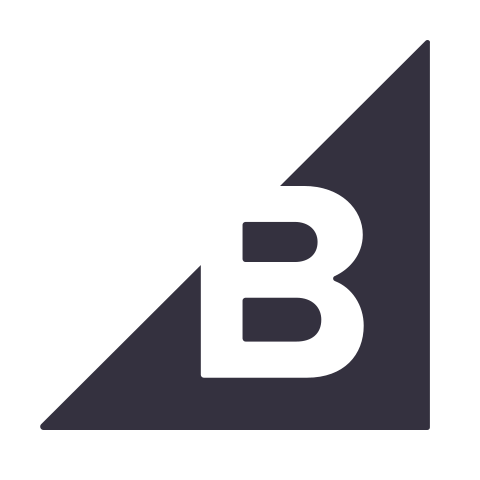 One of the first features that captivate your users' attention is a website theme design, so it should be visually appealing, simple, and responsive. At Impinge Solutions, we take care of all the factors and help you get a super amazing theme for your eCommerce platform.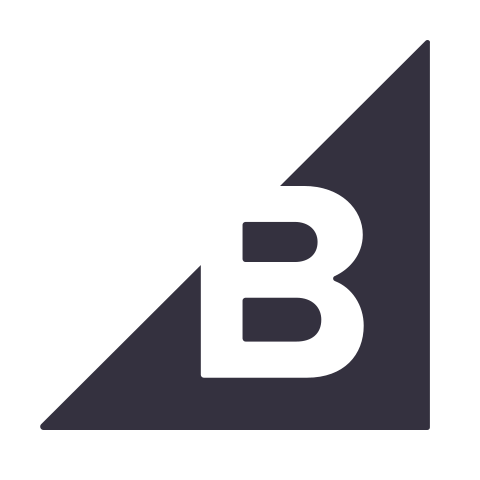 BigCommerce Plugin Development
We have done a master's in plugin development for websites using BigCommerce and provide compatibility support for your site's configuration. If you are looking for a plugin development team and need out-of-the-box features, connect with one of our experts at Impinge Solutions.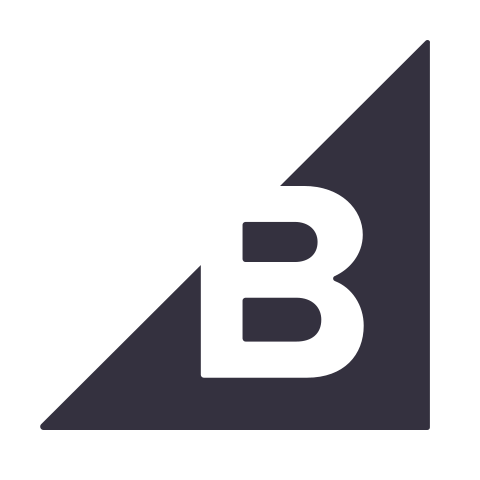 BigCommerce Store Setup Services
Are you looking for certified experts to set up your eCommerce store within a few weeks? Hire Impinge Solutions for BigCommerce Store Setup Services and design one of the best eCommerce websites with us.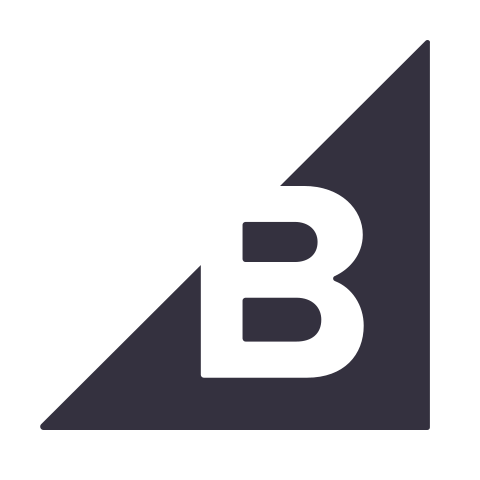 BigCommerce Payment Integration Support & Services
Build trust with your users by integrating multiple payment options (Paypal, Credit card, Debit Card, COD, and more) into your eCommerce platform and gain as many benefits. Payment gateways are good for minimizing setup costs, improving cash flow, keeping up with the trends, and improving your customer experience.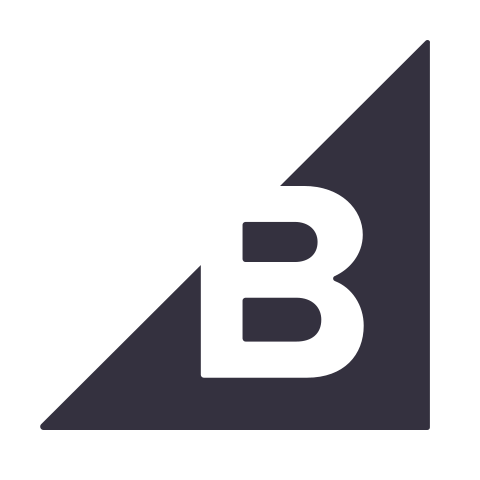 BigCommerce API Integration and Module Development
Enjoy 24/7 support with our team of BigCommerce developers that are efficient in integrating ERP, CRM, financial apps, any module or third-party APIs effortlessly without affecting your site's performance. Our in-depth understanding of BigCommerce helps you customize your BigCommerce store's applications at competitive prices.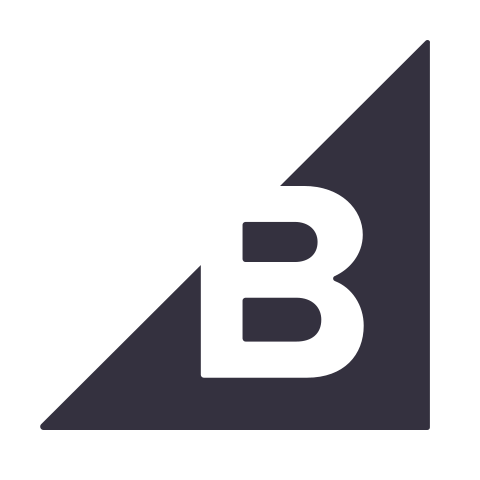 BigCommerce Store Migration Services
Move your eCommerce store safely without experiencing corruption, risk, or data loss. Our migration experts can also help you protect your SEO juice while moving the data from the source store to the new store.
Partner with BigCommerce Development Company
Get a dedicated team for your dream e-commerce store. At Impinge Solutions, we have experienced BigCommerce professionals with over 15 years of expertise and knowledge of working on real-time BigCommerce projects. We are available at $25/hour and can negotiate if you want to obtain the best outcomes as per your unique business requirements.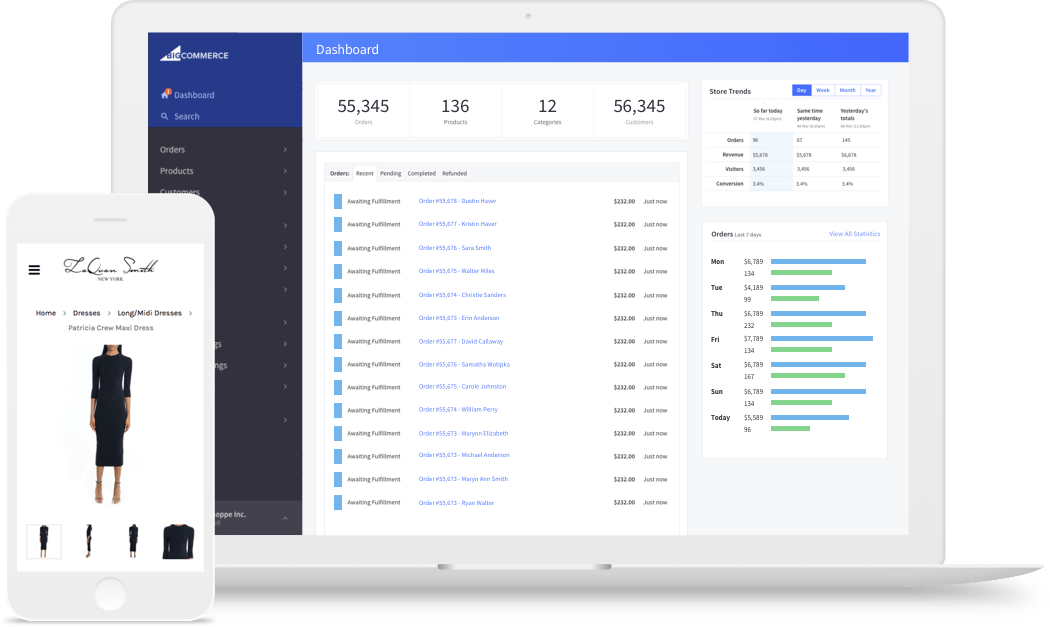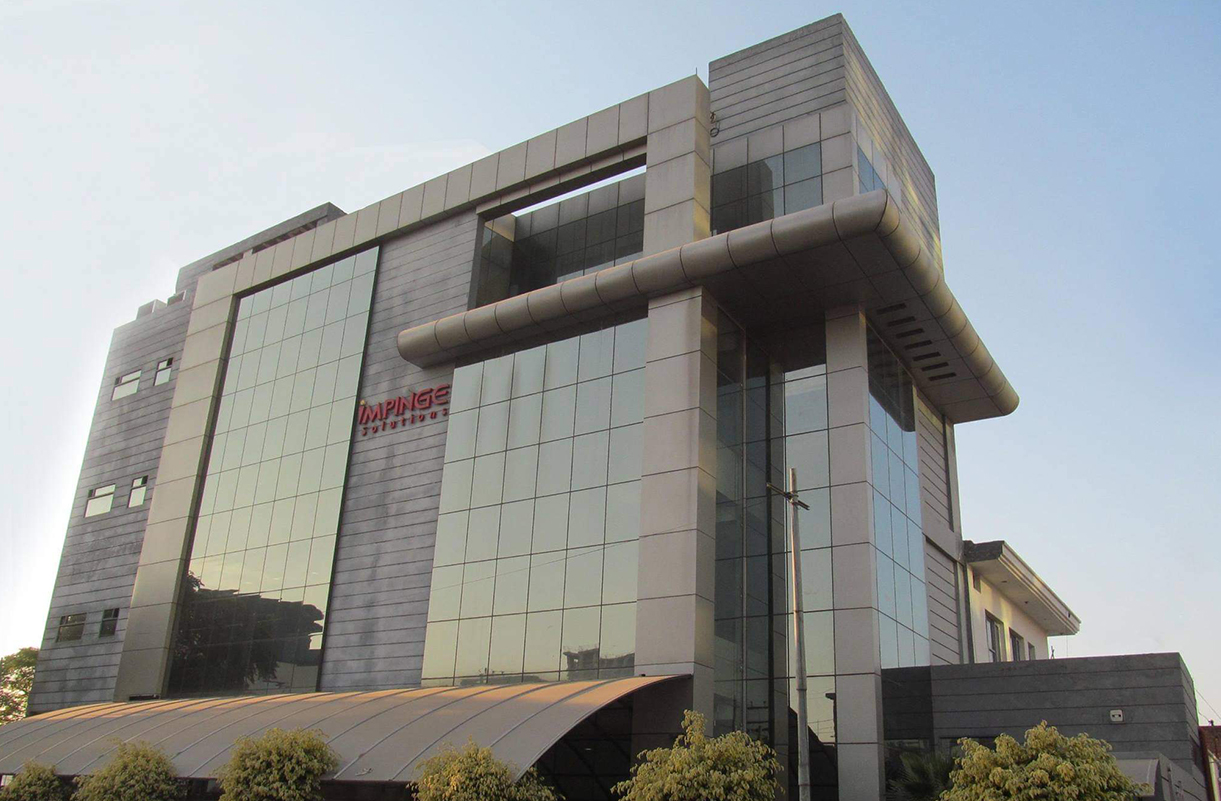 We have been in business for over 15 years. Our goal is to help you get Agile teams on-demand and launch a powerful eCommerce website according to your deadline. We can work on your project immediately and help you beat the competition with several features like BigCommerce custom theme design, BigCommerce custom templates, APIs, slide design, interactive background, and customization.

HTML

CSS

PHP

Node.JS

React.JS

Require JS

Angular

Laravel

Vue.JS

MySQL

PostgreSQL
How We Can Help You with BigCommerce Development
Why Choose BigCommerce for an Online eCommerce Store?
BigCommerce is the leading e-commerce site platform. It is becoming one of the best eCommerce software due to scalability, easy customization, affordability, and its feature-rich capabilities that growing brands need to launch their online stores in just one month or less.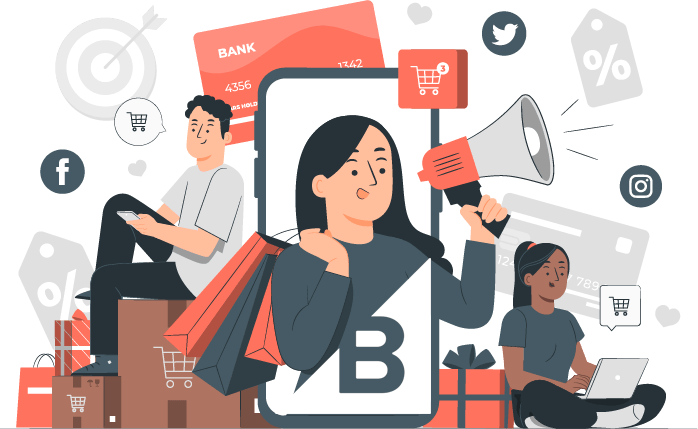 Some of the major reasons to choose BigCommerce development services are as follow: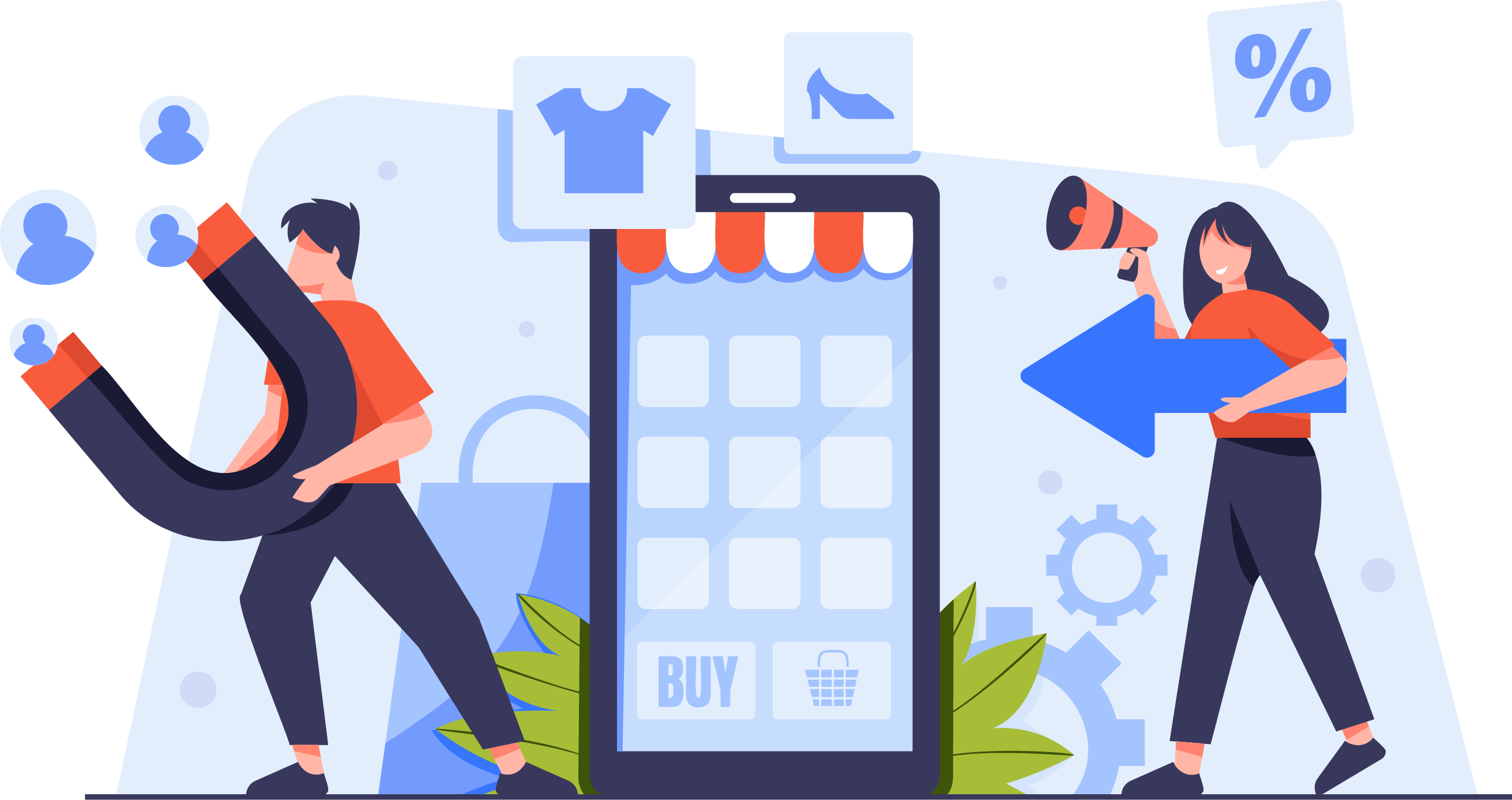 Grow your Business with BigCommerce Development
One of the good and fully-managed eCommerce platforms today is BigCommerce. It helps you launch and grow your online store in a limited period and lets you do everything you want in order to sell your products online.
Call the expert engineers