Hire .NET Developers at your Flexibility
Impinge Solutions is an award-winning web app development company for startups, non-profit organizations, entrepreneurs, SMEs, and companies looking for outsourcing opportunities with a pool of developers to build many applications using. NET. Some of the applications we offer in our .NET Development Company are mobile apps, web apps, IoT apps, desktop apps, games, and more.
.NET Development Services
ASP.NET Web Application Development
We have a solid background in .NET application development services. Our .NET solutions and reliable and cost-effective, and we align them with your goals to meet the needs of businesses of any size. Whether you have a desire to build corporate/enterprise portals, websites, mobile apps, or desktop solutions, our .NET core MVC developers can help you develop fully-functional, agile-based, and custom ASP.NET applications based on varied industries.
End to End .NET Development
We have dedicated .NET developers that you can hire on an hourly basis, monthly basis, or part-time basis to build sophisticated cross-platform apps, web-based services, desktop software, Azure apps, or IoT apps.
Universal Application Development
Our team of .NET programmers has expertise in creating numerous Universal Windows Platform Apps that feature security, high scalability, availability, and ensure high performance on various devices.
Our UX research, thorough story mapping, and usability testing of prototypes and wireframes make our UI mockups neat before launching the development result. The reason for this is our UI/UX design experts that keep users in their minds to deliver intuitive and vivid interfaces and make sure higher adoption of your .NET applications and software.
As a Full-Cycle ASP.NET Development Services, we use an agile process with the latest technology stack to build a functional application. Our ASP.NET Development Services cover revamping and transformation of your existing solution into a .NET application.
WPF (Windows Presentation Foundation) Application Development
By using UI Framework or a Windows Presentation Foundation platform, we construct a wide array of light-weight and well-optimized applications that include features such as an application model, controls, resources, layout, graphics, documents, data binding, security, and many others to deliver the high-quality solution under tight deadline and budget.
ASP.NET Integration Services
We have been helping our clients since 2005 and offering integration services in the area of ASP.NET. Whether you need integration with back-end databases, platform integration through web services or SOAs, or need integration for your enterprise apps, we can fully support your organization and make integration services useful for your web services and products.
Experts at Impinge Solutions have unmatched efficiency to turn your ideas into Xamarin apps. We have capabilities for cross-platform development and let you shorten the development time and costs for iOS, Android, or Windows devices. With our team, you can make your app compatible with different platforms and gain optimum benefits for your business.
ISO 9001:2008 Certified Company
Impinge Solutions obtained ISO 9001:2008 certification that reveals we are capable of offering .NET Development Services in compliance with ISO certified standards. We are chosen by leaders as a .NET Development Company and remembered for our professional team, strong values, and commitment to quality.
Reasons for Choosing the DotNet for your Application Development
Angular JS
Angular 5.0
React JS
React Native
JavaScript
Ionic
Vue JS
Polymer JS
MEAN
Hapi JS
Express JS
MySQL
Backbone JS
Babel JS
Ember JS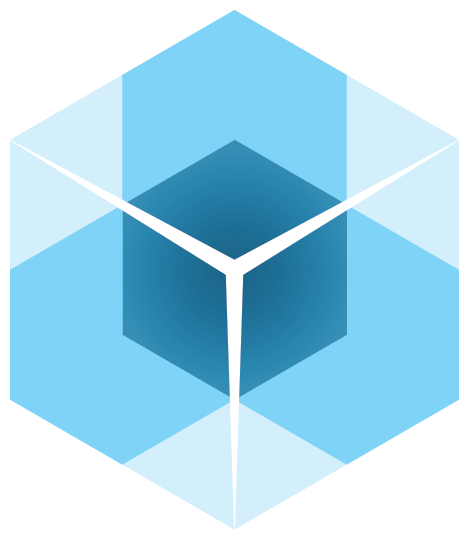 Ext JS
D3.js
Knockout JS
Our Three Major Business Models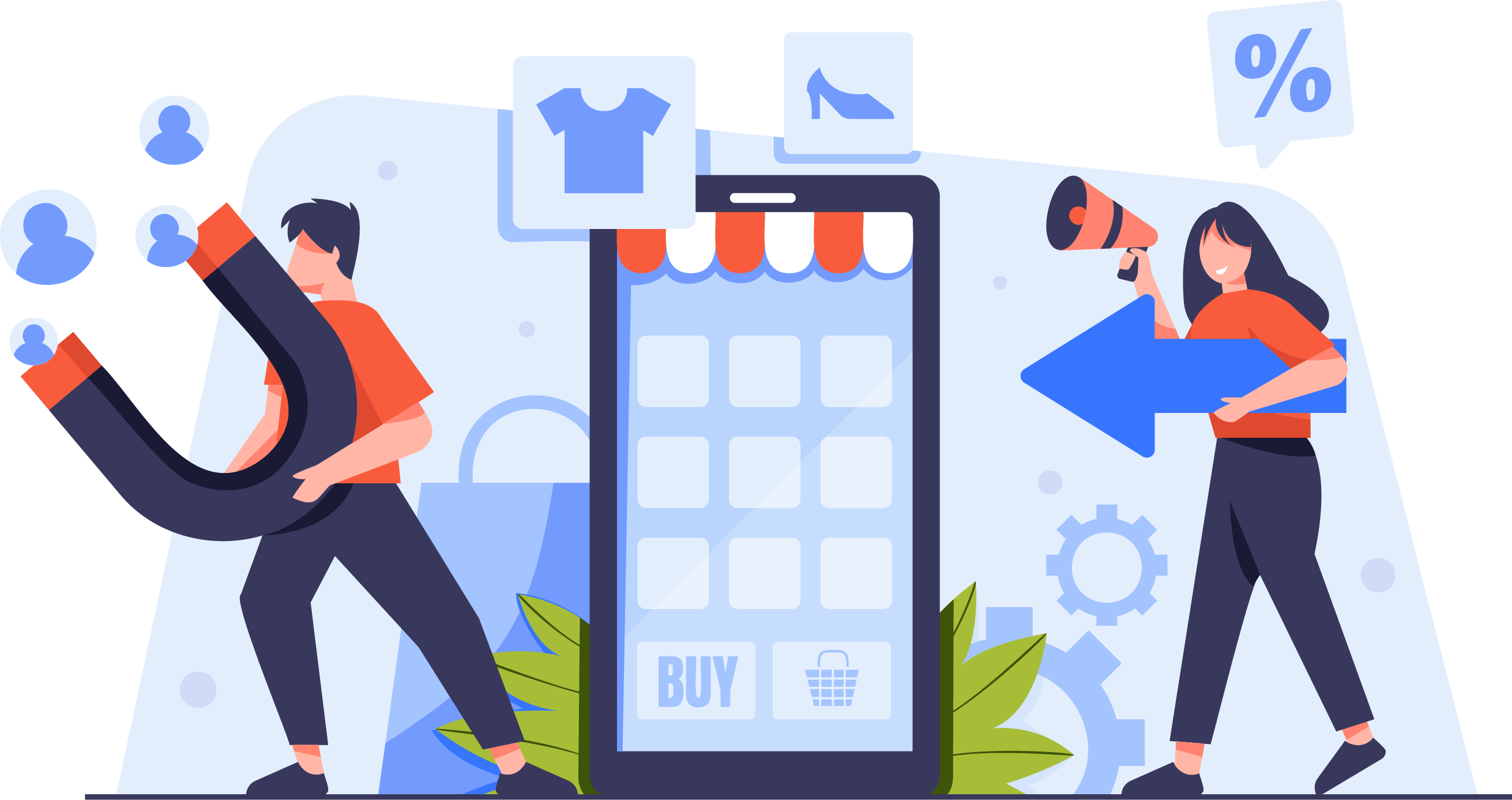 Need a .NET Developer with Appropriate Skills?
Then, you're welcomed at Impinge Solutions. Our services are second to none. With our competence and highly-productive environment, you can build a plethora of applications from tech-advanced applications, latest technology apps based on AI, ML, and IoT, gaming applications, POS, ERP, and Project Management to unique MVC-based architecture apps.
Call the expert engineers