Heroku Cloud Application Development Services
Impinge Solutions is your Heroku cloud application development service provider and can help you deploy, manage, and scale any technology in the cloud. Whether you want to build a business-critical product or need a simple prototype, Heroku allows you to develop and deliver apps faster.
Why Choose Heroku Cloud Application Development?
With Heroku, there is no need to worry about maintaining infrastructure because this platform as a service (PaaS) makes development simple and effortless. It is great for building, running, and operating applications in the cloud and helps focus on dataset integration, CRM or management.
Scalable Cloud Application Development
Hire experts from Impinge Solutions to develop scalable cloud applications and allow us to add or remove your servers.
Customer-focused Architecture
Transparency, consistency, and providing a performance-friendly experience to users are one of the main goals of Heroku. Choose Heroku for your banking applications as it has the capability to manage sensitive information of customers and provides a seamless customer experience if more users have logged in.
Security is the main benefit for the FinServ industry. Hire Heroku developers to build apps that help you make transactions easily and make sure to handle your essential customer data. We follow the latest standards and make your app compliant with Heroku so that you can keep your data safe and win the trust of your users.
At Impinge Solution, we work round the clock and have Ops experts and system admins to offer Heroku services and to keep your application stable. We concentrate on providing an excellent customer experience and help you resolve issues that affect your app's performance.
The benefit of choosing Impinge Solutions for Heroku Development are:
Angular JS
Angular 5.0
React JS
React Native
JavaScript
Ionic
Vue JS
Polymer JS
MEAN
Hapi JS
Express JS
MySQL
Backbone JS
Babel JS
Ember JS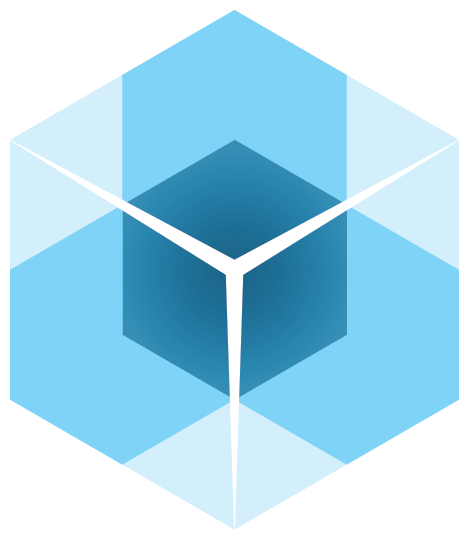 Ext JS
D3.js
Knockout JS
Our Three Major Business Models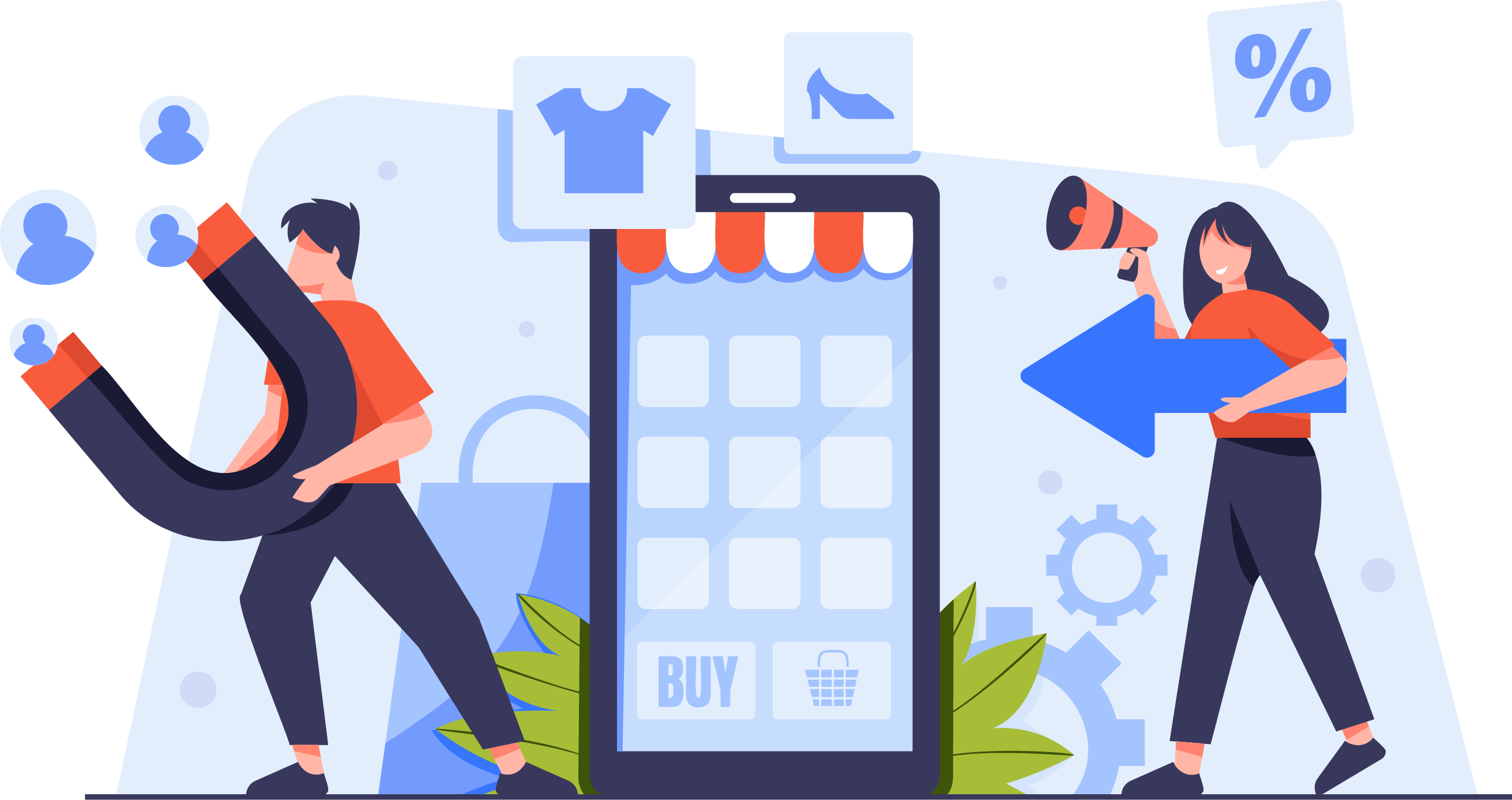 Hire Heroku Specialists in 24 Hours
Get your application developed in minimum time with our developers at Impinge Solutions and build load balancing, email servers, and other time-consuming tasks faster. We aim to deliver an amazing Heroku development experience and support our customers in their journey with Heroku.
Call the expert engineers