Google Cloud Platform Software Development Services
Secure your digital business with our Google cloud platform application/software development services. At Impinge Solutions, we have Google cloud developers to move your open technology, legacy proprietary, and commercial software stacks to the cloud. We also help you get improved security and flexibility for your business.
Our Google Cloud Platform (GCP) Services Include:
Google Cloud Consulting Services
Hire our Google cloud consultants and gain as many benefits in your business. We have the right software models and allow enterprises to choose cloud architecture. Moreover, our cloud approach and risk management plan help companies identify software vulnerabilities and potential loopholes in existing IT infrastructure. Our main aim is to resolve the challenges that you are facing and produce tangible results for your company.
As a leading GCP service provider, we offer cloud native solutions with a complete development lifecycle, including GCP mobile apps, end-to-end Google cloud development services, enterprise-grade Grade Google cloud app development services with high-quality guarantee, serverless architecture, and proper disaster recovery.
Google Cloud Integration and Migration
Are you planning to move your existing software application to Google cloud? Then, what are you waiting for? Hire our seasoned Google cloud developers and enhance the performance of your previous software app that is needed to migrate to the Google cloud platform. We use agile methodologies to combine/integrate your software application with a number of Google cloud services. We also offer cloud migration services, GCP integration with third-party services, risk management, infrastructure migration services, and more.
Data Management and Google Cloud Analytics
Create data-driven software applications and intuitive app dashboards with analytics solutions and gather data about users. Moreover, we have a skilled development team who have agile methodologies and experience in using GCP tools. With our team, you can develop advanced analytics solutions and meet unique business requirements.
Tracking, Management, and Support
Troubleshoot your digital business with our Google cloud services and let our experts work on configuration, management, security, and your business growth. We also provide auditing services, SLA control, and monitoring of all areas of your AWS cloud-based business.
Why Receive Google Cloud Assistance from Us?
Angular JS
Angular 5.0
React JS
React Native
JavaScript
Ionic
Vue JS
Polymer JS
MEAN
Hapi JS
Express JS
MySQL
Backbone JS
Babel JS
Ember JS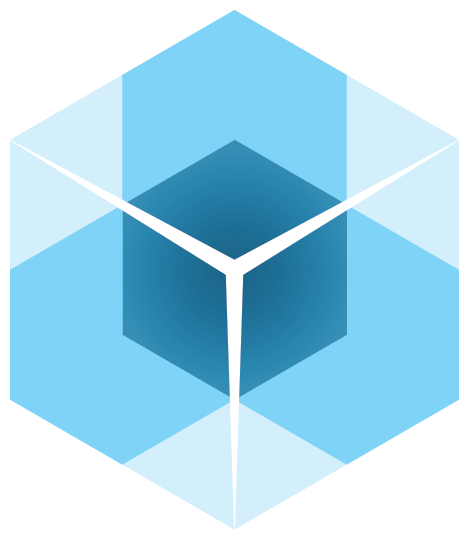 Ext JS
D3.js
Knockout JS
Our Three Major Business Models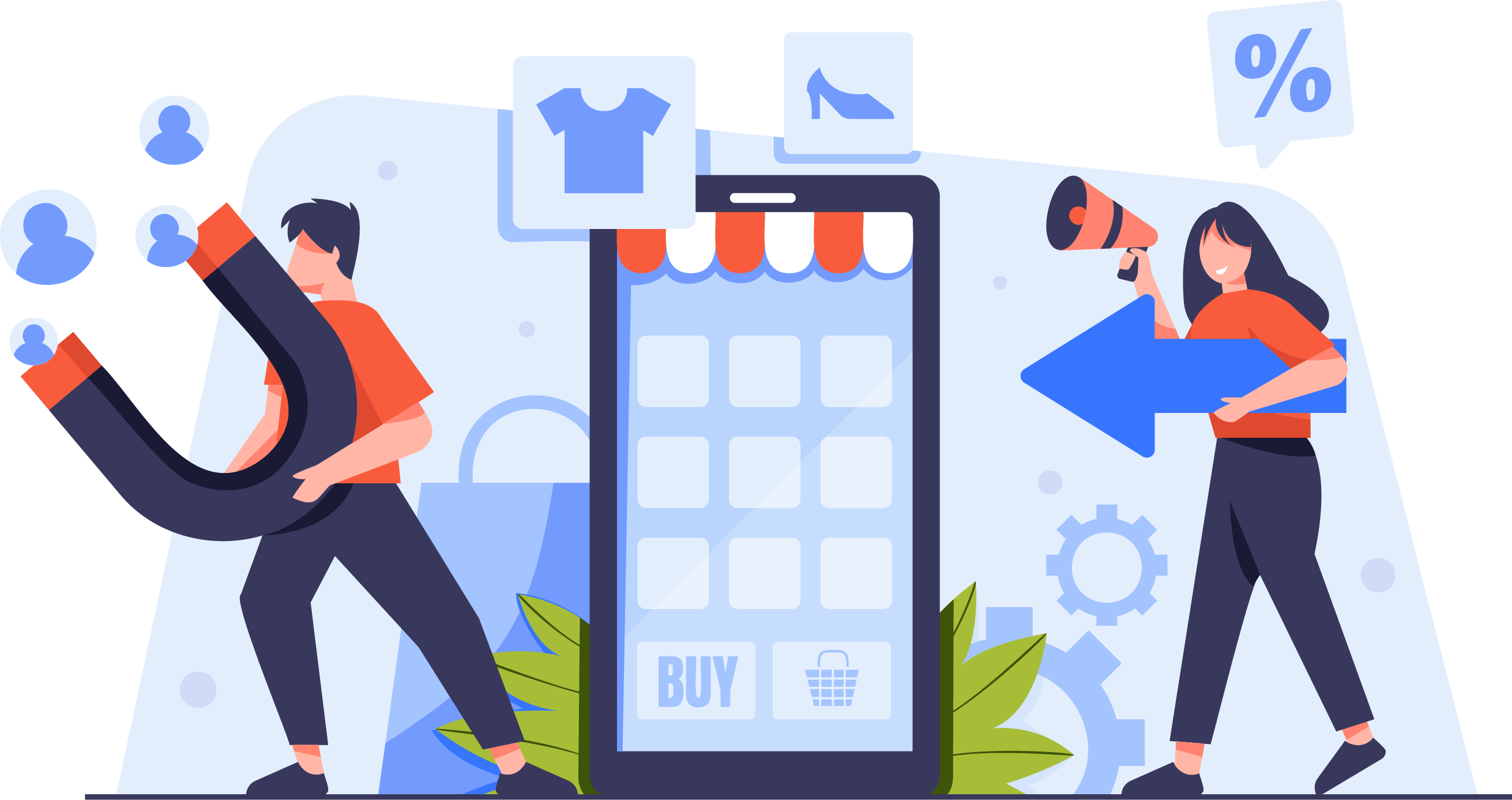 Hire Certified Developers and Get Next-Gen Google Cloud Services
We offer reliable Google cloud platform solutions from startups and SMEs to enterprises and give quality assurance before going live. We have extensive experience and leverage the Google cloud platform to develop fully functional, robust, and scalable cloud applications and deliver solutions and application migration services as per your requirements.
Call the expert engineers