Specialized in web design & development, digital marketing services & more
We discuss, plan, design, build, and launch your websites, mobile-based web apps and help you reach new and potential customers to boost your revenue & profit in business.
We are Impinge Solutions and focus on building long-lasting relationships with our customers. Besides, we help businesses stay ahead & outrank their competition. Set up in 2005 as a global IT solution company with an objective to offer a wide array of services from customized website development, iPhone/android app development, windows app development, game app development, web Support, digital marketing, including SEO, social media marketing, content management system and build the bug-free and quality products that solve your customers' challenges and pain points.
At Impinge Solutions, we have a large customer base, especially from North America, Europe, Latin America, MEA, APAC, Oceania, and add value to global firms across industries such as banking and finance, retail and eCommerce, healthcare & life sciences, IT & telecom, travel & hospitality, government, media and entertainment, education, and many others (energy & utilities, transportation and logistics, and manufacturing).
We have a crew of designers, developers, creative thinkers, writers, digital marketers to meet your web designing, web development, content writing, digital marketing with a diverse range of industry and digital branding needs.
How we plan,
analyze & optimize
We discuss your project thoroughly and understand your unique business needs to serve you exactly what you've expected from us.
Our scrum-based agile development methodology, iterations & dynamic, and DevOps defined culture ensures the smooth process from start to end and allows us to focus on timely deliveries.
Due to our consistent approach and feedback-ready setup, our clients can easy to launch mobile apps and websites within their given deadline.
We value the relationship more than anything. At Impinge Solutions, our clients can get the hassle-free delivery of a bug-free mobile app, website, or other services. We offer tireless testing & support for every project and ensure to boost your customer experience.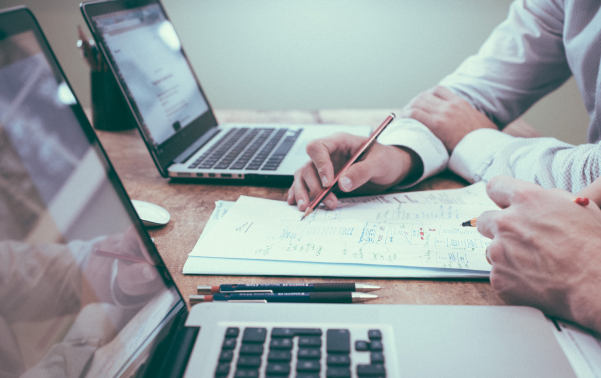 From websites, mobile applications, eCommerce solutions, digital branding to performance marketing, we have covered major services to match your needs and exceed your business expectations.
To deliver high-quality products and services in an ever-changing world and attract a targeted audience and new customers for your business.
To be the most authentic web design & digital marketing company in India and worldwide.
The leadership team at Impinge Solutions has deep industry expertise, global perspectives, and a passion for transforming any IT-related ideas into a guaranteed success. Our latest thinking and problem-solving capabilities make our company one of the best digital experience agencies and aid brands get consumer-focused platforms and products to make them repeatable customers.
Davinder Kumar Meen
Co-Founder / Partner
Jaskirat S Talwar
Co-Founder / Partner
Are you ready to partner with us?
Our good-natured team is waiting to hear your business requirements.