Deliver End-to-End Cloud Solutions with AWS Development & Consulting Services
Impinge Solutions is a seasoned AWS Development Service Provider and one of the best Amazon web services experts that you can hire to craft reliable, scalable, fast, and secure digital solutions. Our full-scale AWS consulting, development, and migration services are suitable for both startups and SMEs. We also offer app optimization, business intelligence, analytics, and managed services to our clients across the globe.
Our AWS Development Services
We are reputed AWS cloud consultants and have hands-on experience in conducting deep analysis to offer the right strategies that can satisfy your unique business requirements.
We have robust AWS implementation strategies to develop solutions and overcome challenges that your enterprise may experience. Hire our AWS developers to build and deploy native and legacy applications through the cloud and get a guarantee for robustness, security, and agility.
AWS Mobile App Development
At Impinge solutions, we are a seasoned Amazon web services partner and help you get a development team for building feature-rich mobile applications that provide cross-platform support and engaging user experience so that you can grow faster and engage a lot with a maximum number of users.
AWS Integration and Cloud Migration
Our workforce is adept at integrating AWS cloud into your current on-premise systems. We consider effective strategies to provide seamless security and data accessibility across devices and help you get the best migration options to meet your business needs.
Risk Management and Cloud Security
AWS is popular due to its rock-solid core infrastructure and structured system that ensures strict protection for high-profile clients such as global banks and military companies. Besides, we leverage a wide array of security tools in AWS and offer tailor-made cloud security plans with AWS security enterprise integration solutions, including AWS risk and identity management, AWS security audits, AWS technical security architecture consulting, and more.
AWS Cloud Managed Services
Our AWS specialists can work on your projects and easy to optimize AWS cloud infrastructure to boost productivity, scalability, and return on investment. We utitlize the best practices of ITSM (IT service management) and ITOM (IT operations management) solution framework to assist you in the management of cloud performance, consumption, and capacity. Apart from that, we help your company receive DevOps services and apply the best techniques to accelerate the software development life cycle, and we promise to enhance your growth and satisfaction.
Get AWS app management services to monitor your application and fulfill your changing user needs. Our AWS app management solutions ensure continuous app monitoring, performance optimization, and seamless and smooth app performance throughout devices.
Are you planning to minimize your AWS monthly fees? Hire our AWS development company to cut down your cloud expenditures efficiently.
We have extensive experience in IoT and machine learning. Accordingly, our team can work on your most advanced cloud projects and help you forecast outcomes and behaviours based on information gained from IoT devices.
Impinge Solutions offers round-the-clock technical support, assistance, and maintenance services to fix your on-demand software issues, bugs, and glitches. We can also enhance your app's performance and focus on the reduction of latency and downtime.
Why Choose Us for AWS Development Services?
We have been empowering businesses since 2005, but today, we are known as a global leader in Amazon web services and offer Agile cloud development solutions to companies of different sizes and objectives. We have a certified team of AWS developers who can provide thorough design and implementation and ensure seamless development with our DevOps and managed AWS cloud solutions. We deploy applications on the AWS cloud and enable better scalability, security, and accessibility across devices.
Top AWS Users and their Monthly Spending on Amazon EC2
Turner Broadcasting
$10 million
You Can Become Dependent on Impinge Solutions.
Impinge Solutions is your credible Amazon Web Services Development Company and is committed to deliver best-in-class AWS app development services that will surely help you obtain immense success in the market.
Some of the good reasons to choose our AWS Development Company are as follows:
Our Expertise in Technologies
AWS ELB
AWS Lambda
AWS CloudSearch
AWS DynamoDB
AWS RDS
AWS S3
AWS ElastiCache
AWS Route 53
AWS API Gateway
AWS CloudFormation
AWS CloudFront
AWS VPC
Our Three Major Business Models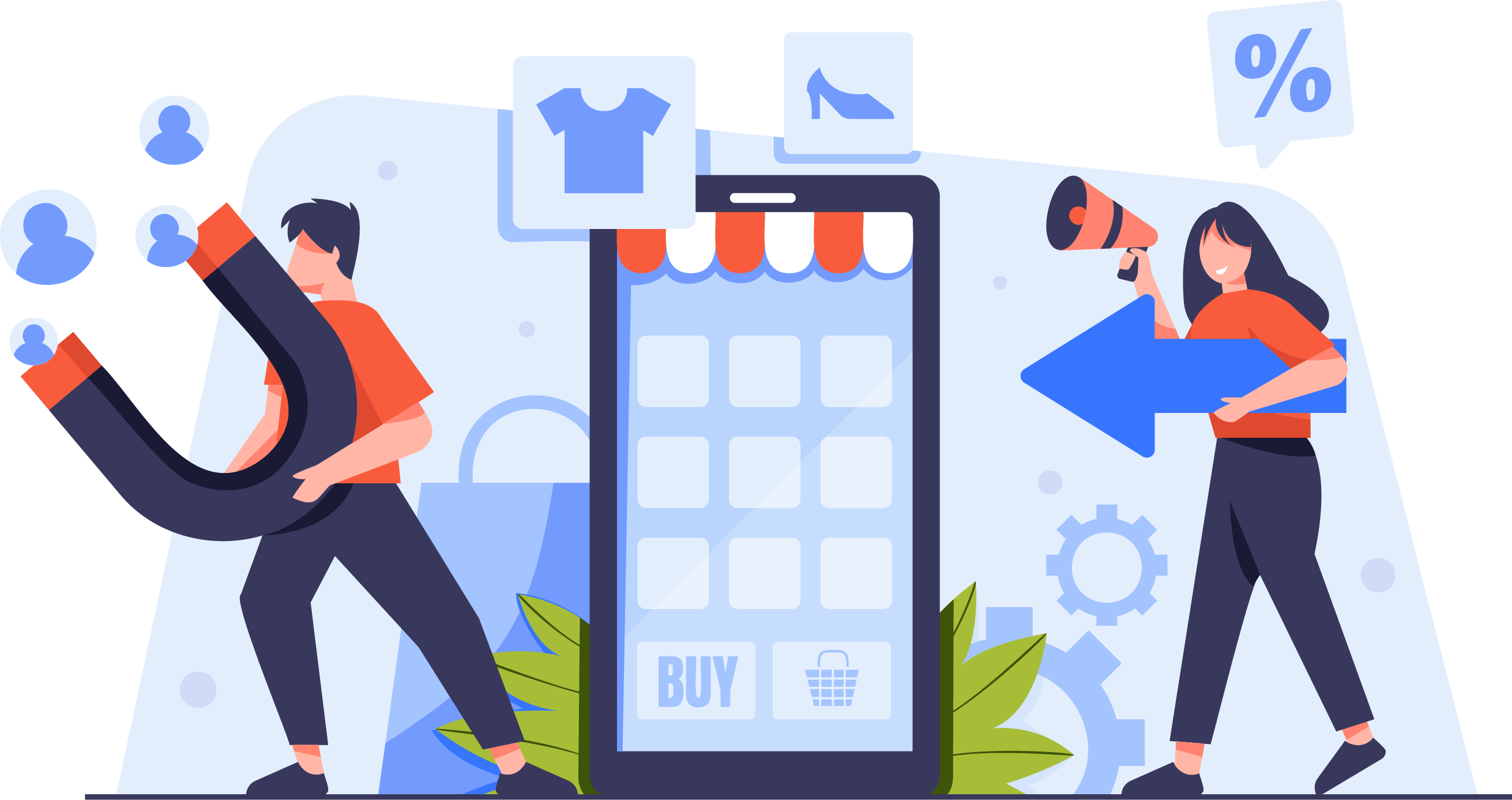 Hire AWS Experts with Excellence
Impinge Solutions offers an experienced and pre-vetted team of AWS developers to develop, deploy, and debug cloud-based applications using AWS. Hire us on an hourly or monthly basis and meet your special needs with us.
Call the expert engineers