Customized web application development services
Build & launch your custom website with our world-class engineers. At Impinge Solutions, we help scale-ups, start-ups, and enterprises build websites and launch successful digital platforms that matter a lot to earn credibility in business and attract more customers.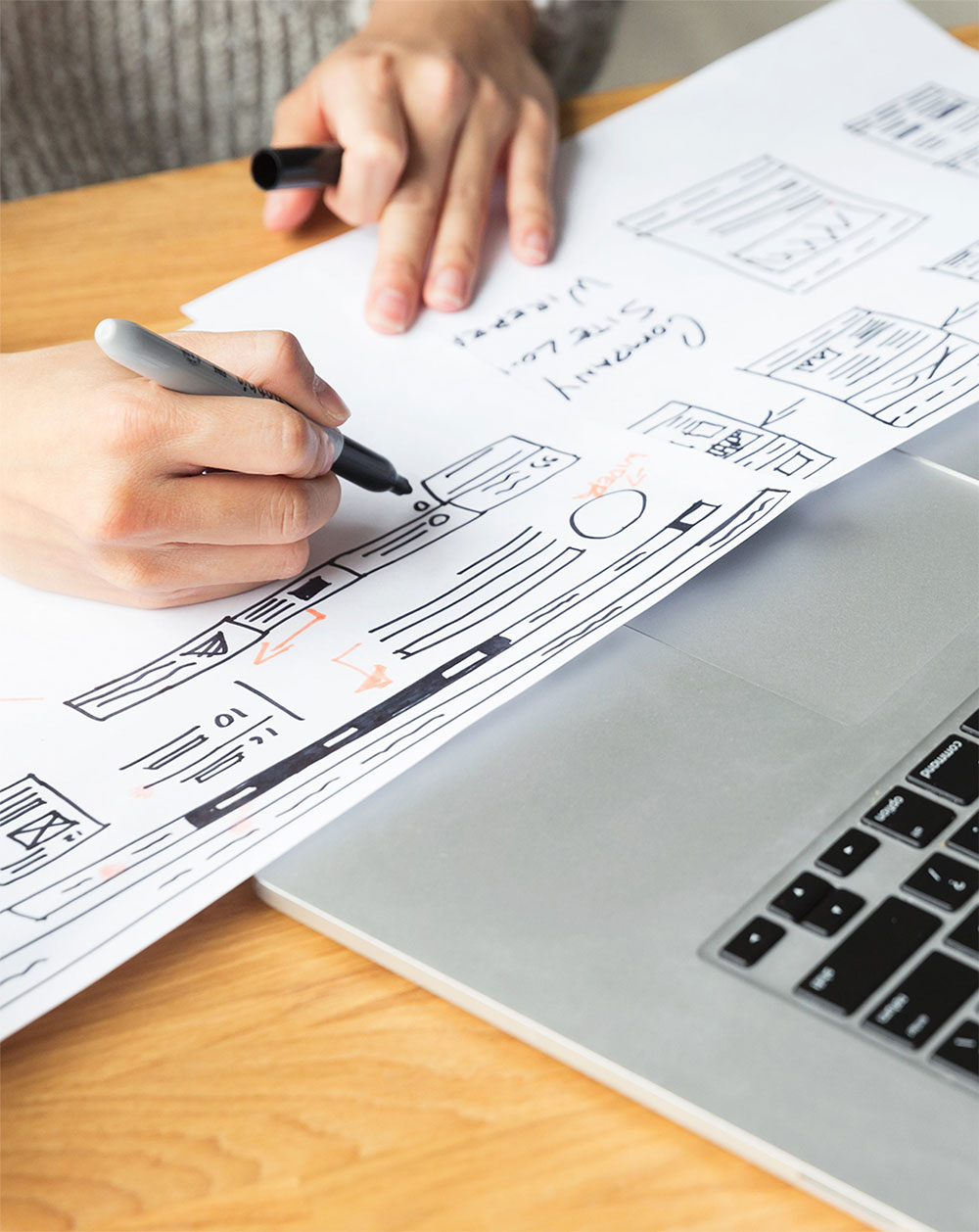 Customised website development for your business
Having a user-friendly UI/UX is the crucial factor considered by search engine result pages (SERPs) to help your site rank faster and attract more visitors. At Impinge Solutions, we have 17 years of excellence in web design and web development and have world-class engineers to build and launch your custom applications and solutions.
Whether you are a start-up company, scale-up enterprise, or just planning to move your offline business to online, our expert team of developers is proficient enough to deliver a fully-integrated and highly customized web development solution at competitive rates.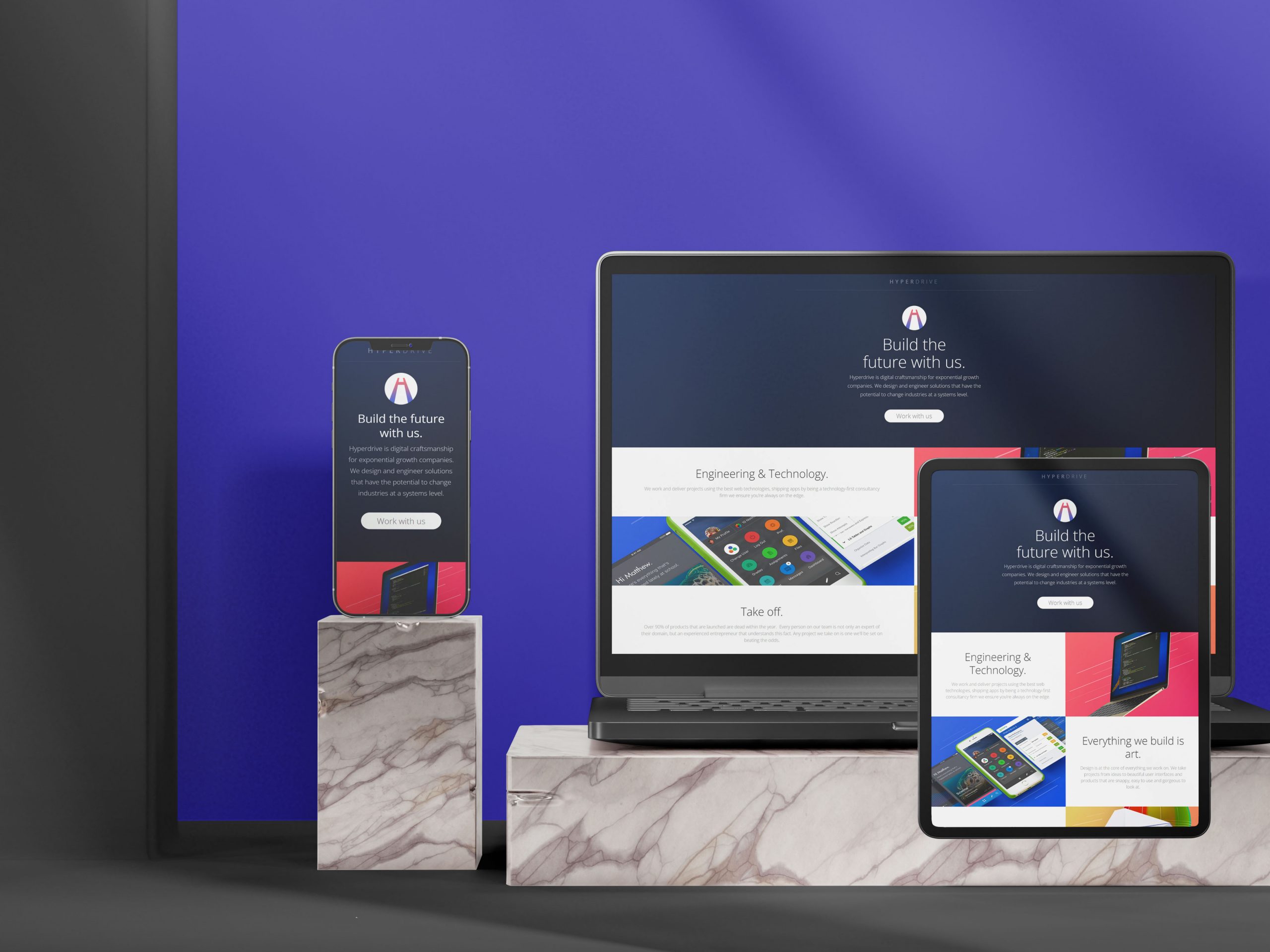 Crafting responsive websites to connect with every potential lead
More than half of world's internet traffic comes through mobile devices. To grow your business faster, you need to reach out to your potential customers by having a responsive website design to make your site accessible and look great on mobile devices
From smartphones and tablets to laptops, a brand-new responsive design allows you to promote your business in your target markets and offers the best user experience. Let's make sure you don't miss a lead for your business.
Contact us online to get an instant quote.
Website Development Services for Your
Unique Needs
At Impinge Solutions, we bring more 10 years of experience to web development and design, offering several web development services including: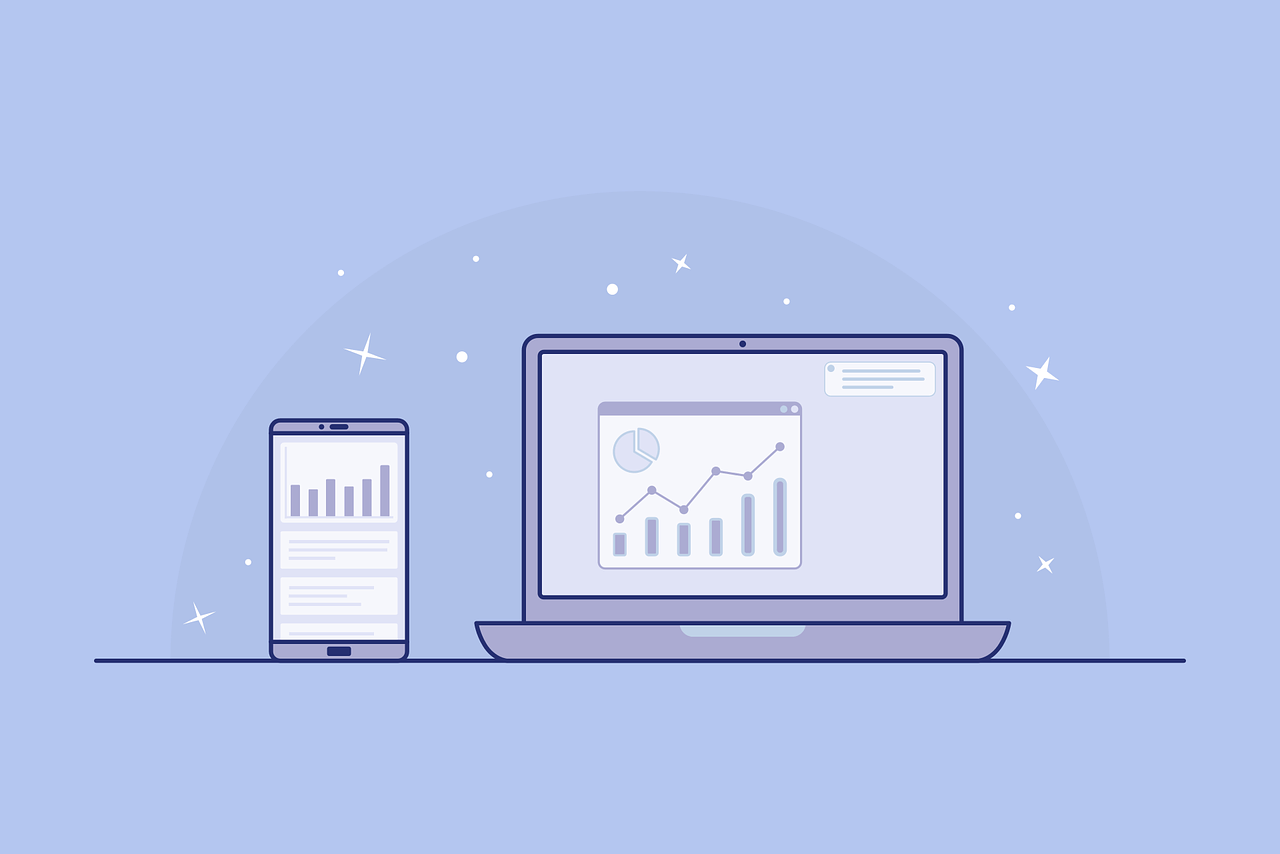 We develop & design websites to bring you more traffic
Building an SEO-friendly website requires careful planning and a structured approach to representing your business and the services you provide. We build websites in a SEO friendly way to help increase traffic and customers/clients.
Different types of web solutions we offer
Enterprise web app development
At Impinge Solutions, we build plenty of enterprise web apps from ERP, project & task management systems, CRM, financial management systems, learning management systems, document management systems, inventory management, transport management to process management systems to help you get an online presence and meet your modern business needs.
eCommerce web app development
We have expertise in using popular eCommerce platforms from shopify, magento to many other tailor-fit frameworks that you can find beneficial while building powerful B2B eCommerce portals, progressive eCommerce web apps, or complete e-stores and assist you in getting compelling web design to support your internet marketing.
Front end web app development
When you hire Impinge Solutions, you become able to acquire tailor-made Front-end web app development services that allow agility and authority to help you kickstart your digital business.
Backend & Node.js development
Our back-end developers have in-depth technical skills in creating fully-customized B2B, B2C, and B2E mobile-based web back-end apps with Node.Js or ROR. Our back-end experts are also specialized in refurbishing the existing back-end systems of website applications and even help you migrate your backend system's data to the cloud without any hassle.
Cloud-specific SaaS web application development
Our Saas app development team can help you build secure, robust, and multi-tenant cloud-based SaaS solutions for your startup firm or the large-scale enterprise.
Customer-facing web applications
Whether you are looking for eCommerce web apps, customer portals, customer service apps, including self-service & call center apps, chatbots, online banking & payment software, or advertising & digital signage apps, Impinge Solutions can help you develop any kind of customer-facing web applications based on your business requirements.
Helping brands outperform with custom web design
Impinge solutions is committed to providing professional web designs tailored to your brand's culture and distinction. Ours is a strategic approach to creating unique brand identities. Having one of the best designers in the industry, we create immaculate website designs that speak for themselves.
Offer digital experiences with a people-first approach & human-centered design thinking
We engineer bespoke websites and platforms and focus on UX (User-experience design) and user interface design (UI) with the end-to-end agile development process to deliver transformative solutions that give exceptional digital experiences, delight your customers, drive your revenue, and 99.9% help you grow your business.
We are the partners that you can trust to accomplish meaningful results, address your business challenges, and satisfy your unique goals and objectives.
We have about 40 website developers who have proficiency in using several Web Development Languages from JavaScript, HTML, Java, CSS, React, Objective C, Angular, Scala & have many years of experience in Front-end, Back-end, Full-Stack Web Development, Web Designing from CMS, Dynamic to eCommerce and comfortable in creating a win-win situation for your business.
Top industries we work with
Let's Talk About Your Idea - Schedule a Meeting With Our Expert!
Let us know your area of interest, and get started with us.
Get in touch. Let's build your website
Please use the form below to specify your project details and/or additional options/requirements.