You Need our Node.js Development Services.
Helping companies tap into a digital ecosystem and create scalable and Agile-based Android apps, iOS apps, and network applications for business owners seeking professional Node.js Development Services. Our intent is to work on your web development projects and leave a long-lasting impression on our clients by offering real-time applications that comply with strict adherence and other regulations.
Our Node.js Development Services
Node.js Application Development
Impinge Solutions is a leading Node.js development company in India and worldwide. We have an in-house team for offering all kinds of Node.js development services under one roof. By combining the latest technologies, we build seamless applications that run dynamically on several browsers and almost all operating systems.
Node.js Consulting Services
If you're confused about Node.js development and need some time to understand this technology, you can talk to our consultant who can help you know the process of node.js app development services and let you know the application that matches your requirements. Moreover, our specialists can talk about scaling, review the code of your existing application, detect issues that affect your app's performance, and follow the best practices for your web development project.
Single-Page Application Development
Single-page applications, called SPAs, include similar functionality and appearance as desktop applications. We use Node.js to build dynamic websites, apps, simple web servers, and more.
Streaming Application Development
One of the biggest advantages of leveraging Node.js is that it is ideal for online stores, streaming services, and software development due to its ability to provide super-light uploading and an ultra-fast file processing system.
Node.js Social Networking Solutions
Our 15+ years of experience have made us experts in Node.js development services and encourage our programmers to utilize their skills to develop social networking solutions that are needed by many businesses, customers, and clients around the world.
UI/UX Development Using Node.js
We integrate Node.js and craft visually appealing websites and web apps that give a cohesive and positive experience to our users.
Front-end and Back-end Development
Get our front-end and back-end application development services to improve your applications through Node.js as it has a rich configuration, modules, and reliable systems.
Chatbot Application Development
With Node.js, you can get the ideal functionalities and framework that are required to build engaging chatbots. Some of the features of chatbots include heavy traffic handling and multi-user interaction.
IoT Application Development
Develop cross-platform supportive Internet of Things applications with the elite team at Impinge Solutions. Node.js can handle countless requests with the help of several events released by billions of smart devices run on the same network.
We use Node.js technology to build ready-to-use and secure REST APIs from scratch and fulfill your unique business requirements within a short timeframe.
Node.js E-commerce Marketplace Development
If you have an urge to craft a personalized eCommerce marketplace, you're landed at the right place. As a top Node.js development company, we have developers to make sure that your dream will become a reality.
Chatbot Application Development
With Node.js, you can get the ideal functionalities and framework that are required to build engaging chatbots. Some of the features of chatbots include heavy traffic handling and multi-user interaction.
Drive Your Business to New Heights
Our team of growth enablers, our masters of technologies, and our professionals are known for providing world-class applications that are lightweight, data-intensive, and can run across distributed devices. Hire our Node.js developers who have years of expertise and extensive industry knowledge to provide your company with result-driven solutions and the latest features that help your business achieve a unique position.
Start your 15 days trial on Upwork or hire us directly through our website. Give us a try for developing highly functional database-related applications, high-end browsers, generic web pages, or apps like LinkedIn, Paypal, Netflix, Yahoo, Uber, Mozilla, GoDaddy, Groupon.
Why Should You Choose Node.js?
Angular JS
Angular 5.0
React JS
React Native
JavaScript
Ionic
Vue JS
Polymer JS
MEAN
Hapi JS
Express JS
MySQL
Backbone JS
Babel JS
Ember JS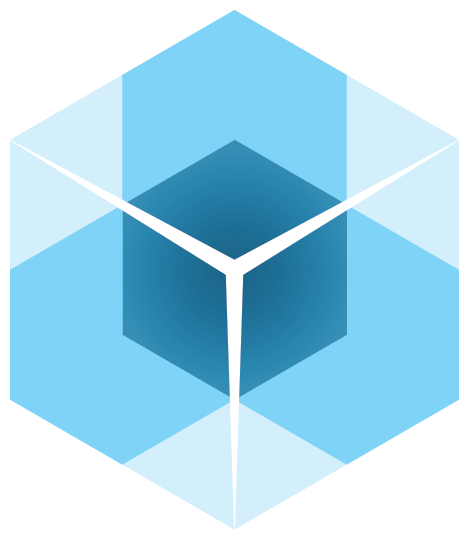 Ext JS
D3.js
Knockout JS
Our Three Major Business Models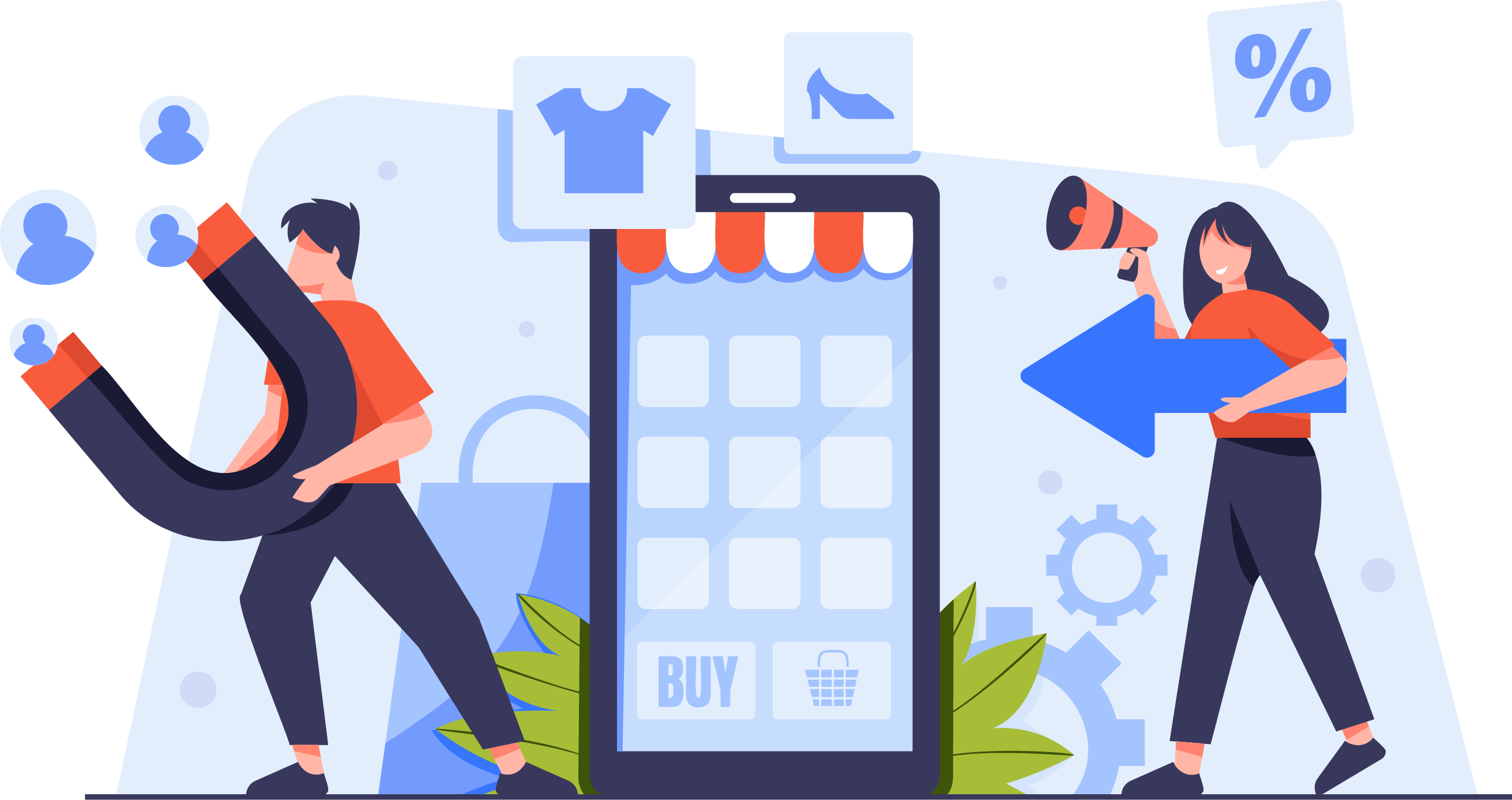 Build your first company's app with us. We possess ample expertise in developing solutions for industries that are hungry to generate revenue. Let's exchange your idea with us, and we will help you develop many more solutions with Node.js. For example, chatting applications, backend dashboards, image processing applications, data storage applications, content management applications, workforce management applications, etc.
Call the expert engineers