Best MongoDB Development Company
MongoDB is a top document-oriented database to create high-tech, powerful, and scalable mobile and web applications for your business. Hire MongoDB developers from Impinge Solutions and meet your diverse business needs with us.
Our MongoDB Database App Development Services Include:
MongoDB MEAN Stack Development
Impinge Solutions is a top MongoDB Development Services Company. We have MEAN stack developers with expertise in using MongoDB as a NoSQL database solution and can build a full-stack web application for your business.
At Impinge Solutions, our team has over a decade of experience in building RESTful API frameworks, servers, and interfaces and has proficiency in using languages like Node.JS, Ruby, HTML, AngularJS, and Python to write and read data from MongoDB.
To help your application connect seamlessly and to create a linked data network, you need our MongoDB integration services that can consider the incorporation of the MongoDB database into growing cloud services, business systems, and web applications.
MongoDB Performance Optimization
We have extraordinary MongoDB skills to analyze your website's data. We also leverage languages like C# and Visual Studio, including a cross-platform document-oriented database program, MongoDB, and run queries to make your apps faster, fully optimized, and more automated.
Our workforce is familiar with MongoDB, which is a fast and super-efficient solution, and we can help you gather years of scattered data from numerous websites. Hire our developers to buid an analytical solution or collection solution in Node.js or another platforms.
MongoDB Maintenance and Support
Get our MongoDB maintenance and support services to fix all the bugs and errors, and update security patches to improve your database solutions based on MongoDB.
Make your data safe with Impinge's Database audit services and understand the way to boost your MongoDB database systems.
MongoDB Upgrades and Migration
We will help you migrate your older version of the database into MongoDB or assist you in updating your older versions to the new one.
MongoDB Backup and Restoration
To avoid data loss in the MongoDB database, simplify your daily backups and restore your necessary data with our experts.
We give advice to all types of industries and create robust apps and websites for different industry verticals and sectors, such as retail and E-commerce, banking and financial services, education, travel and tourism, healthcare, media and entertainment, and many more.
MongoDB Services Provider Company to Build Smarter & Faster Applications
Create Agile-based, scalable, high-performing enterprise applications using document-oriented NoSQL databases. Whether you are a startup business or any other IT industry, MongoDB as a database service can become beneficial for large and complex multi-site enterprise applications or data storage systems.
Why Should You Choose Us for MongoDB Development Services
What are the Benefits of Choosing MongoDB Development?
Angular JS
Angular 5.0
React JS
React Native
JavaScript
Ionic
Vue JS
Polymer JS
MEAN
Hapi JS
Express JS
MySQL
Backbone JS
Babel JS
Ember JS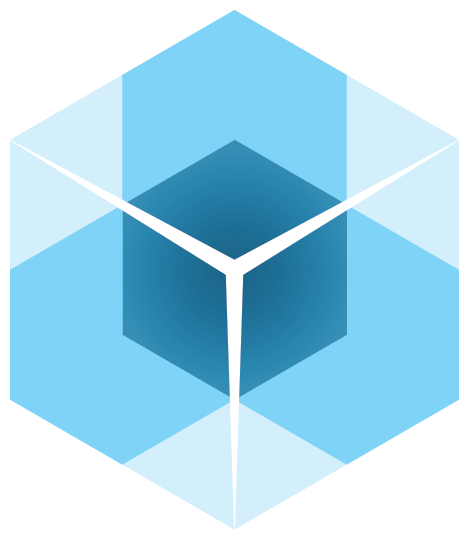 Ext JS
D3.js
Knockout JS
Our Three Major Business Models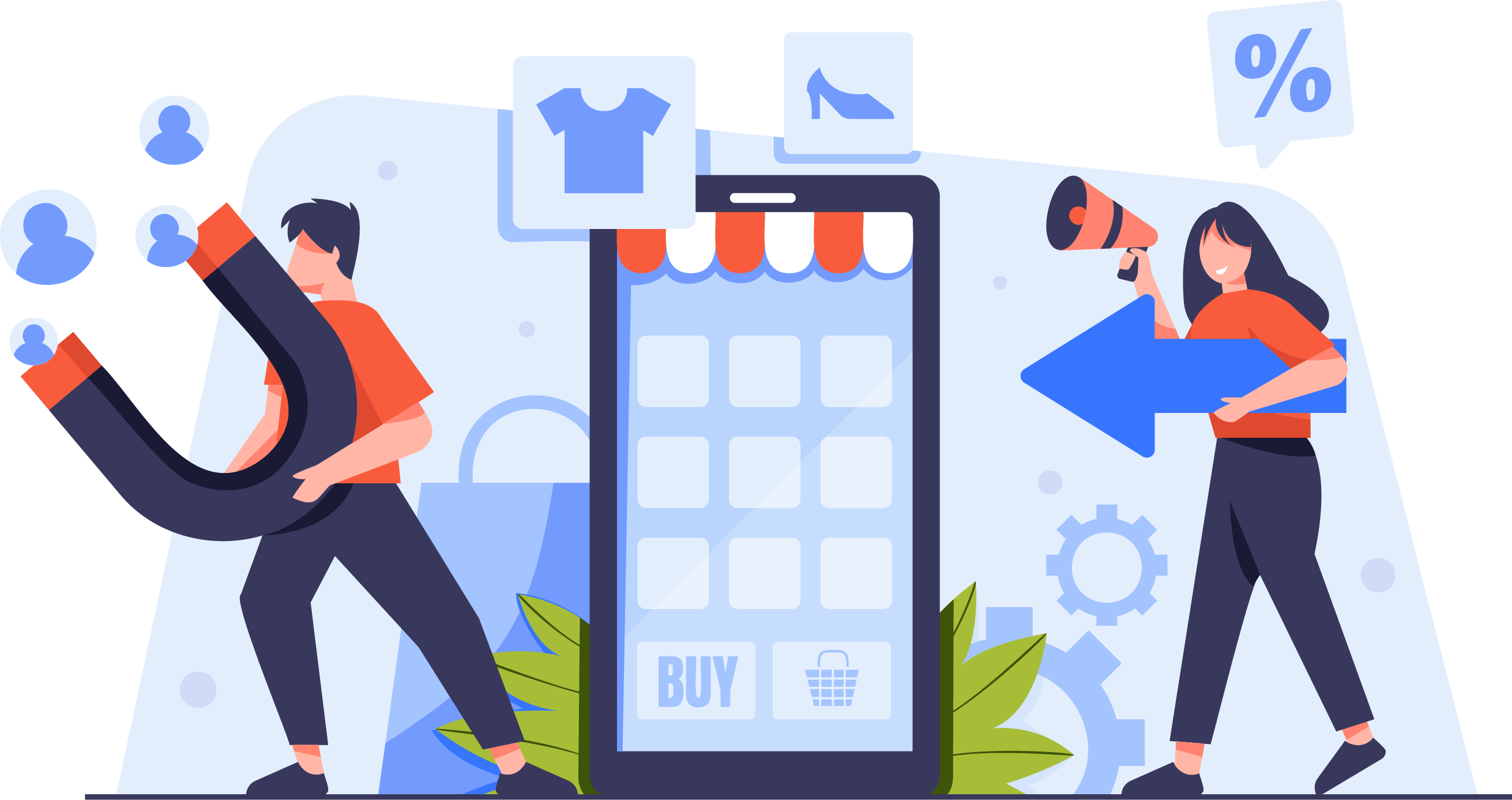 Are You Looking for Experts to Deliver End-to-End MongoDB Services?
At Impinge Solutions, we are the leading MongoDB partner with having 30+ MongoDB certified consultants to support numerous MongoDB solutions that our clients seek from different parts of the world. With MongoDB, you can not only build a wide array of applications but also confirm about their scalability, flexibility, and performance.
Call the expert engineers