World's Pioneering Android App Development Company
Impinge Solutions is one of the World's Pioneering Android App Development Companies. Our firm is also recognized as the top website app development service provider under the age of 17. As you may know, we established our organization in 2005.
Android App Development Services
We have divided our Android development services into parts that will allow you to meet your specific business requirements. Let's explore our range of Android services and hire us to kickstart your dream project with us.
Custom Android Application Development
Get bespoke Android apps from Impinge Solutions. Our experts have an unprecedented knowledge of Java and Kotlin with a vital sense of UI/UX to address your particular business needs. With our sound understanding of your business and critical thinking, you can develop a highly-functional and tailor-made Android app for various devices and platforms.
Android Application UI/UX Design
Need a unique design for your application? Approach us for your Android app development and get a flawless experience. We are the maker of stable apps that are also known as crash-free apps. Our UI/UX design services include information architecture, wireframing, usability engineering, dynamic prototyping, and usability testing. Moreover, we have a team of creative designers to craft seductive and versatile designs for your Android platforms.
Android App Development Consulting
Hire one of the top consultants for your Android applications that ensure an exciting experience by using cutting-edge technologies and tools. We have world-class mobile application solutions for SMEs and satisfy your Android-specific needs.
Android Application Testing
Impinge Solutions follows a relentless testing routine throughout and after the development stage. Our Android app developers can also include beta testing if it is necessary to check the application through real users.
What are our Plans for Android App Development?
Design, development, testing and submission are one of four important phases that we cover in the development of your Android application.
What else can we do?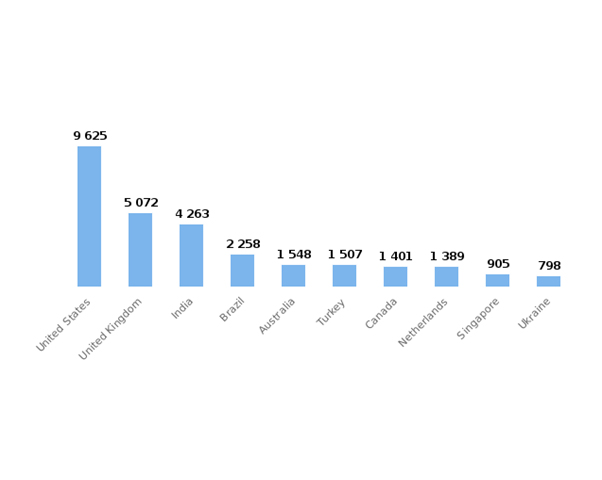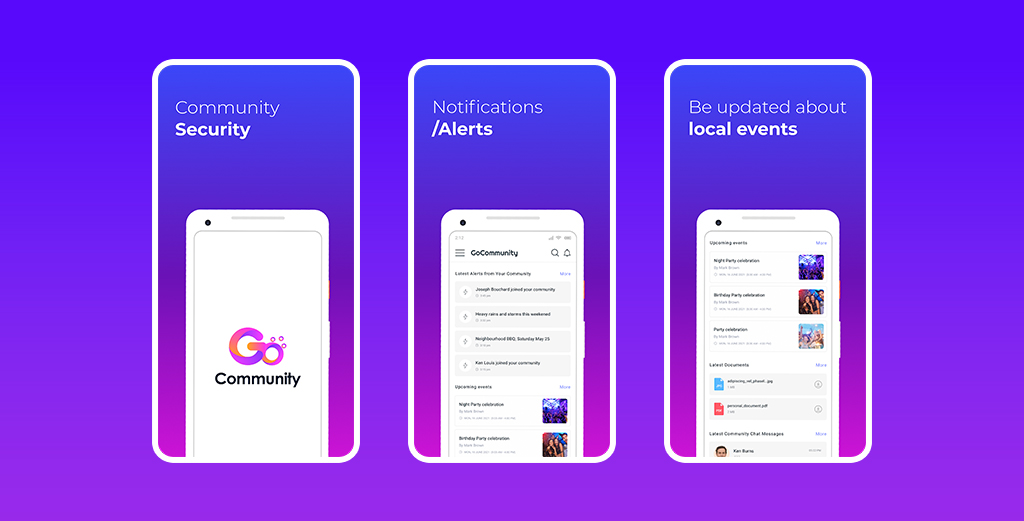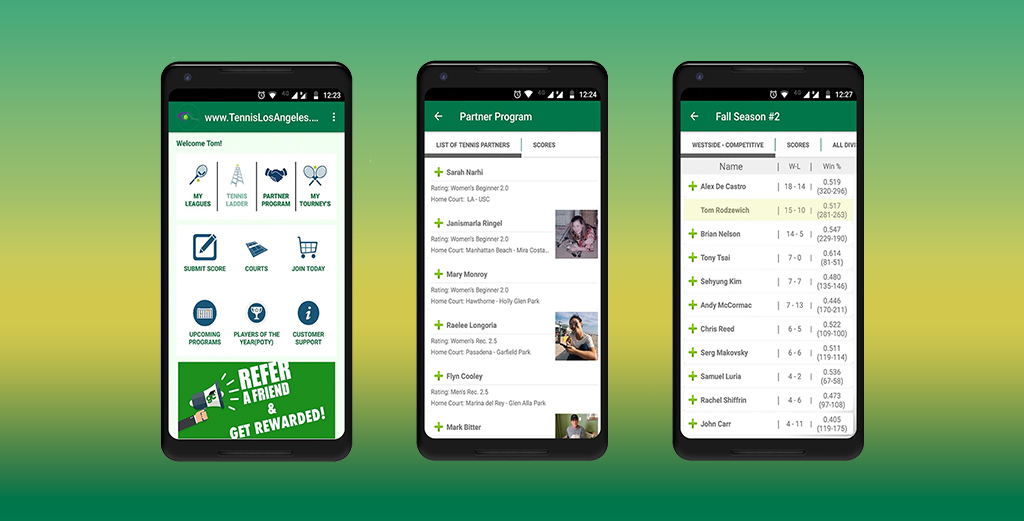 Tennis League Network App
Want to Know Our Android Application Development Process?
Just follow the 6 steps below:
Our Technology Infrastructure
Java, Kotlin, Android Studio, XML
Glide, RetroFit, Dagger 2, Kingfisher, ZXing, Stetho, RxJava2
Realm, SQLite, ORMLite, Firebase – Cloud
Our subject matter experts have a complete suite of app design and development skills to provide enterprise-grade Android app development services to businesses of all types, including the given industries:
Our Three Major Business Models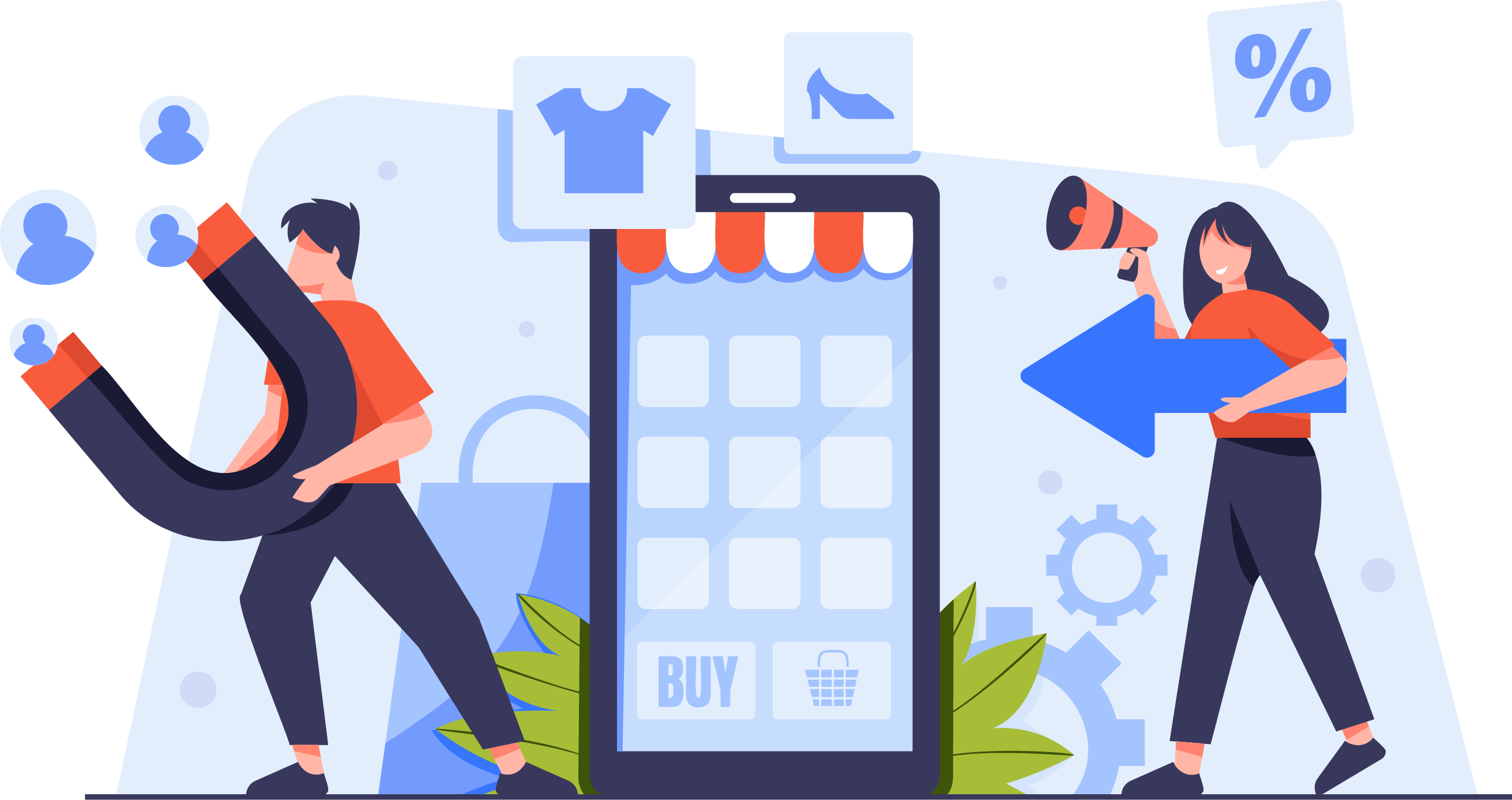 We're excited to work with you. Are you too?
The tech ninjas at Impinge Solutions build high-quality Android apps and let your app join nearly 2.95 million apps that are available for download on Google Play Store. Interesting? Apart from that, we have effective lead conversion strategies to offer customers for your business. Let's work together without ifs and buts and create something undeniable for your future.
Call the expert engineers