Ruby on Rails (ROR) Development Company
Ruby on Rails Development Company is so happy to have you as part of our business. Whether you are a startup company or our previous customer, we will be happy to assist you. Hire our talented and mature team of Ruby on Rails developers who take care of 6 terms: Agility, Speed, Quality, Debugging, Scalability, and Security for your web application development and websites. With us, you can deliver out-of-the-box results and gain benefits by crafting the most successful business application using ROR.
Explore Our Ruby on Rails Development Services
Our agile developers are the core reason for our worldwide reach. You may know Ruby on Rails involves various ready-made plugins and modules, which means our team can develop ROR apps 20 to 50% faster than apps that require the writing of boilerplate coding repeatedly. Don't you believe us? Pick any of our ROR services, hire our experts, and then let us know how you feel after working with us.
UI/UX Development Solutions
We leverage HTML, CSS, and several design frameworks and tools to help our customers achieve a cohesive and positive user experience. Get your websites and apps ready with our UI/UX and a front-end web developer.
Ruby on Rails eCommerce Development
Your success depends on our quality work, so don't miss a chance to work with us. Build an online store like Groupon, Airbnb, The Fifth Collection, or Couchsurfing that are the biggest examples of Ruby on Rails and ensure the reliability of eCommerce stores with our implementation of tools, ROR modules, and the Rails framework.
ROR for Front-end Development
The experts at Impinge Solutions offer high-performance applications by using the most advanced front-end JS frameworks like Angular, ReactJS, and Vue.js.
Validate your product idea with MVPs and prototypes that ensure the usage of rich functionality while ROR development and help you achieve a faster time to market.
Ruby on Rails Maintenance & Support
We follow CI/CD to automate your software delivery process and maintain the integrity of your codebase. With our ROR developers, you can get our infra solutions 24/7 and deploy your code as per our Agile principles.
Angular JS to Angular Migration
Transform your older Angular apps into new high-quality AngularJS versions or Angular to AngularJS,  and ensure that they will fit your business requirements.
Build Your Development Team with Impinge Solutions
Create your own development team now with Impinge Solutions. We are the top Ruby on Rails Web App Development Company that is known for producing quality results. With our work experience, you can build any mobile or web app with our ROR framework and acquire unparalleled support for post-deployment and maintenance. Moreover, we have one of  the best Agile practices to keep your code clean and error-free. For more information, Call us today at +91 172 5097801 or +1 (650) 587 4948 and get your tailor-made Ruby on Rails Development Services with us.
Angular JS
Angular 5.0
React JS
React Native
JavaScript
Ionic
Vue JS
Polymer JS
MEAN
Hapi JS
Express JS
MySQL
Backbone JS
Babel JS
Ember JS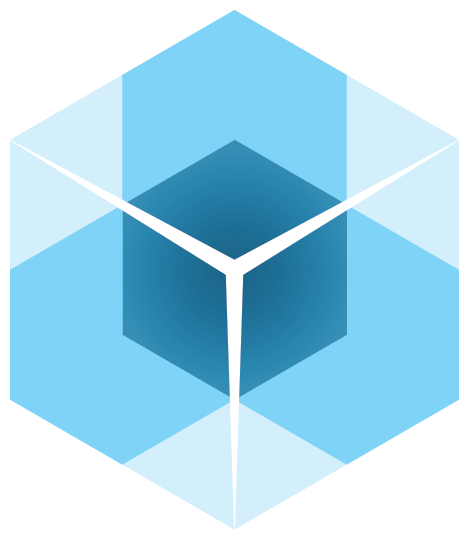 Ext JS
D3.js
Knockout JS
Why Should You Choose Ruby on Rails Development at Impinge Solutions?
Our Three Major Business Models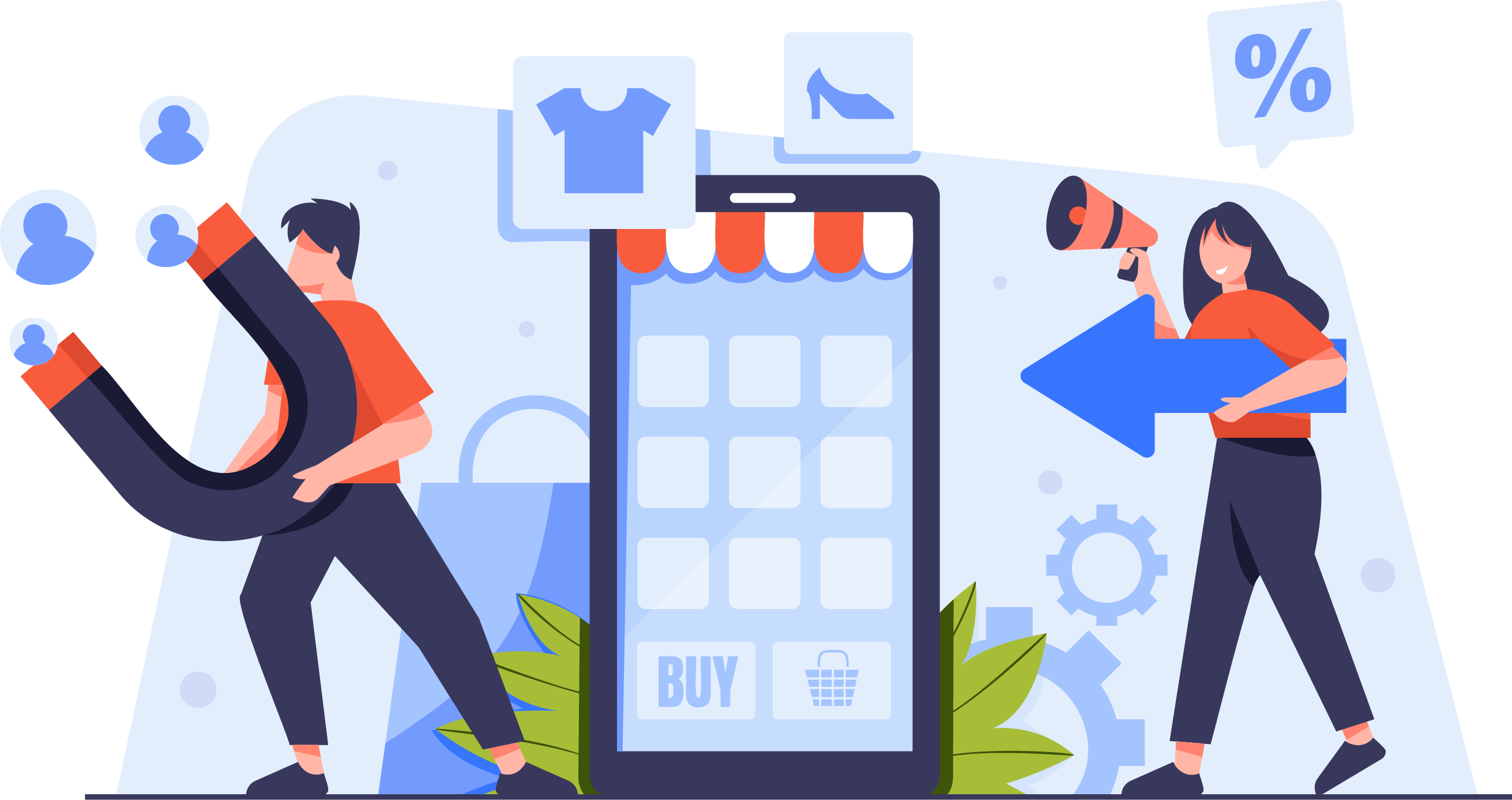 Thinking About Our Ruby on Rails Development?
Don't be scared. Impinge Solutions was established in 2005 with limited resources. Today, we have a 100% success rate on Upwork, 50+ staff, multidisciplinary development strategies, lean and agile practices, 100+ clients, 200+ ROR projects, and a productive environment to ship the finest products on time. What else do you want? Let's work and grow together.
Call the expert engineers