Hybrid App Development Company
High-performing Hybrid app like Uber doesn't need self-introduction. Built with one codebase to download on multiple app stores. Do you need an app like this transportation service provider or any other hybrid/cross-platform app? Let's discuss your project needs.
Our Package of Hybrid/Cross-Platform App Development Services Cover
At Impinge Solutions, we use a wide array of hybrid mobile app frameworks to help you get a faster development experience with robust performance. Create your Hybrid app with React Native framework and take your business to the next level.
Build amazing cross-platform apps for mobile, web, and desktop with an Ionic framework that employs standard development technologies from HTML, CSS, and Angular to JavaScript. Our developers can develop the application using one shared code base and open-web standards.
Our developers are on the mission to deliver a hybrid mobile app using Flutter that offers scalable and high-performance solutions within a limited budget and ensure the best cross-platform experience to users.
One of the fastest ways to build Android, iOs, and Windows apps is to consider Xamarin for your cross-platform development as it is a remarkable framework that comes with native interfaces, native APIs access, and native performance.
An open-source framework, PhoneGap, was developed by Adobe to develop hybrid applications that run on various mobile platforms, such as Android, iOS, Windows Phone, and Blackberry.
Kotlin is demanding due to its friendly, interoperability, and safe framework and makes it easy for us to create apps that operate on different operating systems, including Android, iOS, macOS, Linux, Windows, WatchOS, and many others.
We provide superior hybrid app maintenance and support services to our customers and assure them that their apps will run effectively during peak traffic times. Our developers can help you resolve issues from the software that you have launched recently, which means you can get post-development support and responsive maintenance services 24/7.
Tech Stack We Use for Hybrid Application Development
As a fast-growing cross-platform/hybrid app development company, we pay close attention to the latest technologies to deliver applications that have a practical influence on your business. Our hybrid tech stack and frameworks include:
Xamarin
Ionic
React Native
Sencha
PhoneGap
Why Should You Build a
Hybrid App?
Speed and cost are two factors that allow you to rely on Hybrid App Development. Another benefit of building a hybrid app is that the design of an application can be launched to the market faster than other apps that require the development of two native applications.
Companies that Realize the Power of Hybrid Apps are:
Instagram
BMW
Discord
NerdWallet
Twitter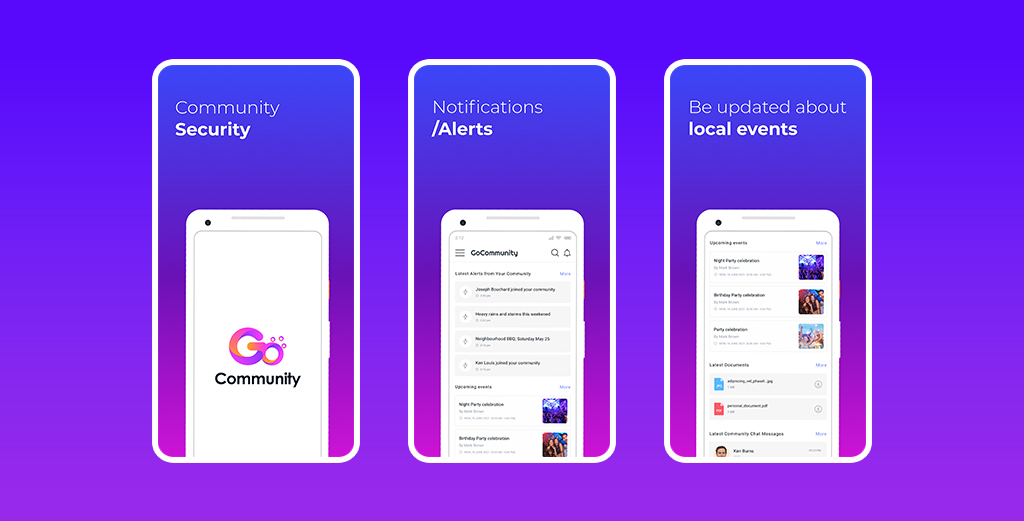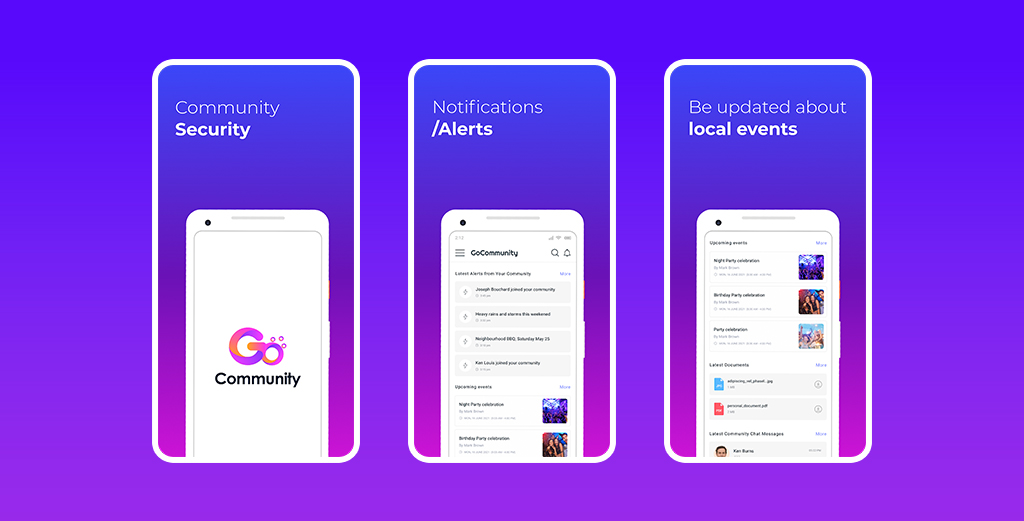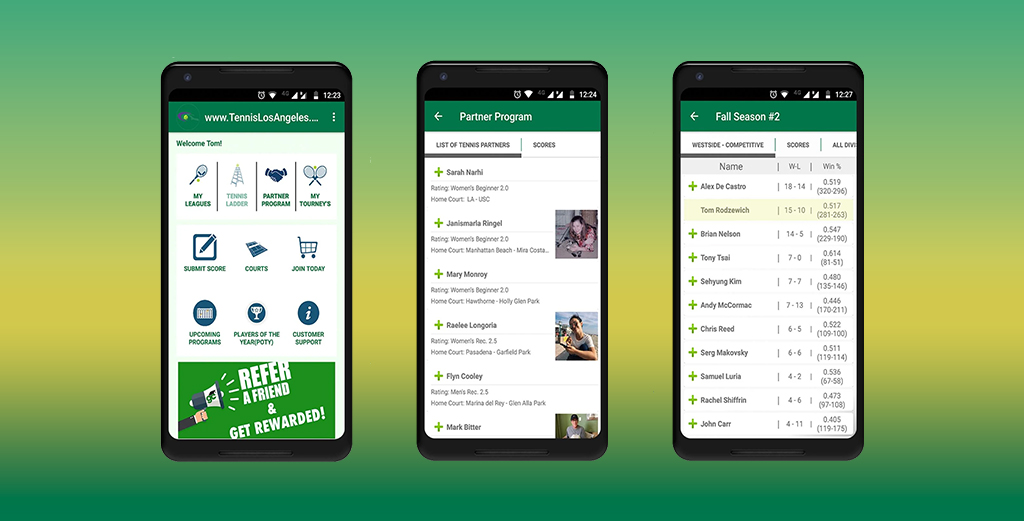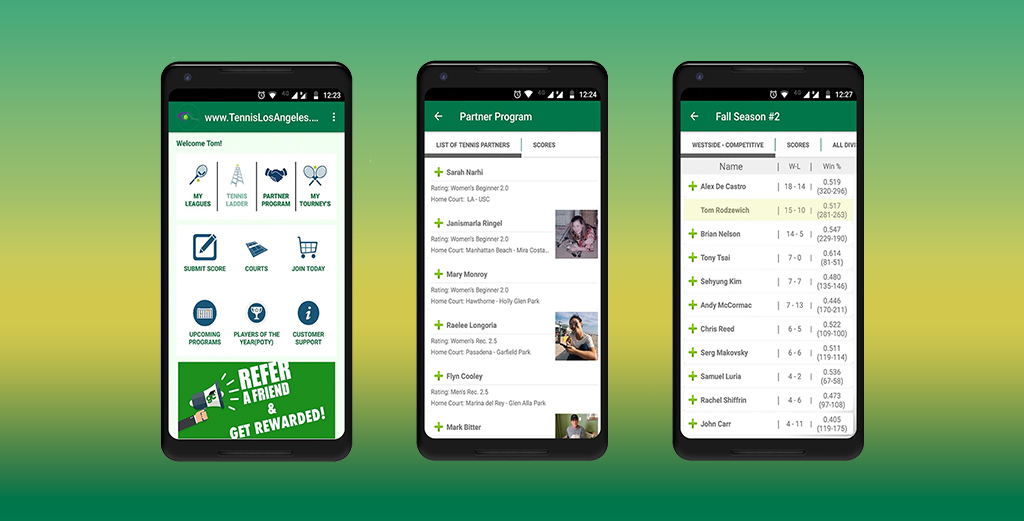 Tennis League Network App
Build the Future with Us - Want to know Why?
Our Three Major Business Models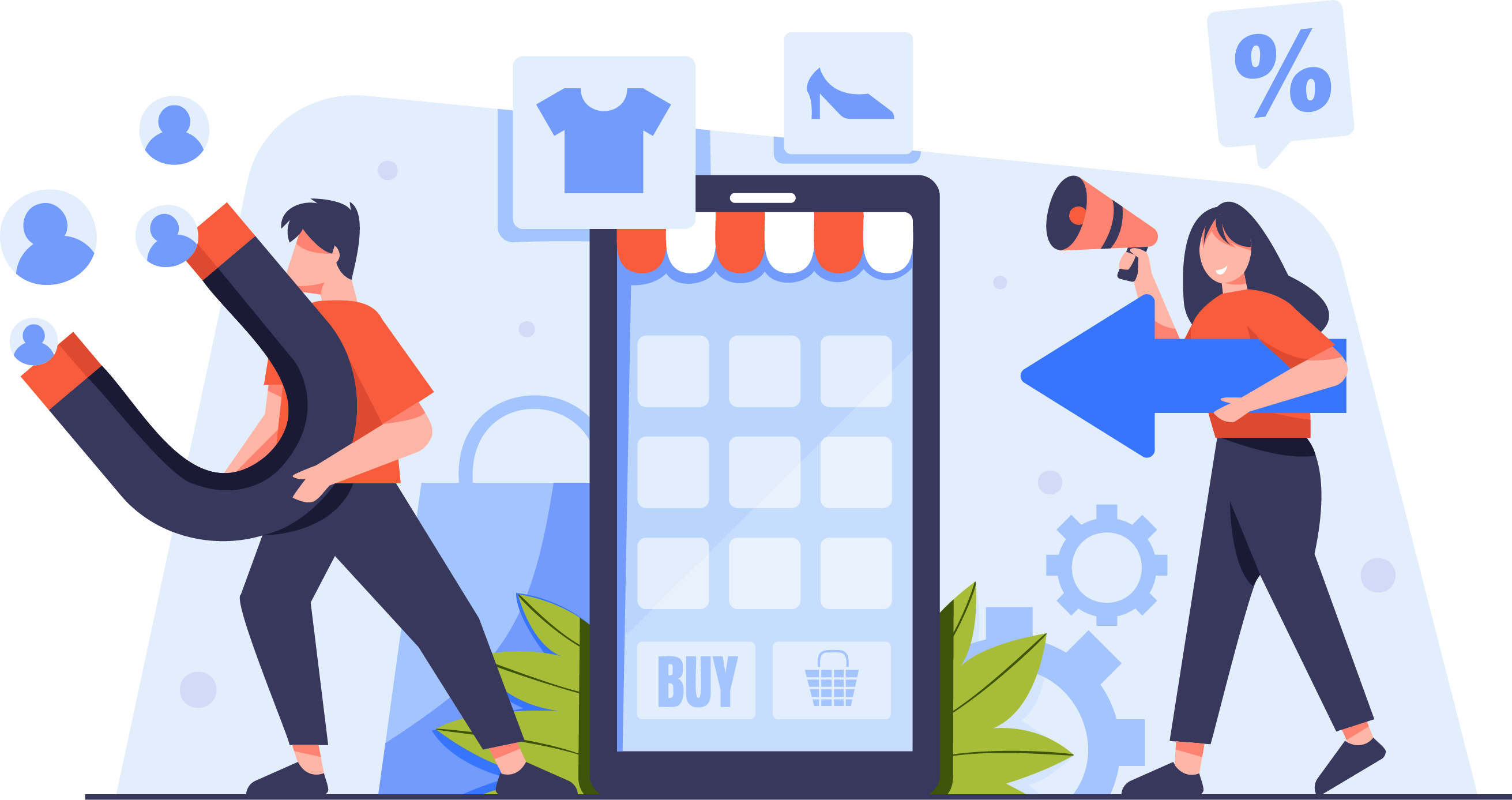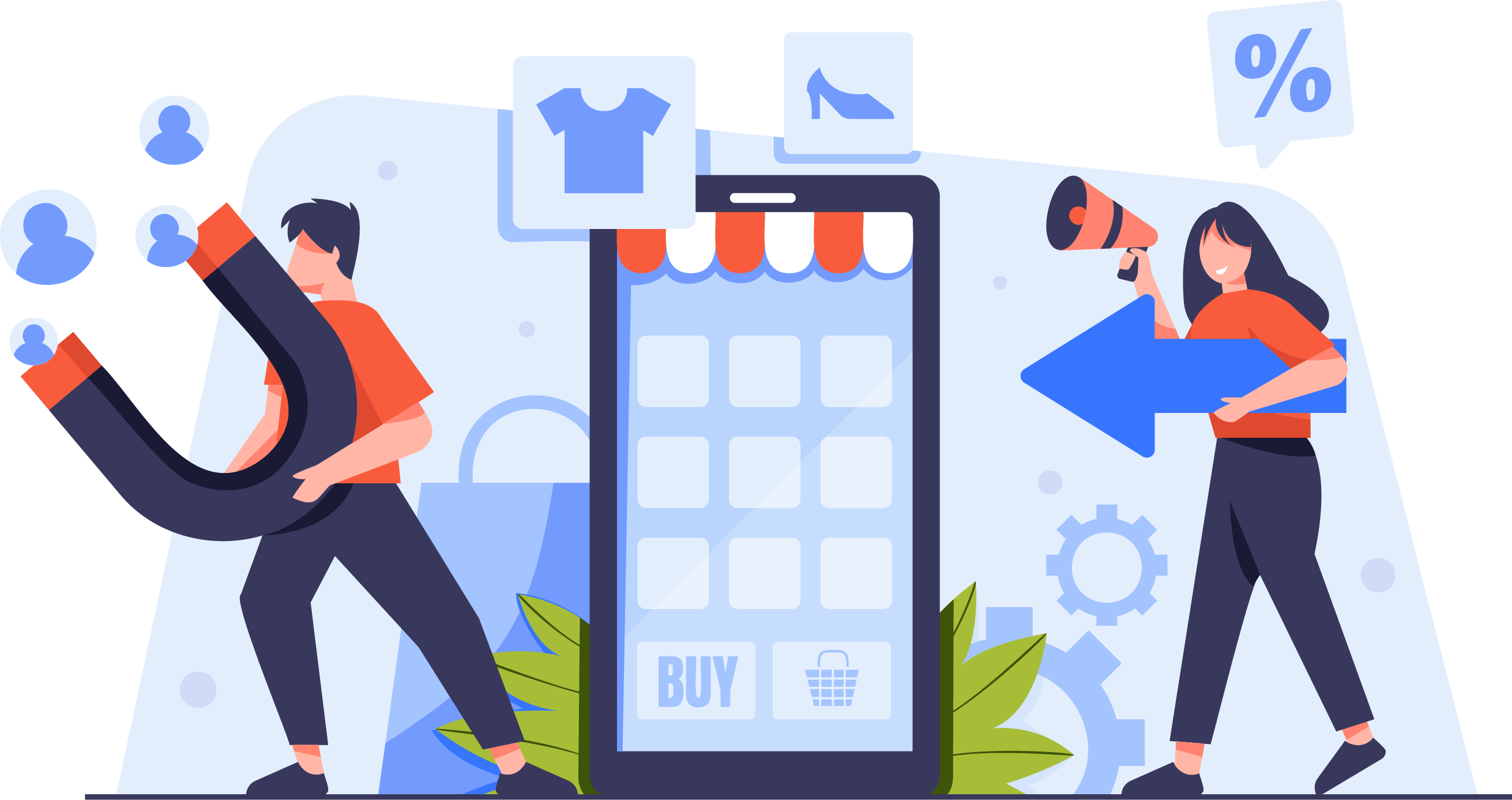 Why Should you Select Impinge Solutions for Hybrid App Development?
Impinge Solutions is an ISO Certified Hybrid App Development Company with a multicultural workplace where you can create your hybrid apps. Our Hybrid/Cross-Platform Application Development Solutions are feature-packed, high-performing, and protected enough to handle your specific IT and business needs. Moreover, our dedicated developers help startups and varied industries get top-notch services, namely website development, mobile app development, UI/UX designing & branding, DevOps & IT support, and numerous Hybrid App Development Services. For more information, email us at info@impingesolutions.com.
Call the expert engineers