Looking for a Steady Stream of Revenue with No-Code Applications?
Impinge Solutions works tirelessly to proffer responsive websites to industries using Webflow. We design, develop, and deploy highly scalable and converting Webflow websites within weeks and give the best user experience to startups and tech companies.
Discover Services Offered by Our Webflow Design & Development Agency
Webflow Website Development
Imaging the SEO-friendly website that loads 99% faster than WordPress and ranks No 1 on Google. Also, this site has clean code and works without plugins? Would you like to develop something like this? Impinge Solutions is the expert agency that can help you get ready SEO-ready websites using Wefblow and ensures the completion of your project faster.
Webflow CMS Design & Development
Impinge Solutions makes CMS development frictionless. Leave your headache of creating a customized CMS to us. We provide a powerful and flexible tool that you can leverage to develop great content and manage your content-driven website without writing too many lines of code.
Webflow Front End Development
We are surrounded by modern innovations and have web developers in our in-house team to produce solutions that transform digital clients worldwide. We design every part of your website meticulously and give you a professional experience for your product that will further assist you to leverage your credibility.
Webflow to WordPress Migration
If your site contains tons of content, it can become challenging for you to migrate from Webflow to WordPress. However, our Webflow agency can make this process effortless and make sure the smooth working of your WordPress site.
Why Choose Webflow for Website Development?
Webflow is a great alternative to WordPress, and it gives you the freedom to design your website with clean and good quality code. The best part is you don't need to stay limited with Webflow because it comes with a drag and drop page builder and lets you make editing on your on-page. Some of the best features of Webflow include:
At Impinge Solutions, we have professional web designers in our Webflow agency who have creativity and design centered thinking to help businesses launch custom websites of all kinds in a more efficient and affordable way.
We Serve Industries Like Yours
A Good Work Requires a Good Strategy
Having a great design and conversion-friendly website maybe your current requirement, but you may know good things take time along with a blueprint. Our enthusiastic team has the step-by-step process to make your Webflow Website Development project a big success.
We partner with international clients, build Webflow solutions, and let the customers experience success in real life.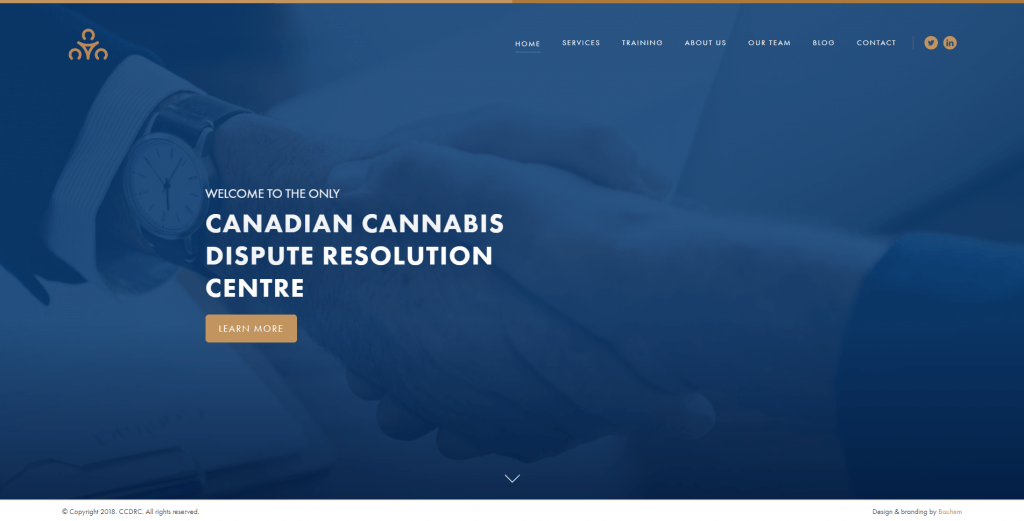 Technology: HTML5, Google Analytics, jQuery, Viewport Meta, Webflow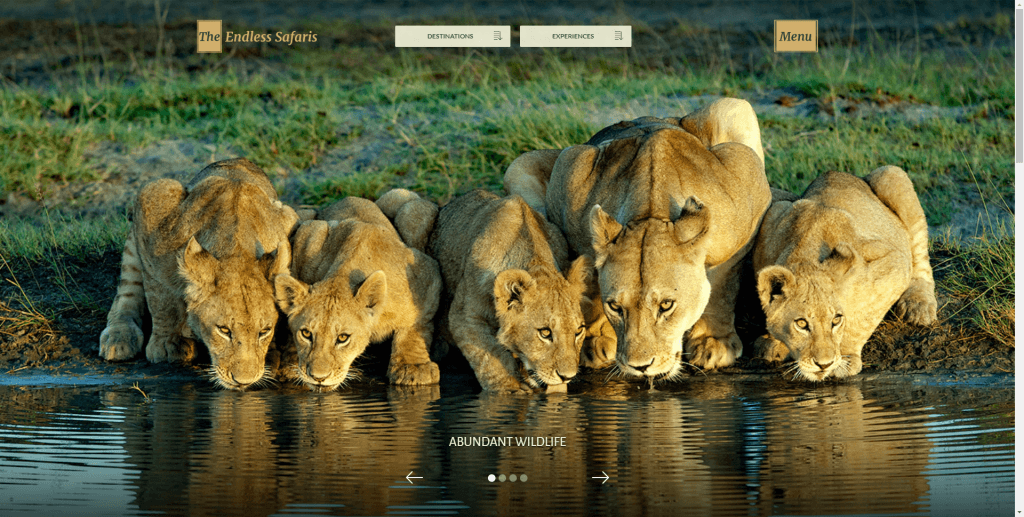 Technology: HTML5, Google Analytics, jQuery, Viewport Meta, Webflow
Our Three Major Business Models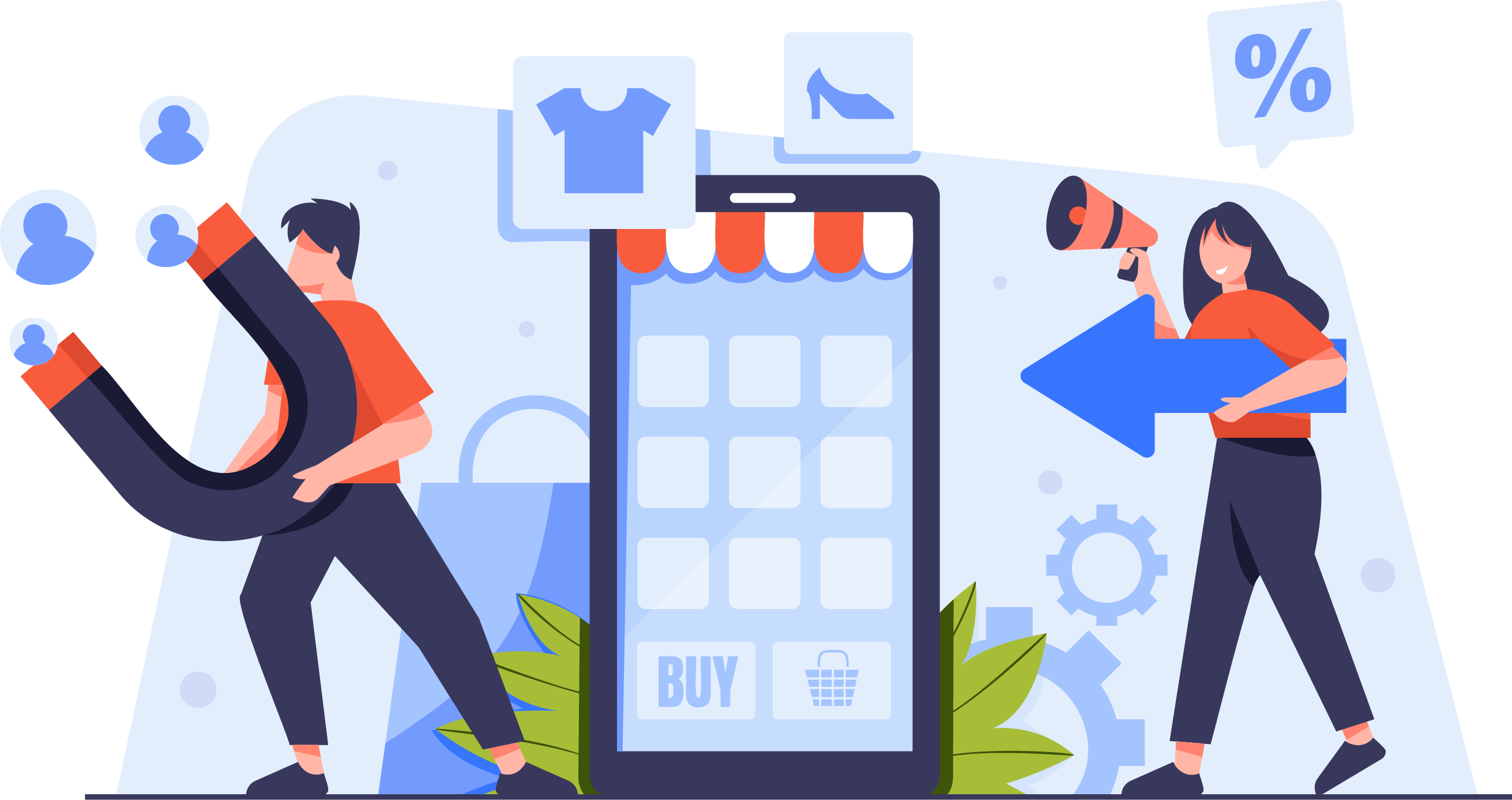 Every day, the experts at Impinge Solutions help businesses all over the world launch a successful website that ensures three things: visitors, sales, and customers that you can pitch them further through emails, calls, or other ways to offer them more product options and maintain an ongoing relationship.
Call the expert engineers