ReactJS Development Company
Your business needs Apps like Instagram, Facebook, and Netflix, powered by ReactJS to accomplish benefits like an excellent user interface, faster web performance, and SEO-friendly web applications. You are a few steps away from being our valued customer. Ask for our proposal for React Development Services, talk with one of our best ReactJS developers, and choose us as your ReactJS development agency to craft human-centric performance-oriented front-end for your mobile and web applications.
We Don't Lie About Our React Development Services; we Speak on the basis of What We Offer.
ReactJS Front-end Development
Features like one-way data binding and lightweight DOM make ReactJS one of the right choices for your front-end development. Lean on our skills and build effective SPAs, web apps, data exchange applications, and UI components with our ReactJS team.
ReactJS Mobile App Development
Create a new whole app from scratch or leverage React Native in your existing iOS and Android projects. We have a top-notch team to assist you in any of our ReactJS Development Services and let you get cheaper and faster mobile apps without compromising with their functionality and quality.
ReactJS Web App Development
After using Static-based HTML pages for over 15 years, we can now confidently build web pages that ensure less development time, quick navigation, and server-side visualization. Also, we develop UI components that are reusable and help our clients develop large web apps with cost-effective options.
ReactJS UI/UX Development
Our React team has one mission: to accelerate your app release without asking our clients for an extra cost for react native app development. Some of the world's famous apps constructed from React Native are Airbnb, UBER, and Facebook. Let's partner with Impinge Solutions. We offer compatibility, flexibility, and work on everything from strategy, design, and development to testing so that you can receive an amazing digital product for your business.
ReactJS Product Development
Our team of React Native and ReactJS developers offer customization facilities for your products. Please feel free to talk to our engineers and build something unique with us. Some of the best website examples built with ReactJS are Salesforce, British Broadcasting Corporation, Instacart, Dropbox, Asana, Flipboard, and Facebook. Let us know what kind of website or mobile you need for your business.
ReactJS Plugin Development
A company's web application must be extended to cope with its changing needs. Our squad of ReactJS architects specialize in developing plugins and customize them as per your business requirements. Are you looking for integrated plugin development services or any plugin development using ReactJS? Connect with us at info@impingesolutions.com.
Progressive web applications are nothing, but they are the current trend followed by companies in the field of web application development. With Progressive Web apps, you can run your web app on older browsers and combine them with new technologies to acquire several benefits like great user experience, discoverability, responsiveness, safety, and interactive feel of an app.
Support & Maintenance Services
Get end-to-end support and maintenance services from Impinge Solutions and address any performance-related issues with us.
Leverage the ReactJS Power for your Newly Startup Business in India and Worldwide
Hire an expert team from Impinge Solutions, and we will be glad to enhance your web application with our ReactJS Development Services. We're supported by a crew of ReactJS developers who have over 5 to 7+ years of experience in technologies like HTML, CSS, JSX, JavaScript ES6, including Redux, Node.js, DOM Manipulation, and NPM.
Angular JS
Angular 5.0
React JS
React Native
JavaScript
Ionic
Vue JS
Polymer JS
MEAN
Hapi JS
Express JS
MySQL
Backbone JS
Babel JS
Ember JS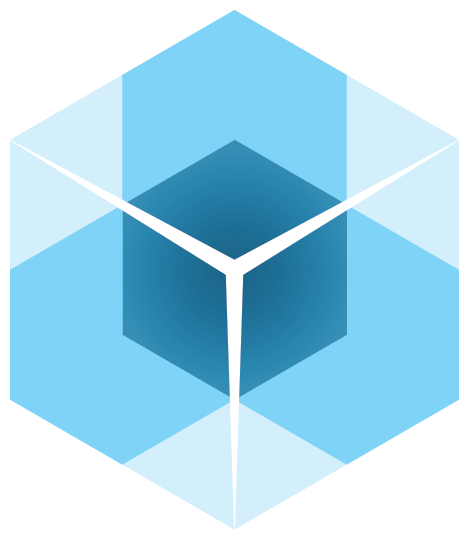 Ext JS
D3.js
Knockout JS
We have a broad spectrum of ReactJS services or a cross-platform mobile app development tool to build social media apps, dynamic web pages, or single-page applications using React.
Our Three Major Business Models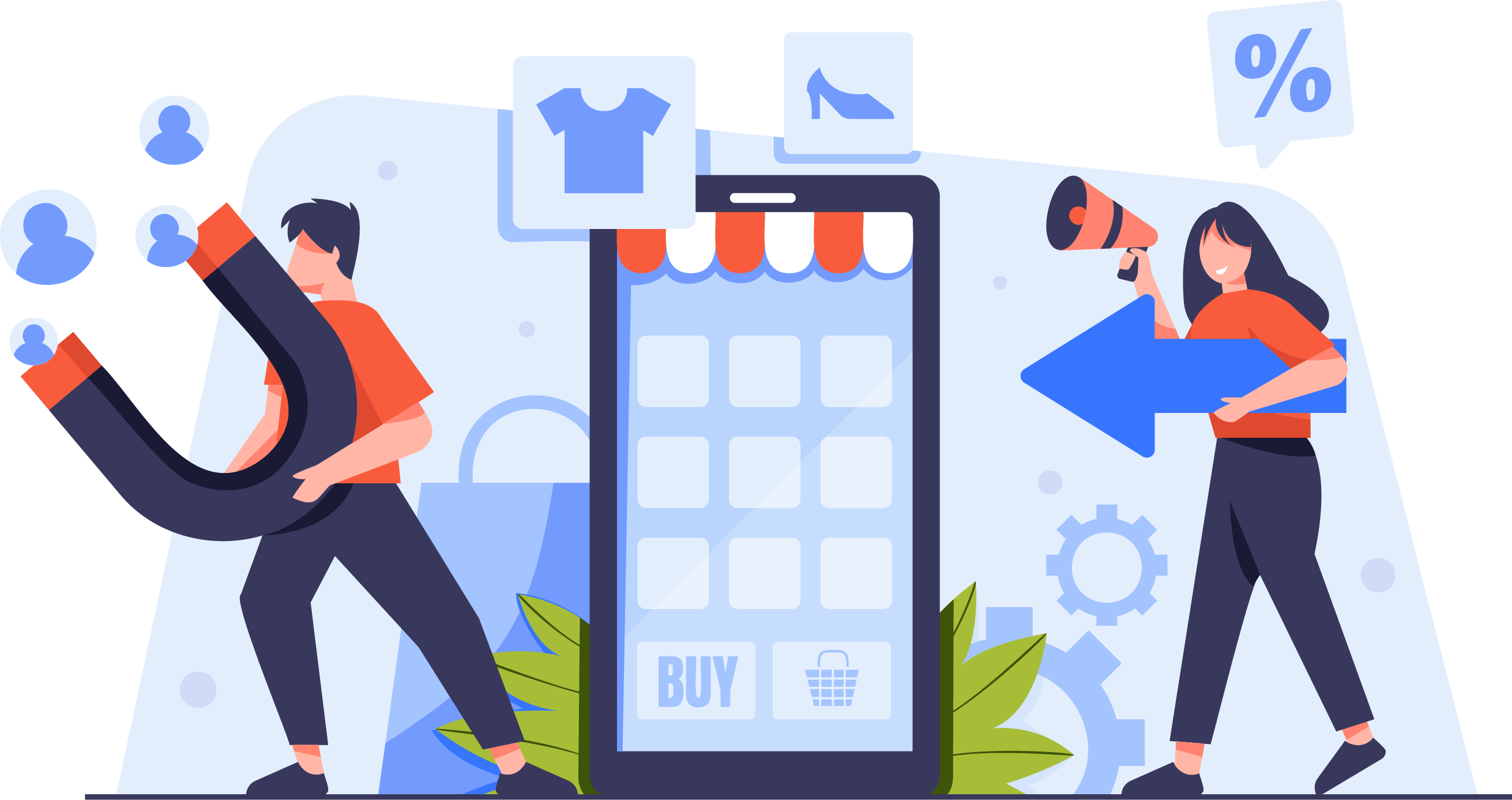 Why Choose Impinge Solutions for Web Development with ReactJS, React Native, or Angular?
Finding someone who can understand your requirements and be a helping hand for your product building is something you want to make the IMPOSSIBLE task POSSIBLE. If you are hunting for the best ReactJS/React Native Developer, we are here to power up your business with ReactJS web development. We work on your vision and create hi-end solutions to make our customers feel satisfied. Need more information? Schedule your first consultation with us or directly book our developer to get your ReactJS project done.
Call the expert engineers