Hire HTML/CSS Web Development Company in India and US
Impinge Solutions helps companies adopt the latest technologies, reimagine processes, and enhance experiences so that they can stay ahead in a world that is changing quickly. What do you need – an eye catching website for your business? Hire our pre-vetted developers and deliver your web portal with HTML and CSS, the two crucial ingredients that help any web design look appealing and user-friendly.
HTML5-Based Web App Solutions
Our HTML developers are well-versed in web app development and help you save time and money by offering sustainable and fully secure web app solutions that you can maintain and scale as per your requirement.
HTML Mobile Application Development
Impinge Solutions is backed by a group of helpers who have basic to advance knowledge of HTML5-based hybrid mobile app development, social media app development, HTML5 game development, CSS3 as well as graphics and animations to deliver the best Android and iOS experience to mobile users.
HTML to CMS/E-Commerce Frameworks Migration
We provide customized migration services and ensure the smooth migration of your E-commerce frameworks. Whether you want to migrate from HTML to HTML5, Adobe Flex to HTML, or Flash to HTML5, our engineers satisfy your needs in such a way so that you can embrace resilience and face quick technology changes.
HTML 5 UI Widgets Development
Hire our remote developers for widgets development using HTML. We make the data dynamically visible with the use of HTML5 and JavaScript and make sure it will look native on every device or platform.
Conversion of PSD to XHTML/CSS
We specialize in converting the PSD design into high-quality XHTML markup and CSS style sheets. Give us your design file, and we will turn it into a tableless template using the DIV tag or just simply transforming it into EXtensible HyperText Markup Language. Our common PSD to XHMTL / CSS Services Include W3C Valid XHTML/CSS, Cross Browser Compatibility, Optimized Sliced Images, Structured XHTML/CSS, SEO structure, etc.
W3C standards compliant CSS /XHTML
Whether your application sounds technically good, it will serve as a useless product if it is not built as per W3C standards and compliance requirements. Your customers need a fully compliant website using HTML and CSS. Let us make it work for you.
SEO-friendly Semantic Markup
Our HTML developer has competence in using in-built tags to make your content look the best. Besides, there are other CSS services we offer in our HTML/CSS web development company. For example, browser compatibility, optimized images with a faster loading speed, solid CSS layout, and better HTML interactivity using JavaScript framework and JQuery.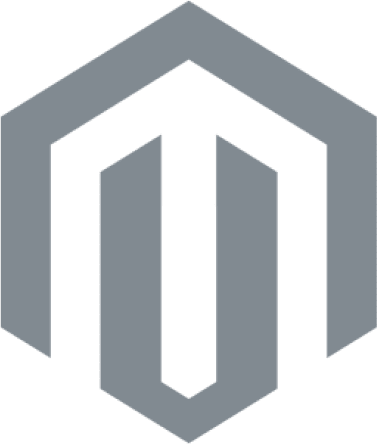 Magento 1 to Magento 2 Migration Services
Migration from Magento 1 to Magento 2 is a challenging task. Yet, the experts at Impinge have completed 100+ Magento migration projects and ensure to boost your site's performance.
Is Impinge Solutions the Right Option for You?
Impinge Solutions is an ISO 9001:2008 Certified Company with having a strong footprint in India, the USA, the UK, Australia, Bangladesh, Saudi Arabia, and other countries that come under Oceania, APAC, and MEA. We are the leading providers of front-end development, including HTML and CSS Development Services. Our highly skilled techies work on the latest trends like HTML 5, CSS3, SASS, Calc(), Bootstrap, MJML, Foundation 3 Framework, ReactStrap, and converting PSD into responsive front-end web designs.
Our Three Major Business Models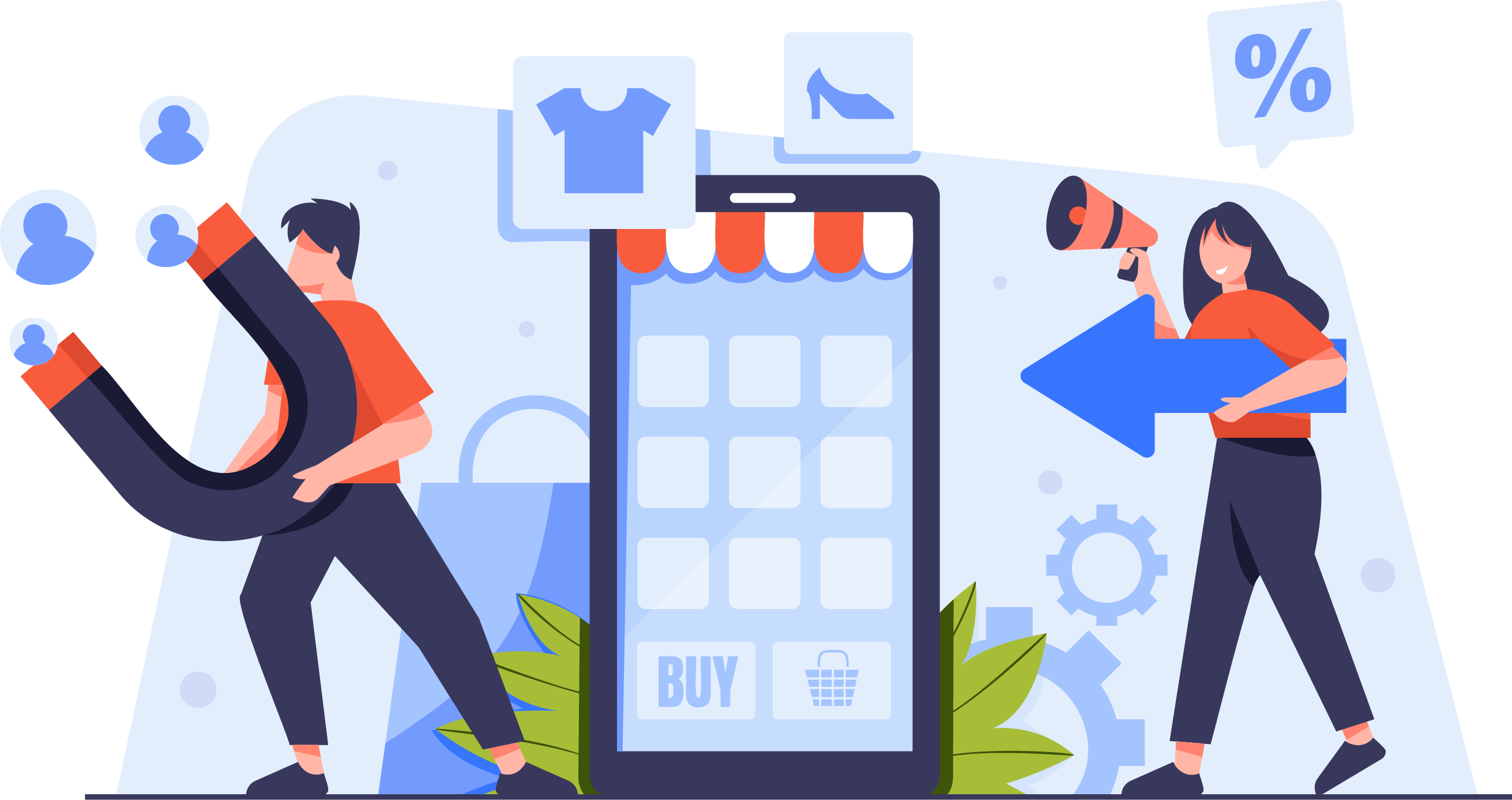 Bad Coding Leads to Business Loss
We have experienced HTML/CSS developers available on an hourly or fixed basis. Optimize your website with our web development agency and get a personalized experience for different visitors. At Impinge Solutions, we deliver search engine friendly HTML and CSS to your website, and 99.9% help you convert your traffic into buyers.
Call the expert engineers