Joomla Web Development Services
Are you planning to onboard a Joomla developer for building customizable, flexible, robust, and high-performance online websites and applications? We are the trusted Joomla Development company with high-quality standards to help our clients grab basic to flexible Joomla development solutions all over the world.
Our Joomla Web Development Services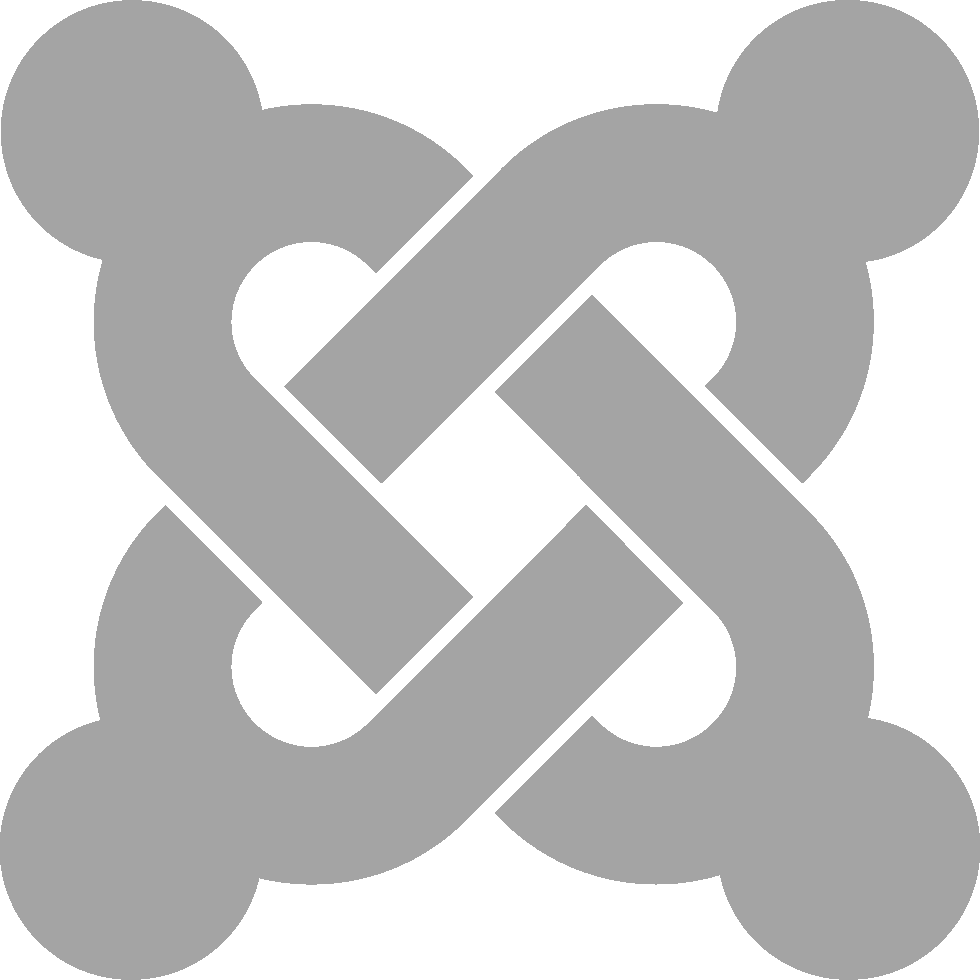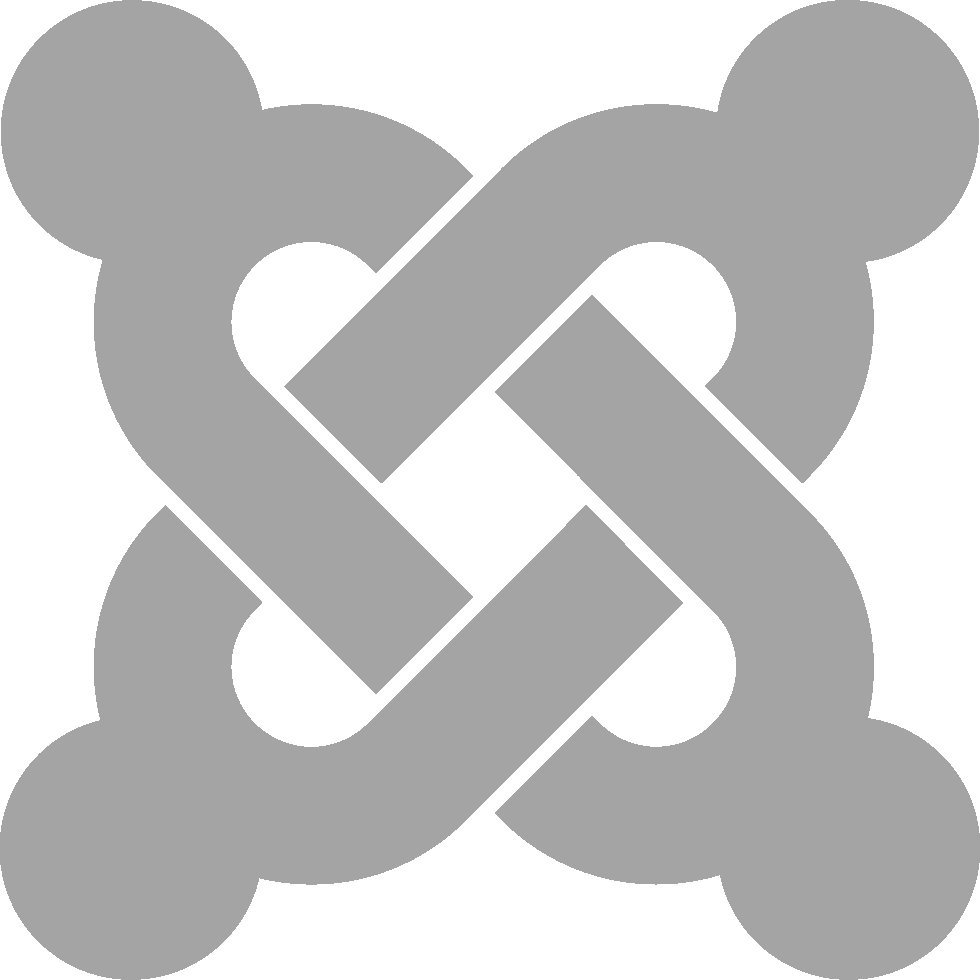 At Impinge Solutions, we offer user-friendly and mobile-friendly web development services that you can find suitable for your enterprise, online businesses, or portals. Based on your requirement, we can also customize your Joomla website and help you fulfill all your business-focused needs.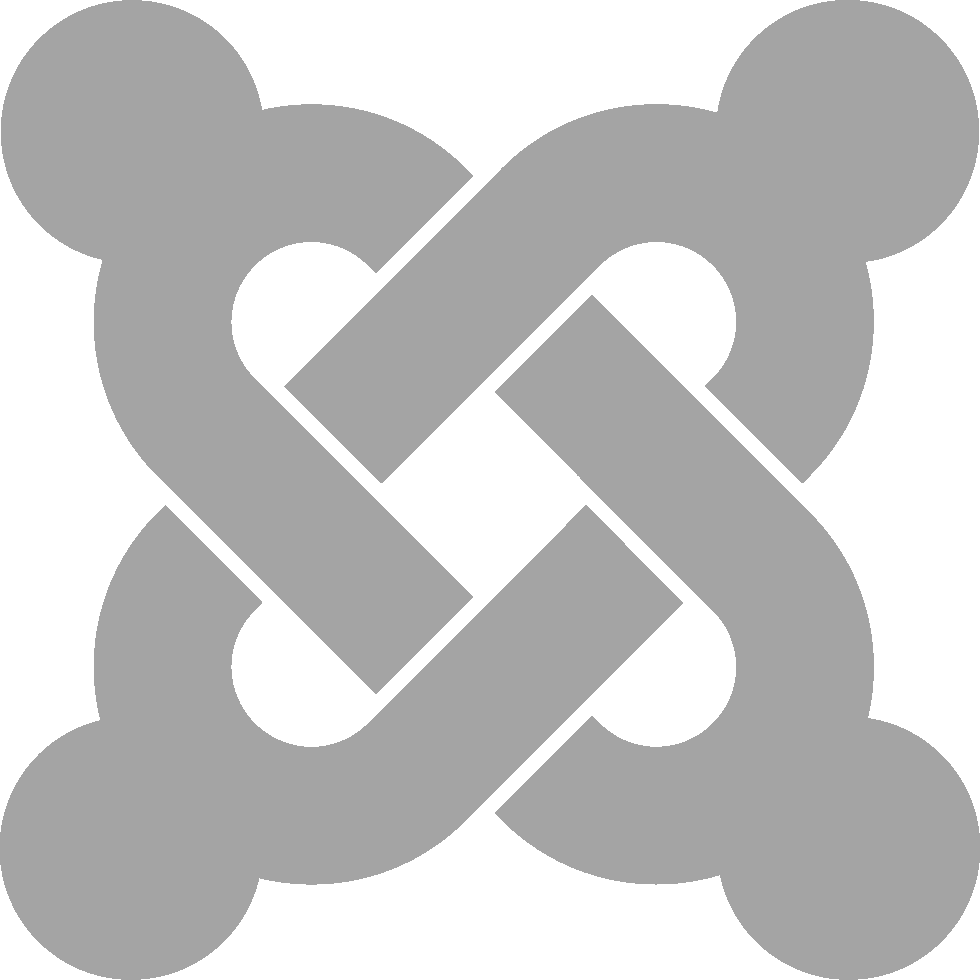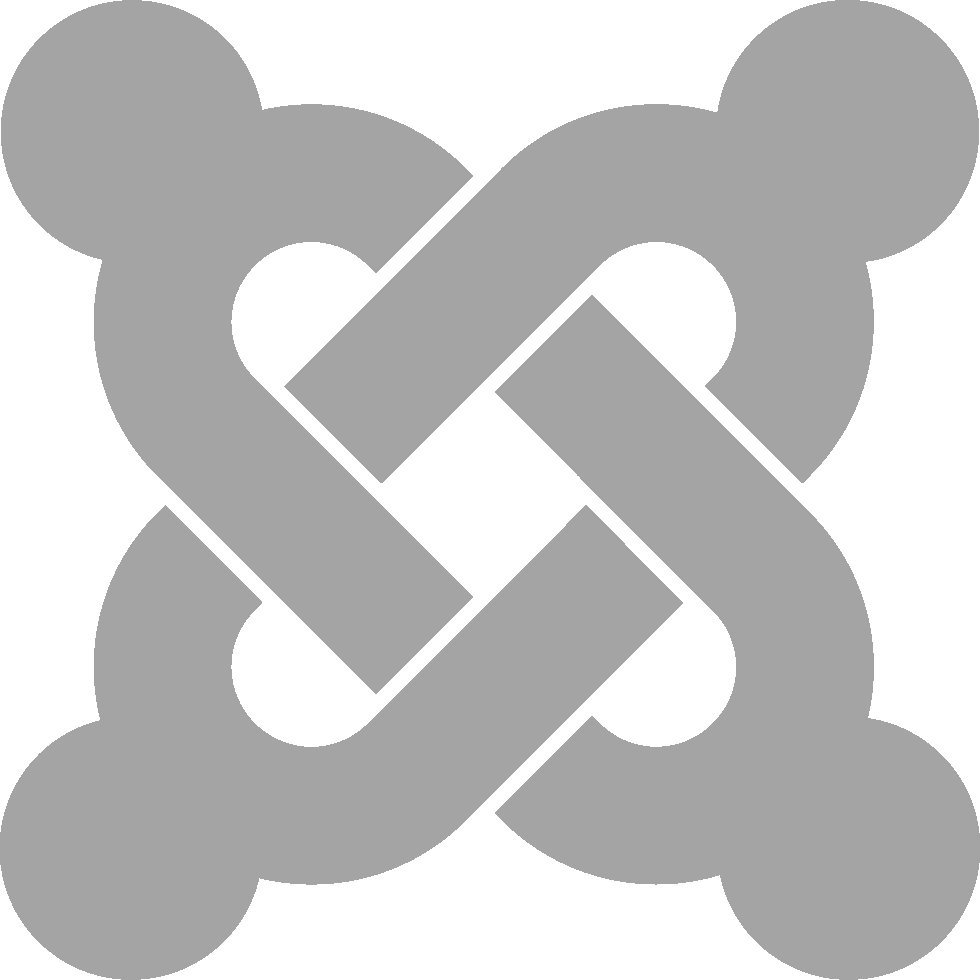 Custom Joomla Web Development
Create a robust and unique website from Impinge Solutions. We have practice experience and specialized knowledge to increase your business value with Joomla and ensure to satisfy your all customization needs.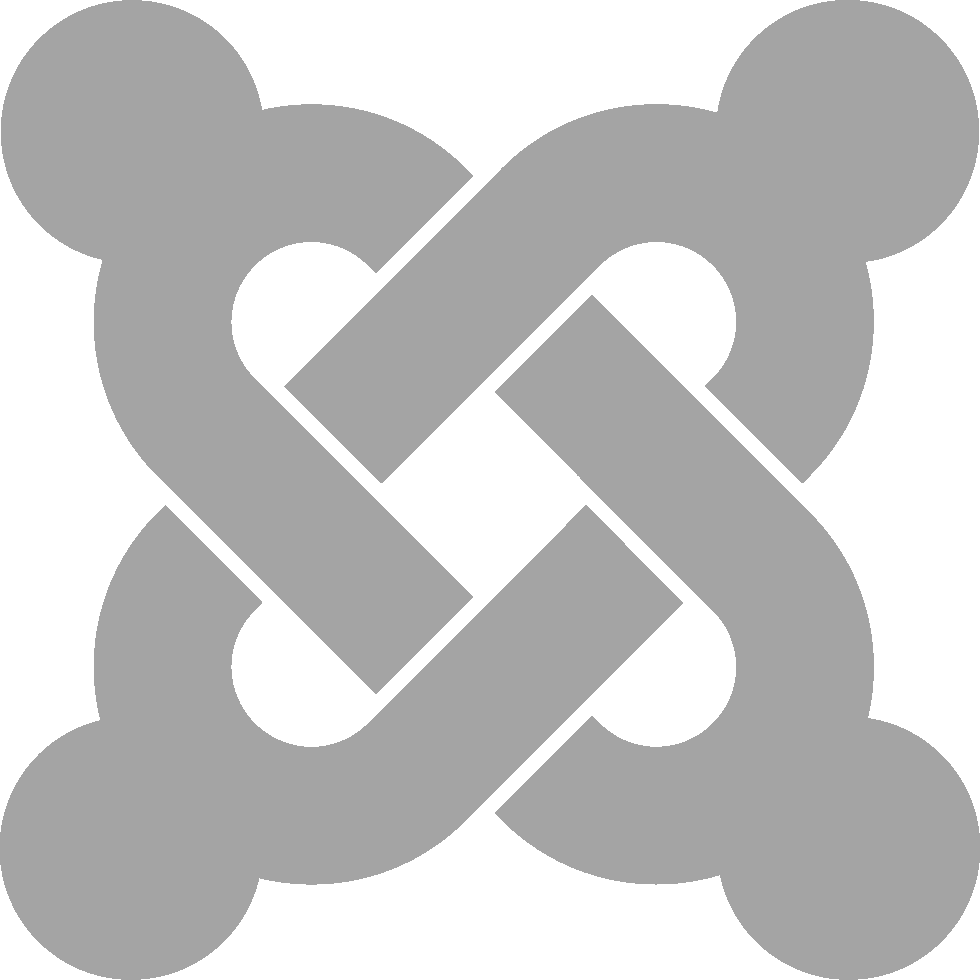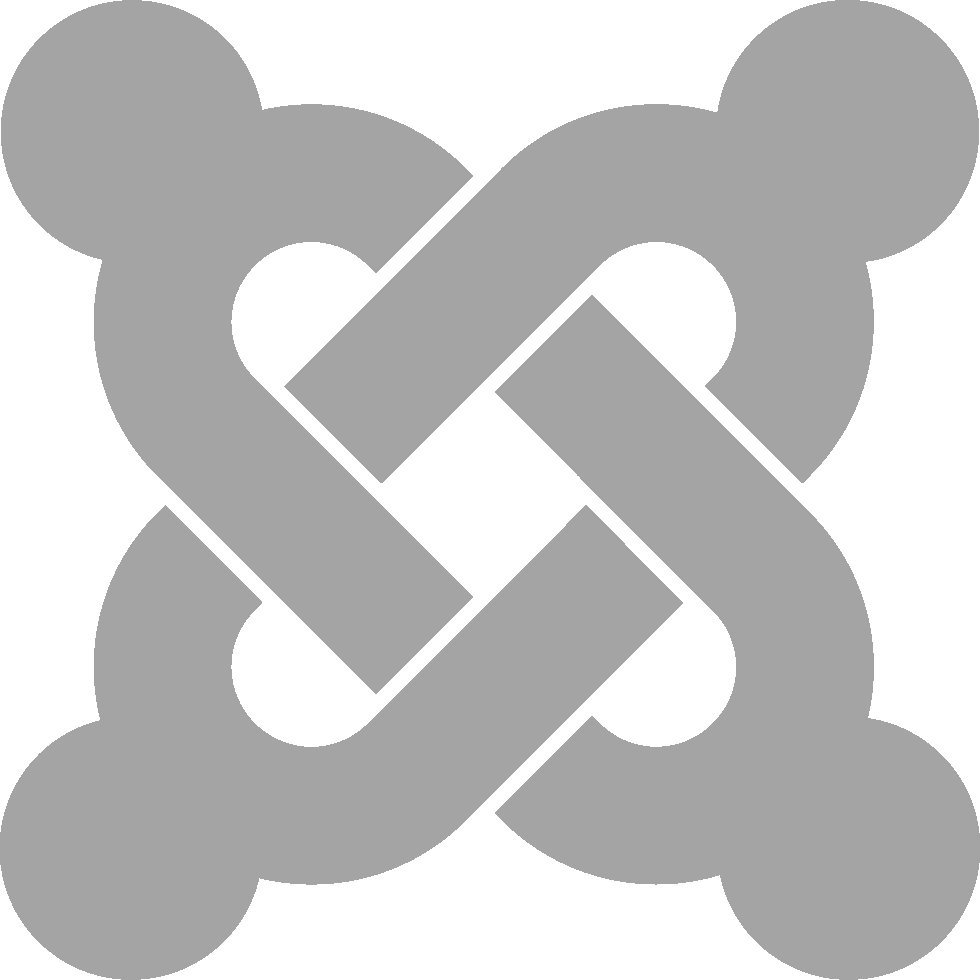 Joomla E-commerce Solutions
Deliver highly scalable and tailor-made Joomla E-commerce solutions/shopping cart systems with us and sell anything, anywhere. If you are unable to obtain the desired results and your Joomla website is poorly designed, rebuilding of online shop with Joomla can become the perfect option for you.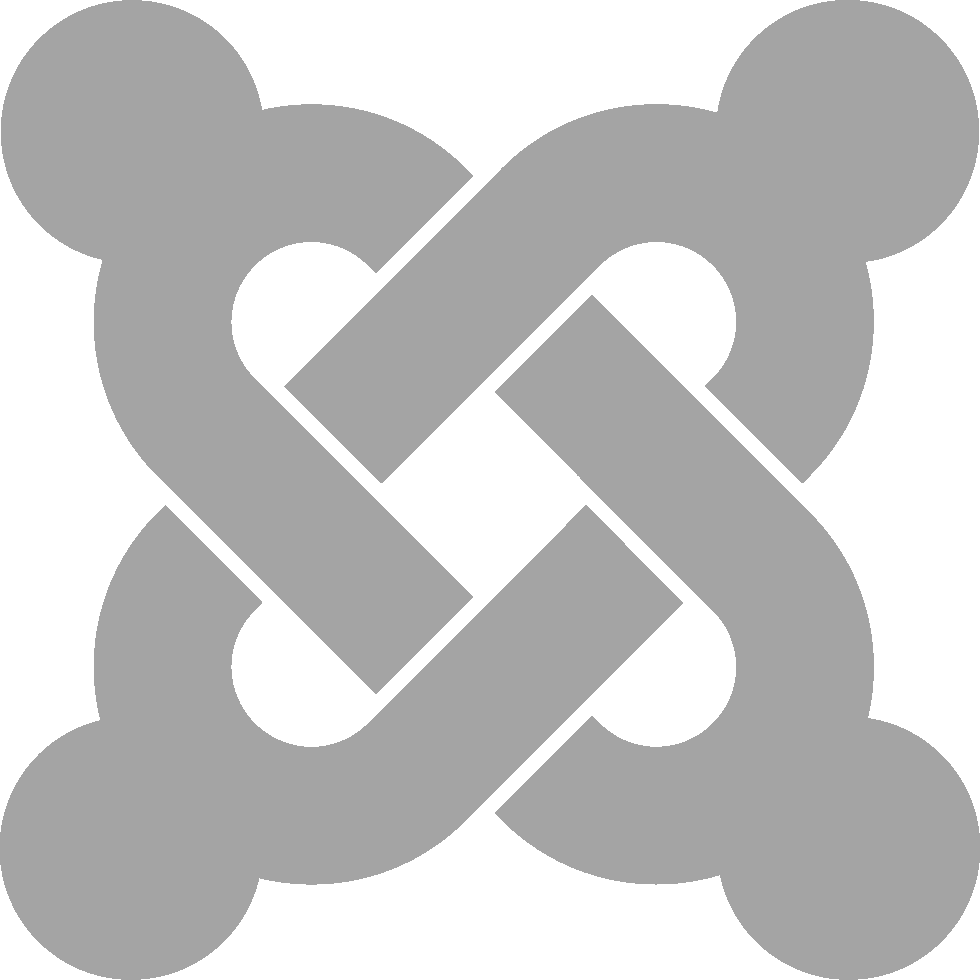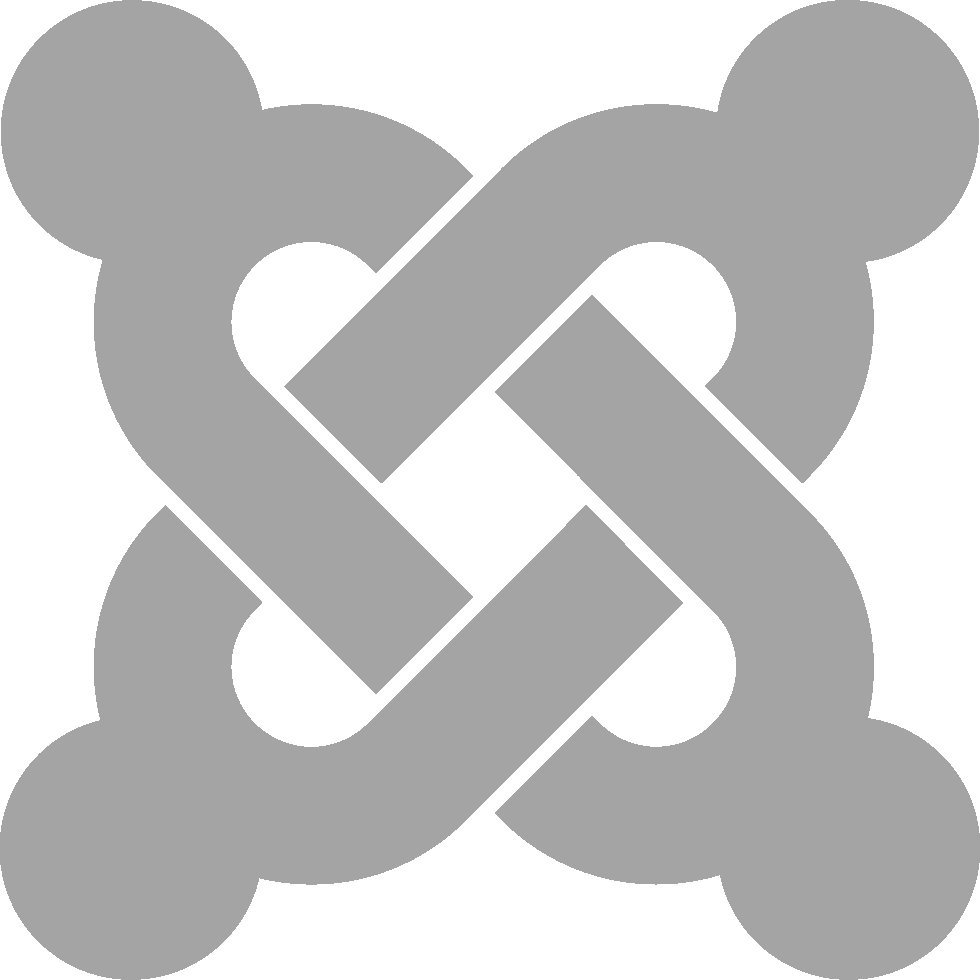 We have technical professionals to synchronize your Joomla sites and help you make everything on the site identical.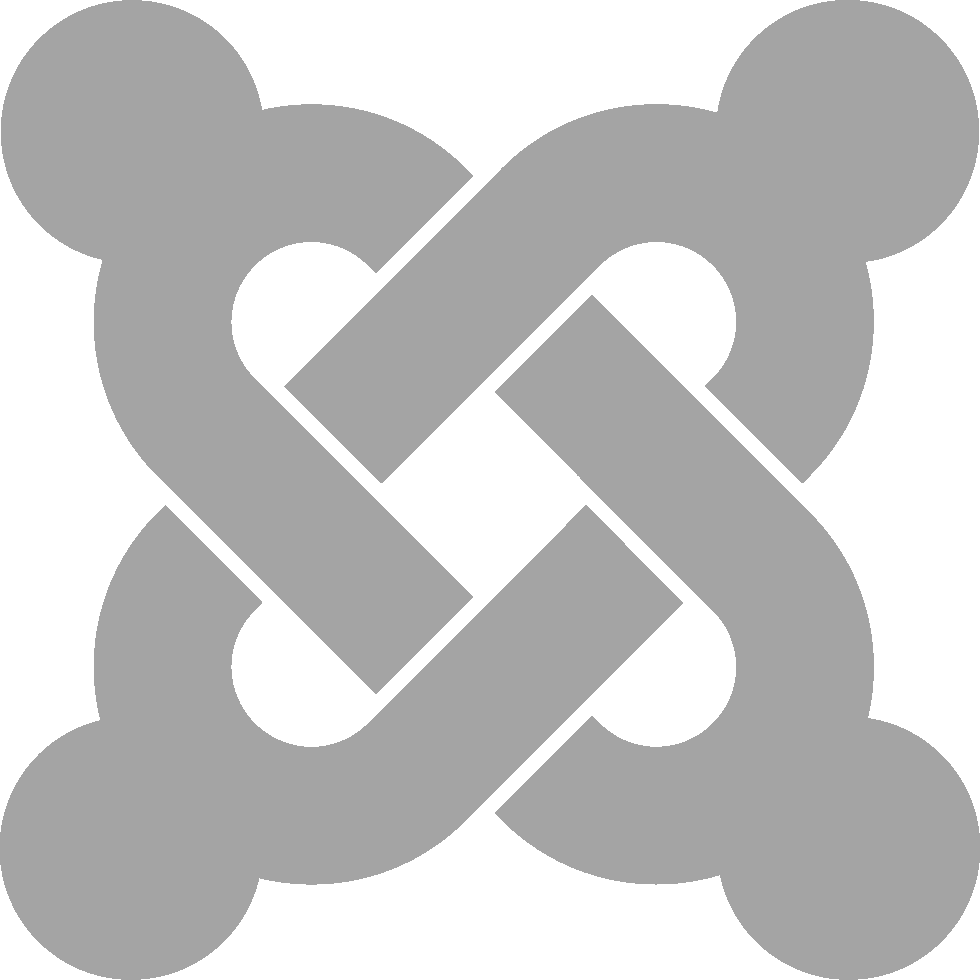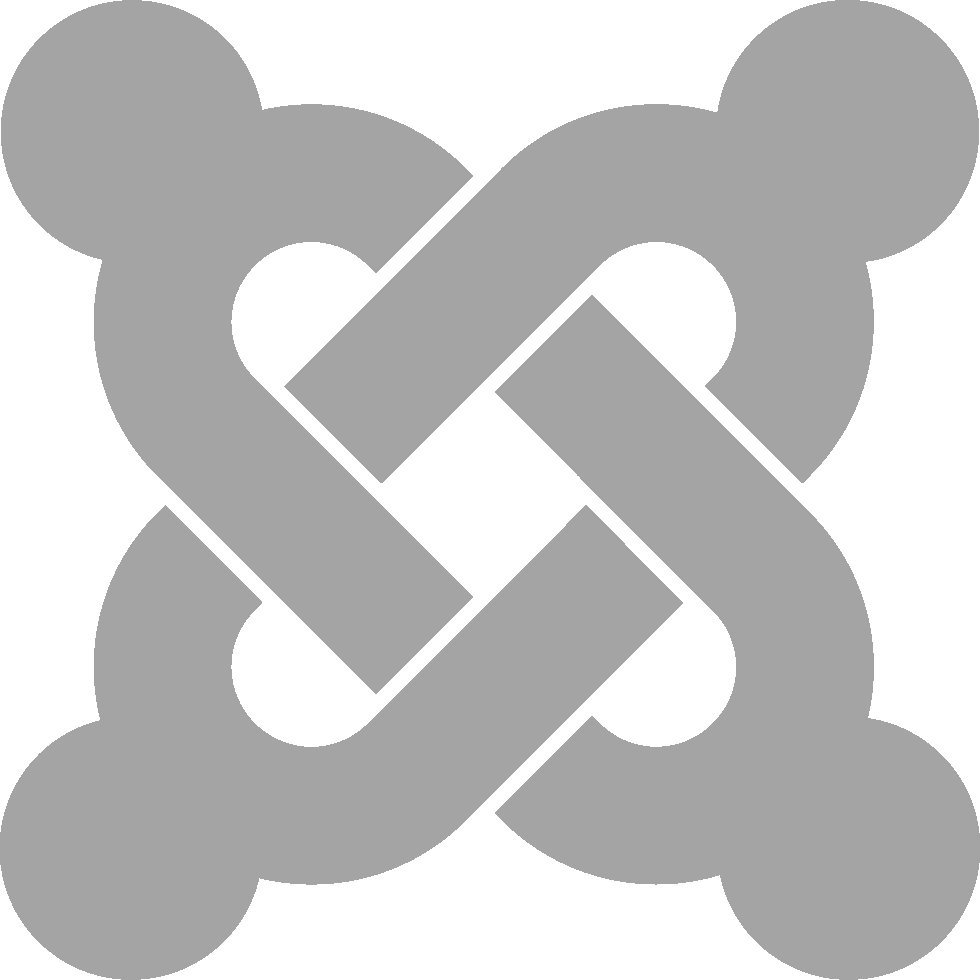 Strengthen your online business with robust web applications and websites which assist in experiencing higher conversions when you develop the high-quality Joomla Content Management System with our team.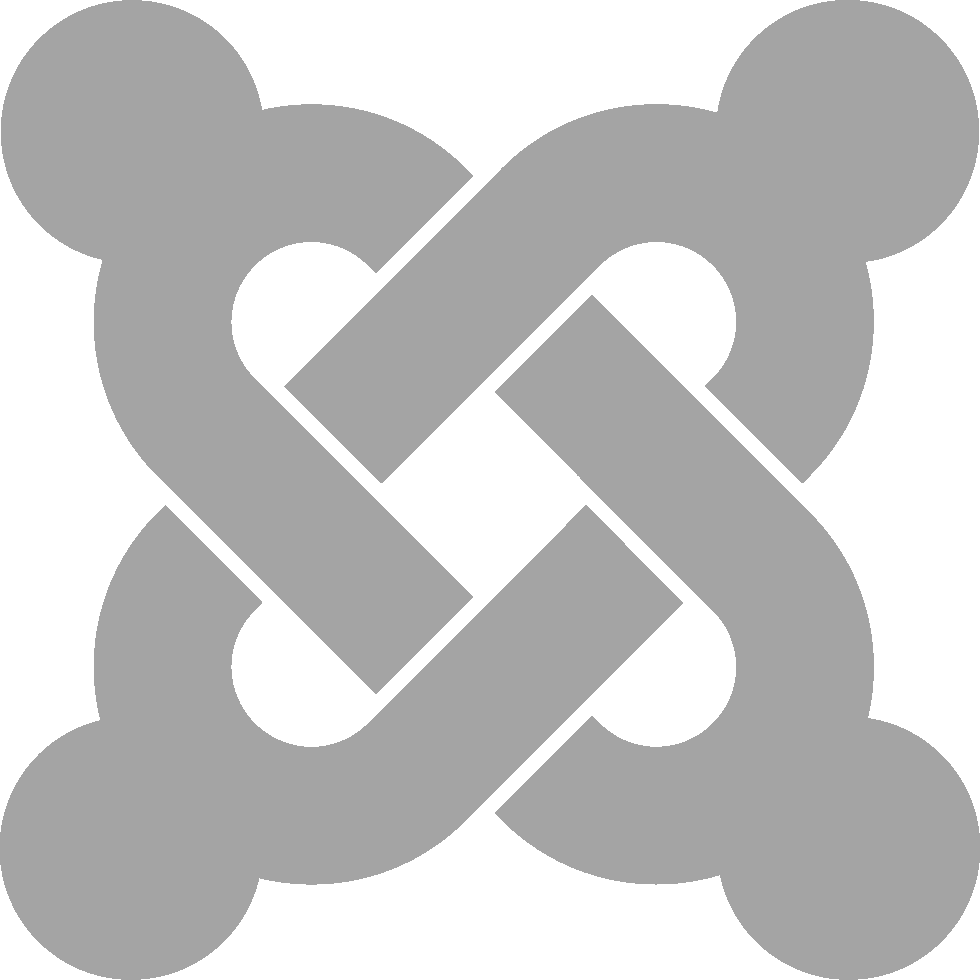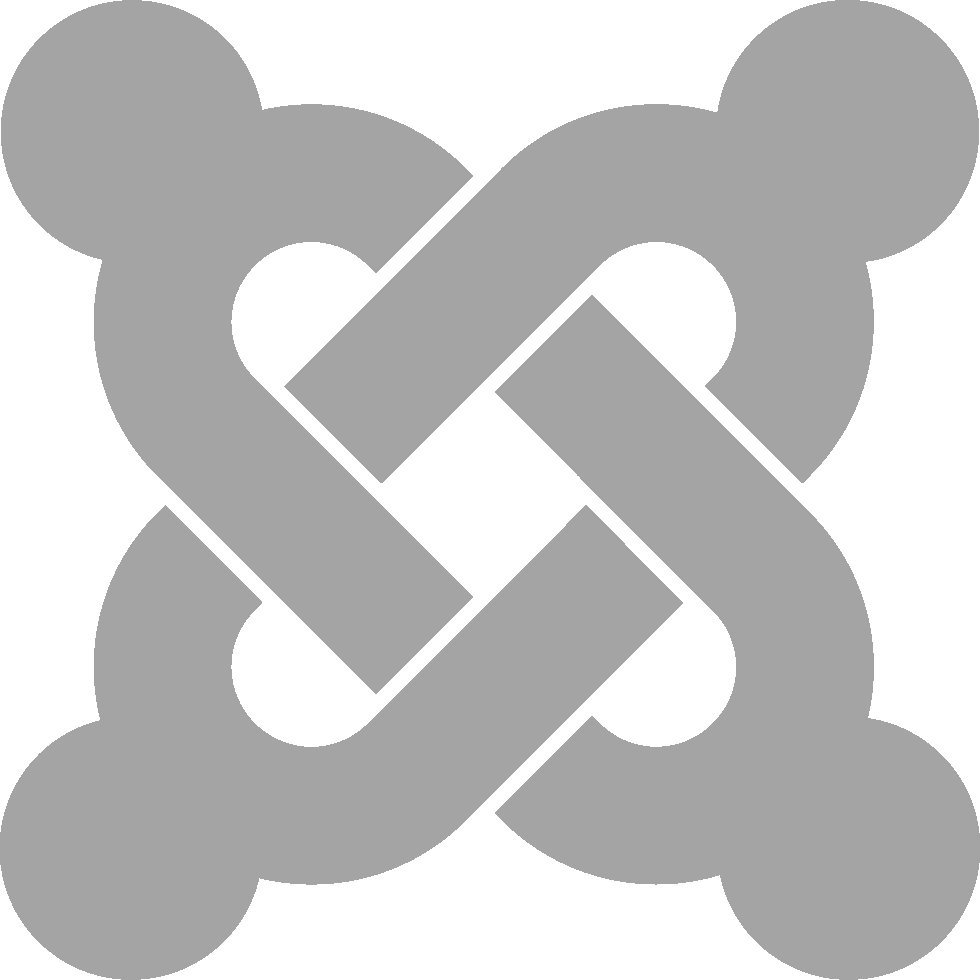 Joomla Module Development
Create a unique website by incorporating the necessary features as per your company's needs.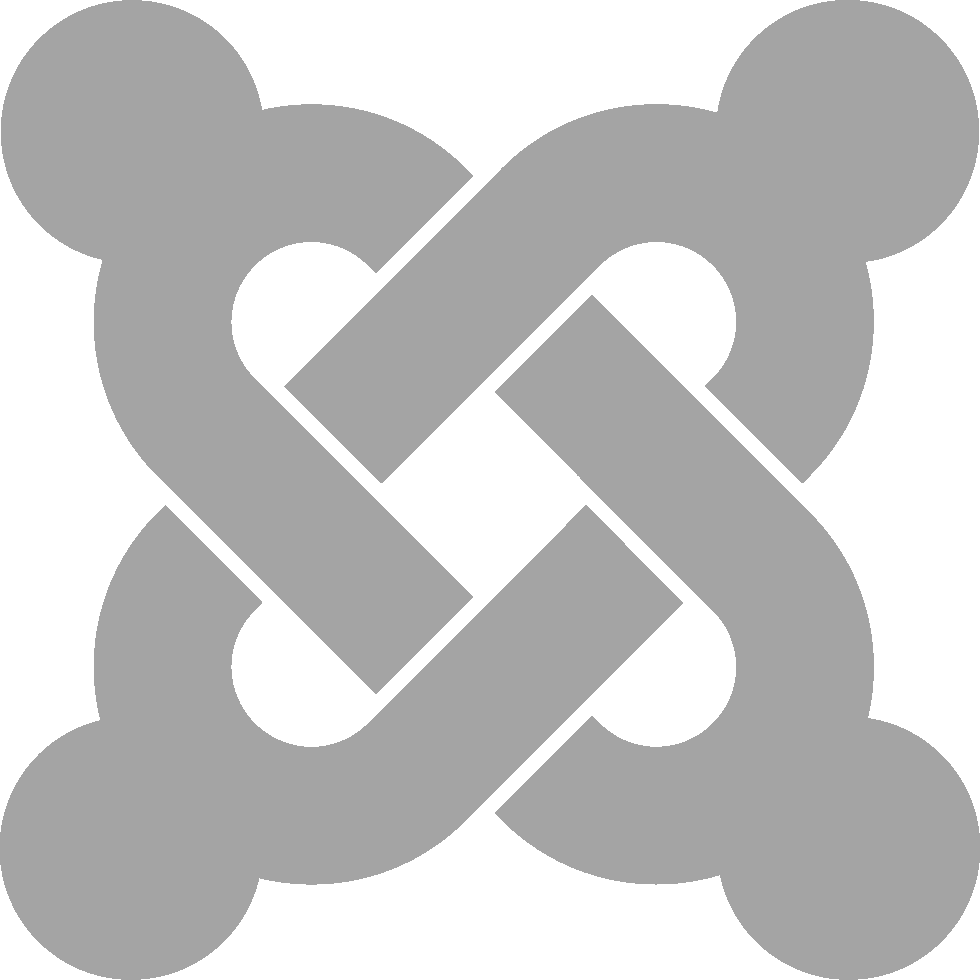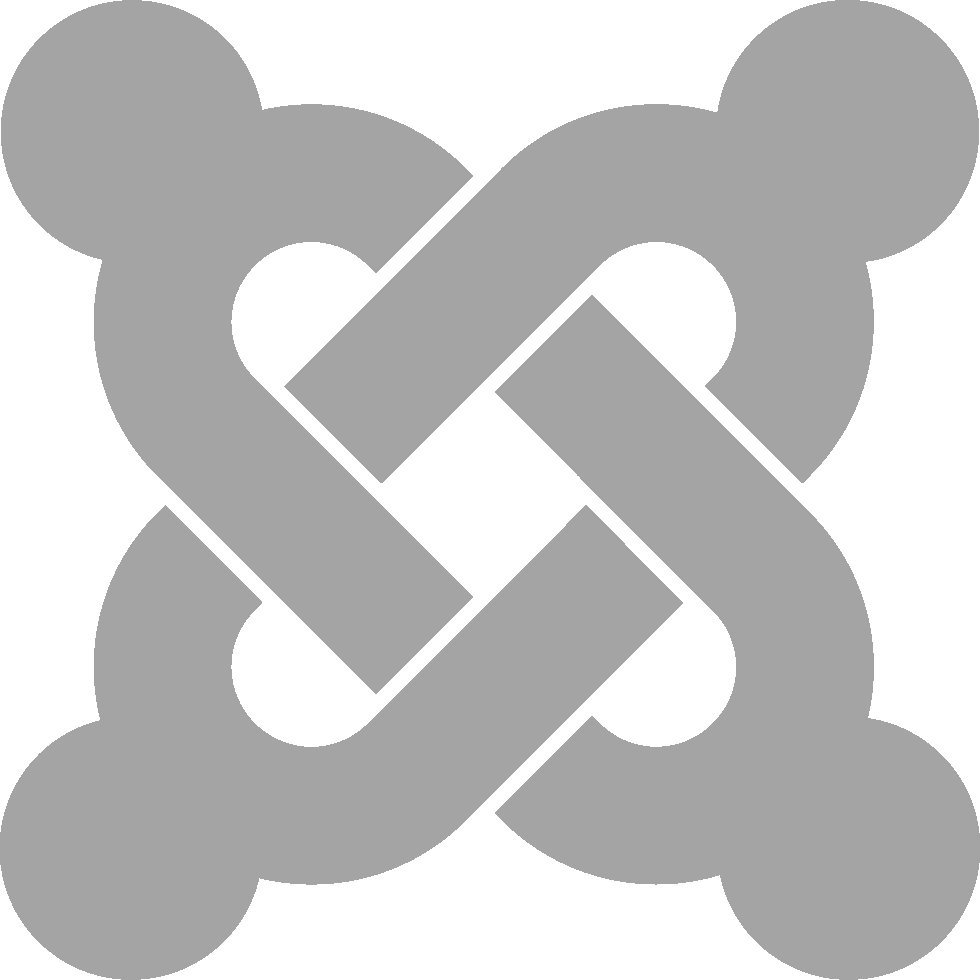 Joomla Portal Development
Our Joomla engineers have profound knowledge to develop B2B and B2C portal solutions within a tight schedule and budget. Ask for more customization if it is required to take your business to the next level.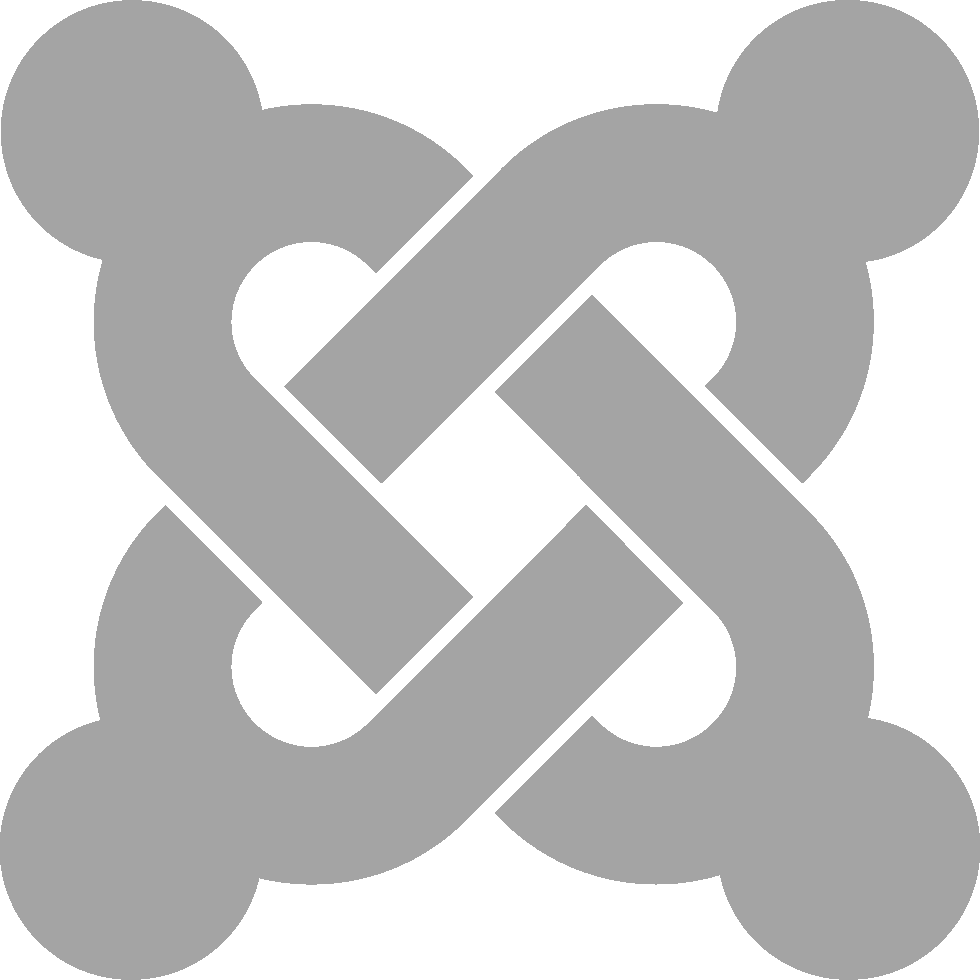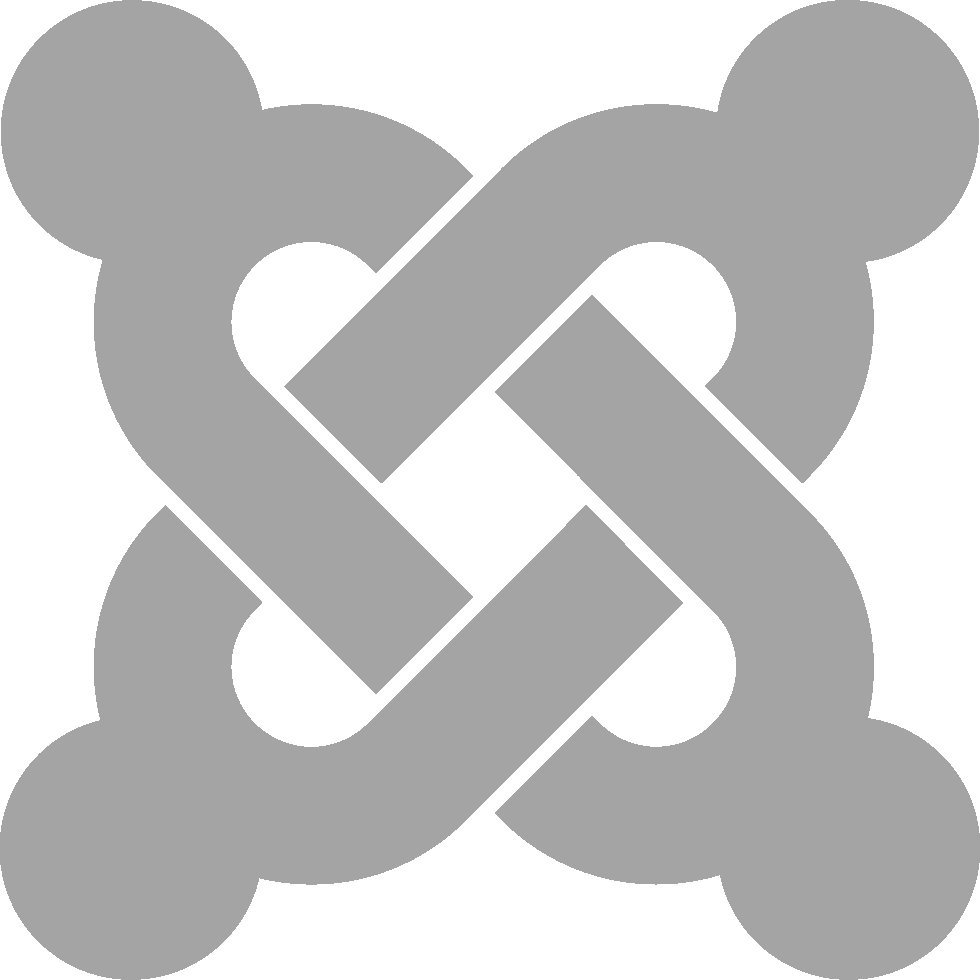 Joomla Maintenance Services
We provide Joomla Maintenance Services for websites and applications. Get regular support for bug fixes, updates, upgrades, and the development of additional extensions.
We have completed 20,000+ projects based on Joomla 4.0. Our experts are also aware of Joomla 4.1.5, the latest version that includes the latest features to help our clients receive the best Joomla Development Services at Impinge Solutions. Moreover, we have been working with international clients since 2005 and helping them build secure and dynamic Joomla websites like MTV, Harvard, Ikea, HolidayInn, and more. Communicate with us today at info@impingesolutions.com and build responsive CMS with out-of-the-box features and user-friendly design.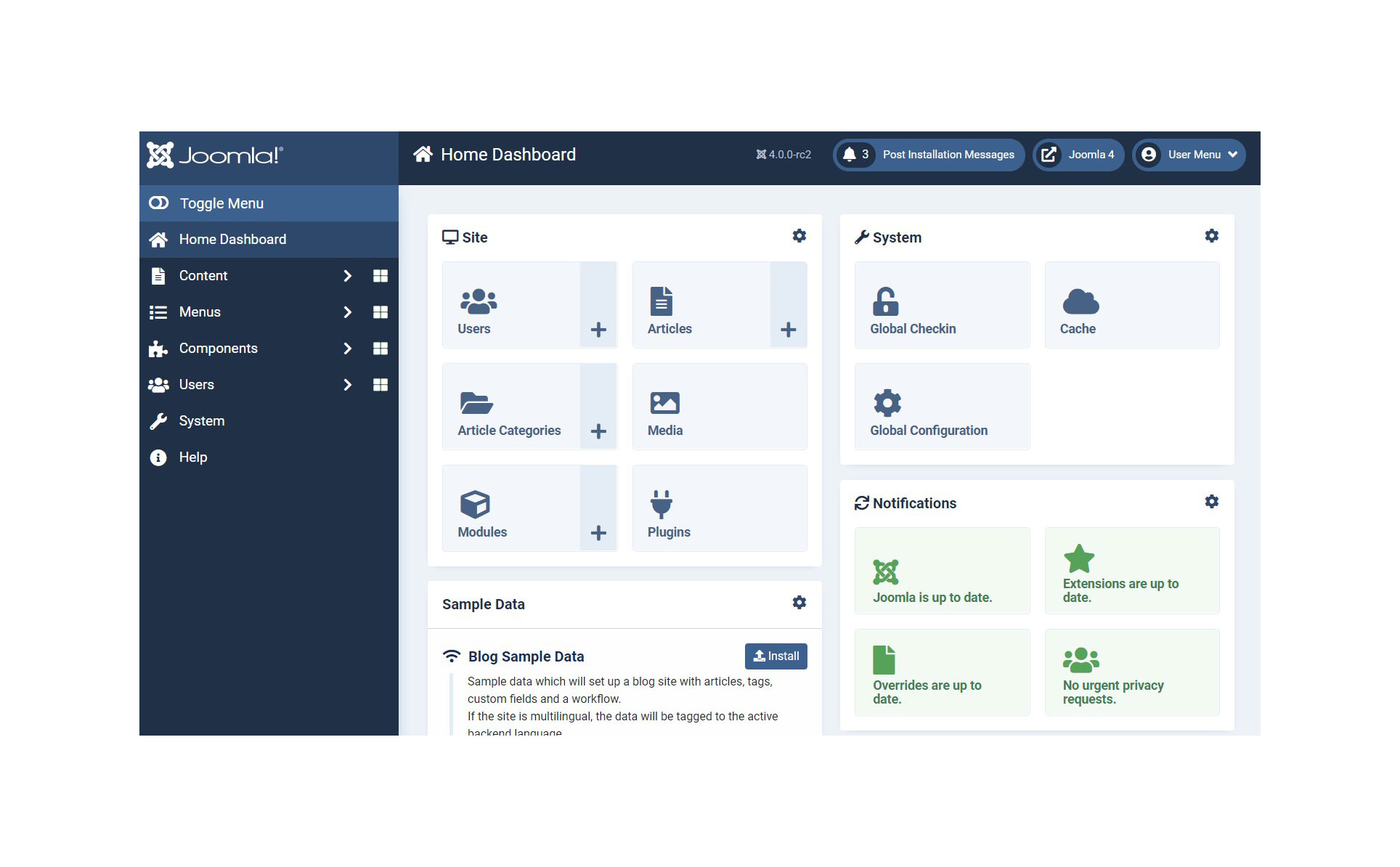 What We Know in Joomla Development
Why Choose Joomla for CMS Websites?
Our customers are a wonderful part of our team. We appreciate the following companies for choosing us for Joomla projects
Benefits of Hiring Impinge Solutions for Custom Joomla Web Development
Call the expert engineers