A Result-Oriented App Design Company
We assist you in crafting a design for your mobile and web app that bring emotions to your potential clients. Just like any other service or product, our apps are well-designed, strategized, and organized to address your user's issues. Hire our app designers to gain an attractive and responsive experience for your users.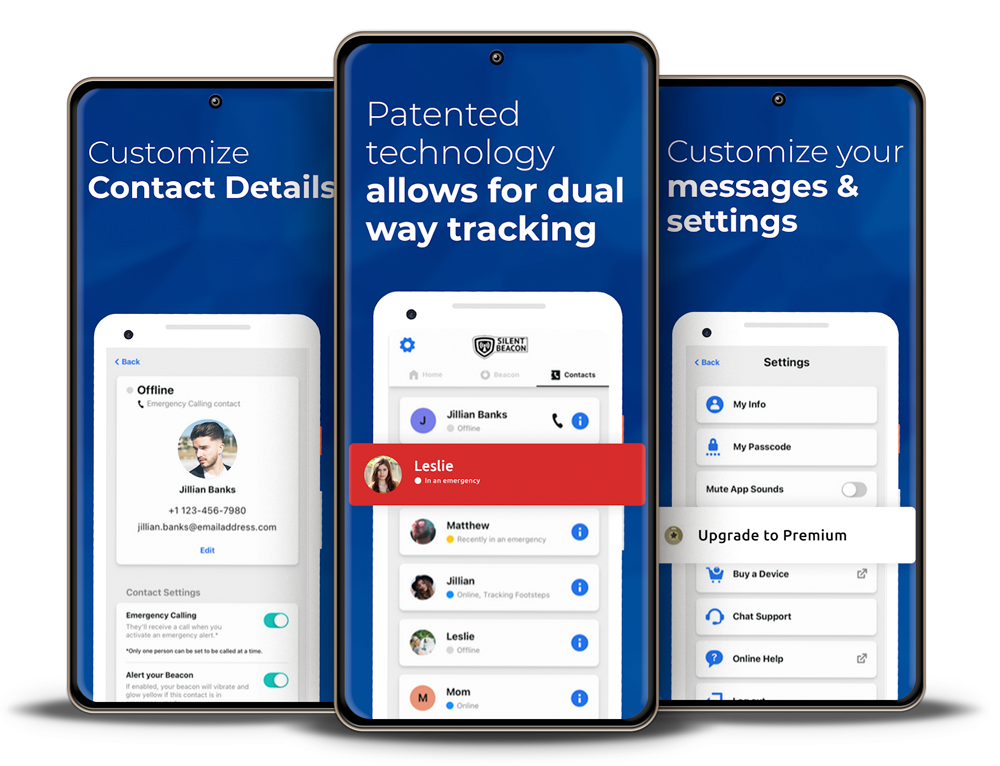 Hello!
We're Impinge Solutions
We help companies create user experiences that build their brand recognition and boost their brand image. Our enterprise-level software, including mobile and web app support our clients in their long-term growth and guarantee success for their simple to complex projects.
Our major goal is to manage the relationships among users, technology, and business. We also take care of stakeholders' needs while providing the best user experience as our main priority.
Our tools make sure the right experience for a wide variety of interfaces, including touch-screen experiences, desktop applications, browser plug-ins, mobile applications, and web applications.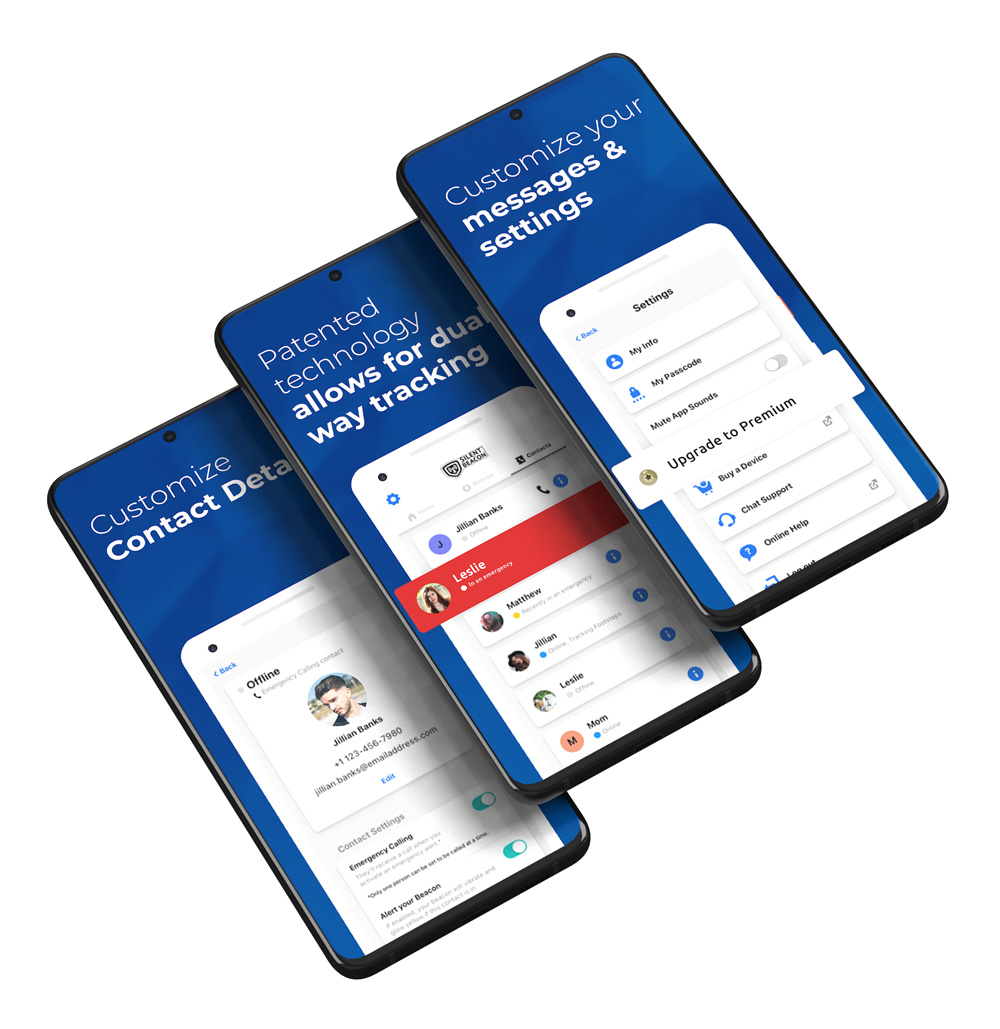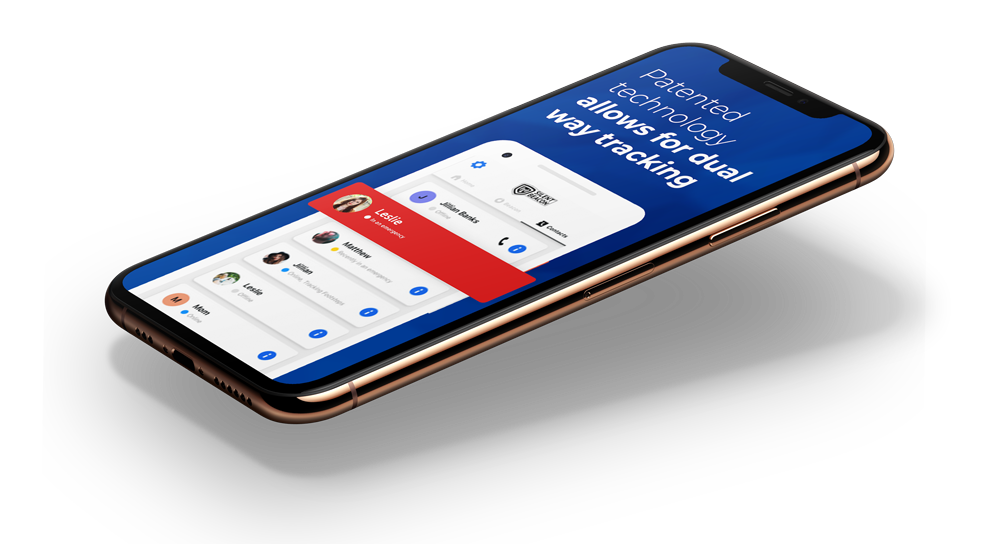 Behind Every Great Mobile App, There is a Pleasing Design
Our Three Major Business Models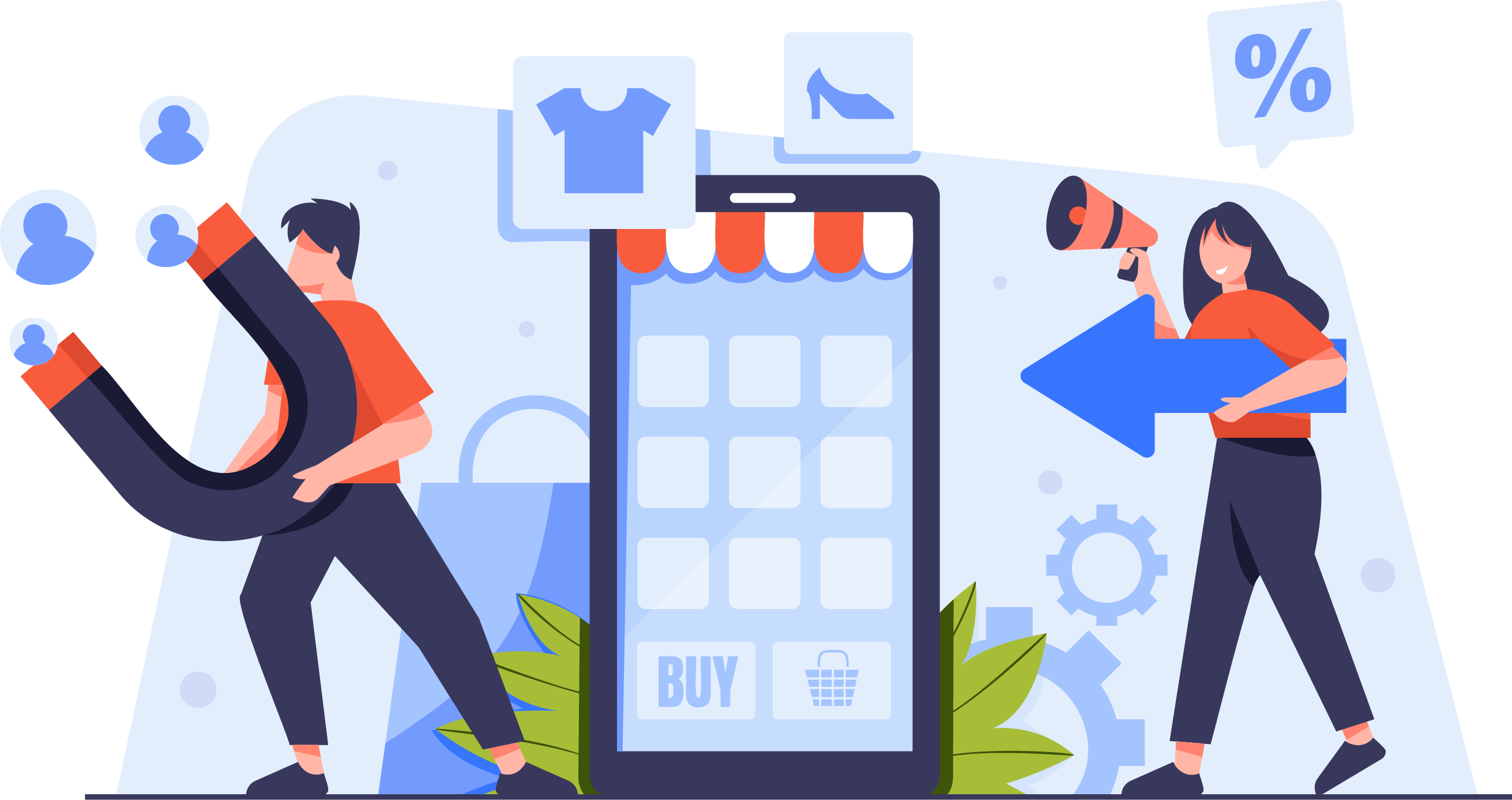 People Need Apps that Load Fast, Look Good, and are Easy to Use
That's why we're here to help you. When it comes to apps, the average person spends about 4.5 hours on their mobiles every day. Is this because of your mobile app or something else? Well, the application design (UI and UX) plays a crucial role in attracting your target audience than any mobile or web application service. Also, it is not a matter of having a great design. It is a matter of having a product that matches your user expectations. The information architecture of your app should be capable of satisfying the user's mental model. All touch buttons should be finger-friendly, navigation patterns should be self-evident, and the content on your app should be easily understood on all mobile devices.
Call the expert engineers