Global Python Development Company Since 2005
Hire our Python developers after analyzing their proposals, expertise, and portfolios. Deliver the best results for your mobile and web application projects by utilizing our professionalism in many areas like Flask, Django, Pyramid, TurboGears, Pandas, Numpy, and Scikit-Learn, which we use as one of the top Python frameworks and libraries, including version control systems with ORM libraries to develop scalable, secure, and robust web applications.
Our Python Development Services
We have years of adroitness in Python development services ranging from scraping to developing website applications. Our enterprise-grade development solutions are suitable for various industry verticals and assist you with your digital transformation, application development, application hosting, or cloud migration needs.
Custom Web Application Development
Being the top Python Development Company in India and USA, we provide timeless support and help you get feature-rich and flexible web portals that generate success for your brand and allow you to customize your website as per your choice. Other than that, our developers are comfortable enough to work on your business-focused projects, including logistics, E-commerce, healthcare, energy, and more.
Python for Desktop Solutions
Planning to outsource your desktop development application project? Hire us and pay for the hours we work. After taking a project from you, our elite team of designers and developers will turn your idea into a successful python-based software or application. Also, we will keep your Python Development Process transparent and simple by leveraging agile methodologies and other strategies to wind up all the time-consuming tasks seamlessly.
Python for Hybrid Programming
Get started with our seasoned and skilled Python Developers that have hands-on experience in C, C++, Java, and Python modules and supply performance-critical features to boost the performance of your Python-based solutions and applications.
Create your CMS platform with Python due to its ability to support window-based and Linux servers. Our experts stay updated with the latest trends and technologies and make sure your content management system will be shipped with modern and required features.
Python for Data Science, ETL, and Machine Learning
Impinge's resources dedicatedly work on your ETP process and give their best while developing data pipelines and your machine learning applications.
Command Line Applications
We're limitless with Python and leverage REPL, a handy tool of Python with its libraries, toolkits, and modules to fabricate command line applications.
The big brands like Google, Amazon, Netflix, Instagram, Spotify, Quora, Facebook, and Uber have become thriving companies with the Python programming language. What about you? With its good library ecosystem and code reusability, our developers can help you build third-party applications and minimize the app development cost.
Python Migration Services
If you have an old app or older stack written in the legacy language, it's time to think about its performance and migration into Python. With over a decade of experience, we offer first-class Python Development Services in the market for your existing technology and ensure to move your data safely to the new system.
Python Maintenance & Support
We provide well-grounded maintenance and support services in the domain of Python development and provide an instant fix for your application.
Innovative Software Development Services
Our Java developers make your companies stand out with our IoT applications for managing smart connected devices, image analysis software, cybersecurity applications, and big data processing and analysis software such as customer activity, SCM events, IoT sensor data, etc.
Angular JS
Angular 5.0
React JS
React Native
JavaScript
Ionic
Vue JS
Polymer JS
MEAN
Hapi JS
Express JS
MySQL
Backbone JS
Babel JS
Ember JS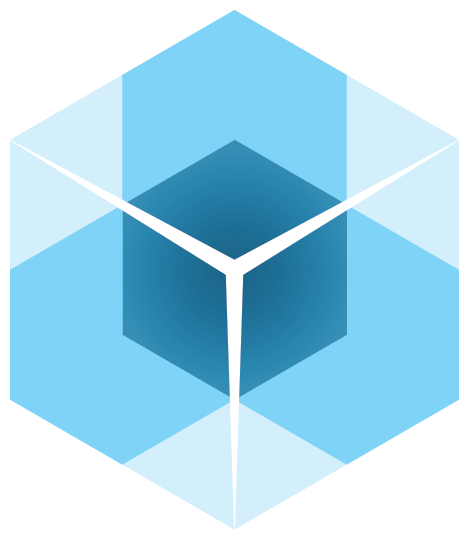 Ext JS
D3.js
Knockout JS
Our Three Major Business Models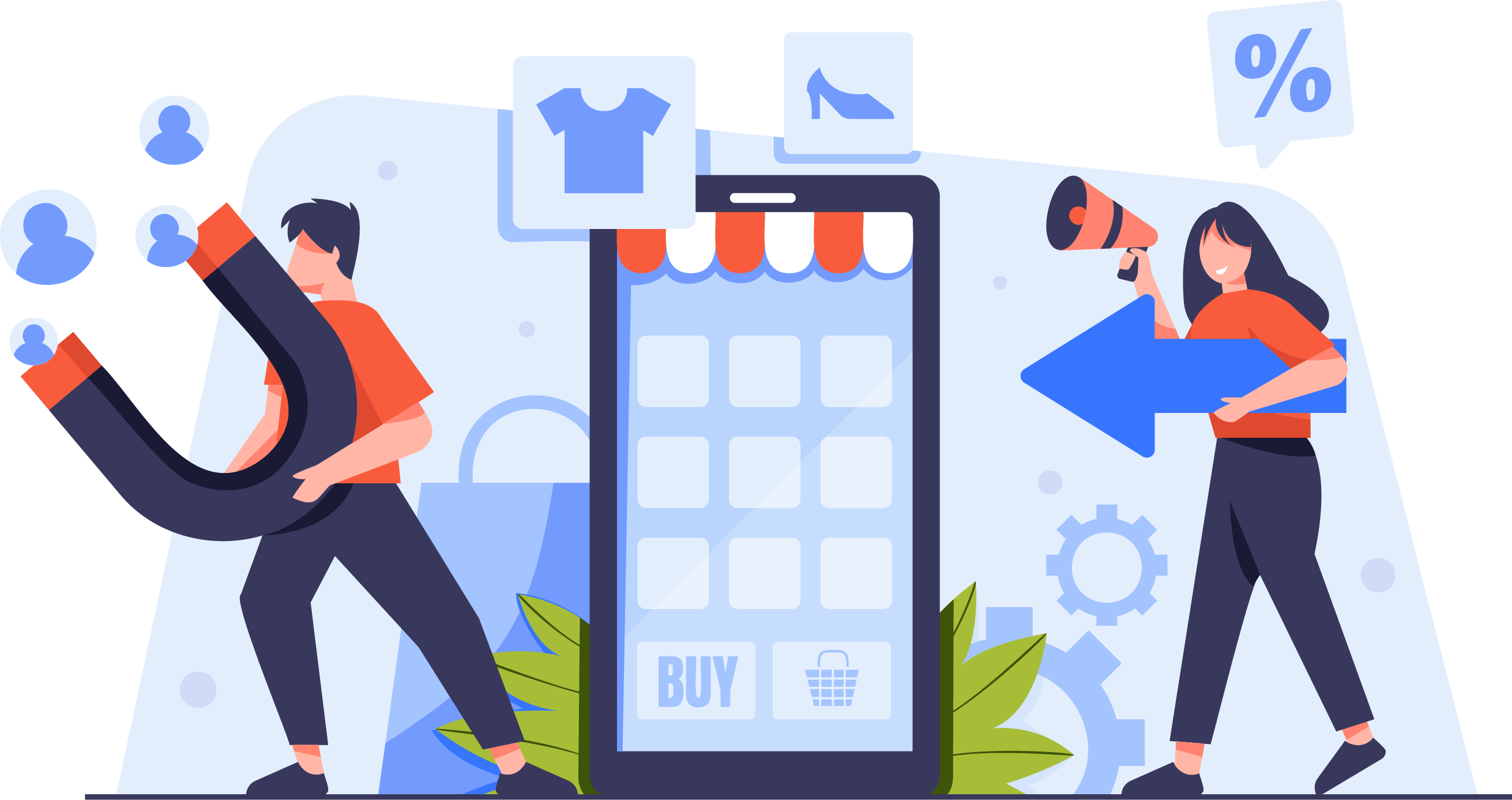 Hire a Python Developer On Demand
At Impinge Solutions, we are the pioneer of custom product development and provide one of the top-notch Python Mobile & Web App Development Services to SMEs. We have 15+ technical expertise that covers B2B, e-Commerce, service-oriented architectures, distributed architectures, and more. Our Python development services are robust and Agile-oriented, which means you can easy to accomplish unmatched experience and get your project done under a suitable budget.
Call the expert engineers