World's #1 Landing Page Design Service Provider
Design a beautiful landing page with Impinge Solutions and convert your visitors into customers.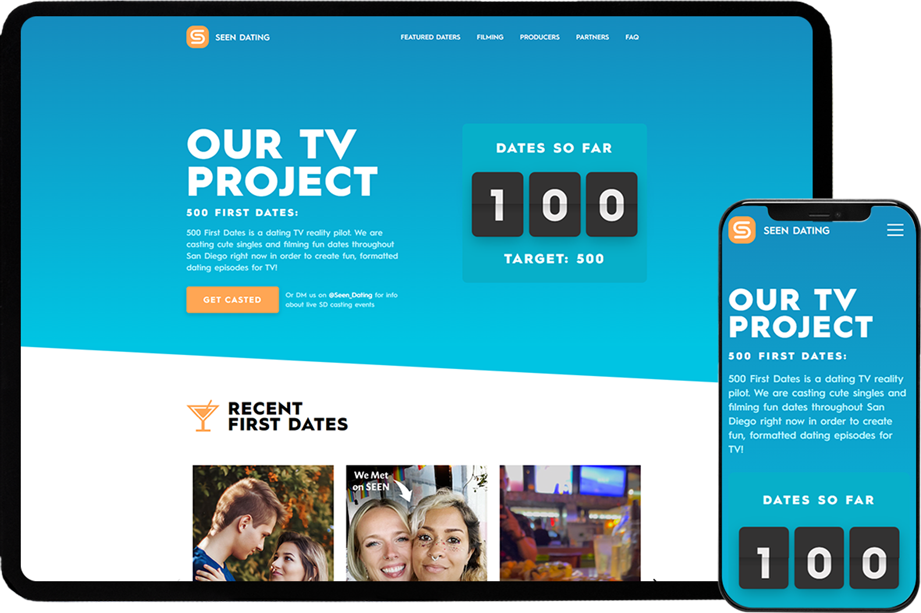 Different Types of Landing Pages Services
With Impinge's landing page experts, you can craft a splash page and meet your specific goals. Splash pages are ideal for announcements, and they can be utilized for any stage of the marketing funnel. Customize your splash page and create it with the purpose of obtaining information from your users. For example, ask the users about their ages and language preferences and know how they want to view your website. A splash page can also involve a background image, a little copy, and the message you need to convey.
Grab the top lead capture services from Impinge Solutions and allow us to satisfy your project planning deadlines and goals. Our landing page specialists can help your sales soar by offering the necessary elements, likewise attention-grabbing headlines, an optimized lead capture form, a CTA button with a personalized copy, customer testimonials, and other elements to evaluate the interests of your users for specific products and services.
Design your Thank You landing page with us and show some gratitude towards your leads, customers, and visitors when they finally fill out the form. With Thank You landing pages, you can improve conversions, make your customers feel valued, and let them know that decision to make a purchase from your company was right.
Sales landing pages can be simple or lengthy. These pages can vary as per the requirement of your products or services or details that your users need before buying anything from your website. Mostly, Sales Pages include an About Section, FAQs, a Guarantee Seal, Customer Testimonials, and Add to Cart CTA buttons.
A simple layout, fun visual elements, and a clear CTA are what you need in your referral landing pages. A good referral page supports recommendations that your friends have given to your potential customers, and they ensure that you will get enough consumers to purchase your product.
Unsubscribe Landing Pages
Turn your unsubscriber into a loyal customer. It is painful when people unsubscribe or exit from your contact list, but you can retain your customers with our unsubscribe landing page, created by our landing page design company to help you check why people are unsubscribing. It also lets you maintain your email deliverability, which maybe required by several worldwide anti-spam legislation.
Get an opportunity to convert your lost customers into loyal ones. Hire a vetted 404 landing page designer and create a page to display 404 errors that occur on your webpage when users try to view a page that cannot be found at the specified URL.
Is Great Landing Page Design Matters?
Well, a landing page is the first page or destination page where your visitors land when they open your site for the first time or a number of times. Do you want to interact with your audience and want to transform your site's visitors into customers? Hire specialized landing page designers with us and create landing pages that your target audience can click when your site appears on the search engine result pages (SERPs).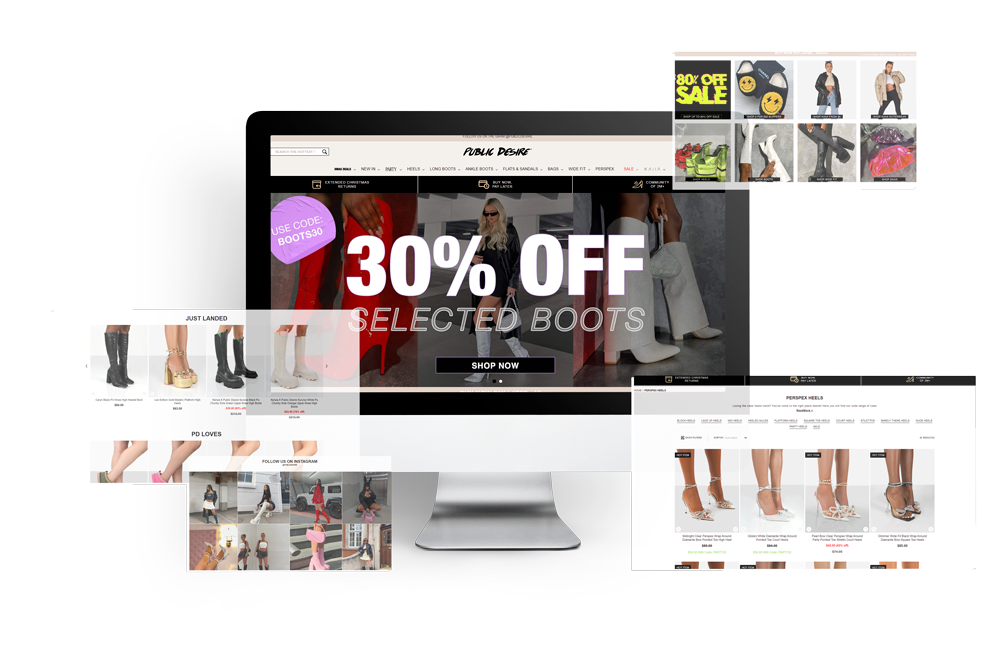 Why Choose us for Landing Page Design Services?
Providing a fully customized, responsive, and optimized landing page design within a few hours is the job of Impinge that we do effectively. Our approach for creating landing page designs is unique and ensures a satisfying experience from your viewers' end.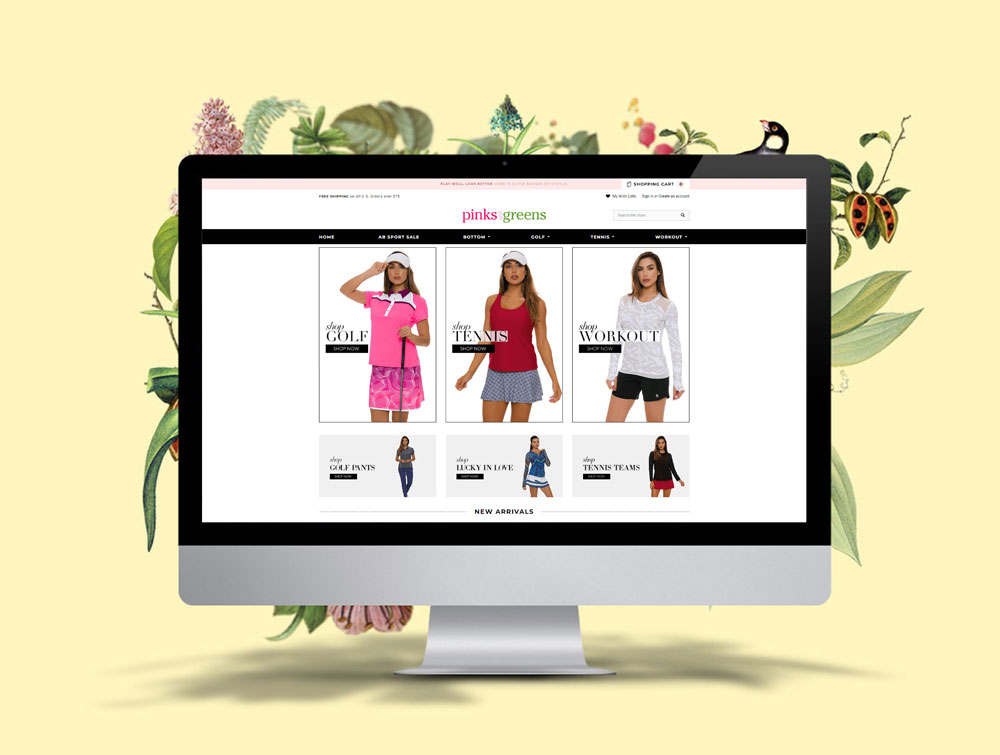 How We Design Landing Pages
Your PPC Campaigns Need a Professional Landing Page Design. Create It Today.
Your landing pages play a vital role in your advertising and marketing efforts. Your landing page is the webpage that your visitors see when they click your ad. It helps customers think about a specific service, product, or offer and inspires them to take action. With this opportunity, you can focus on conversions, expand your client base, boost your sales, and increase your revenue after developing personalized landing page designs from Impinge Solutions.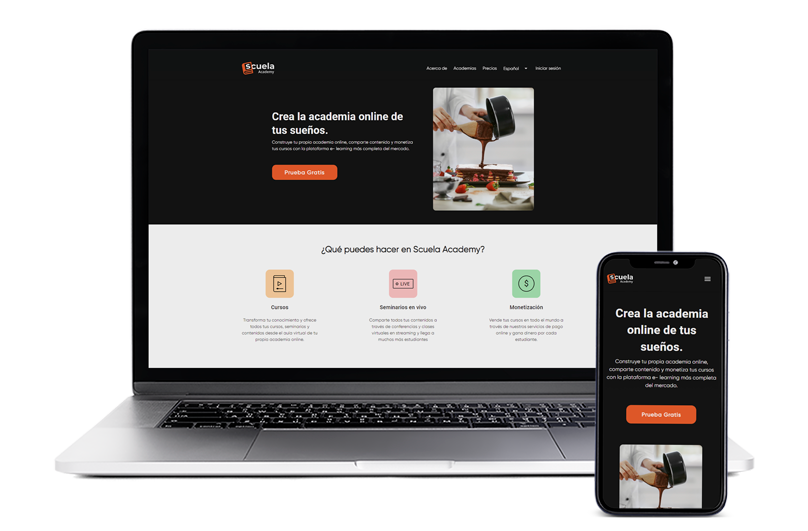 Our Three Major Business Models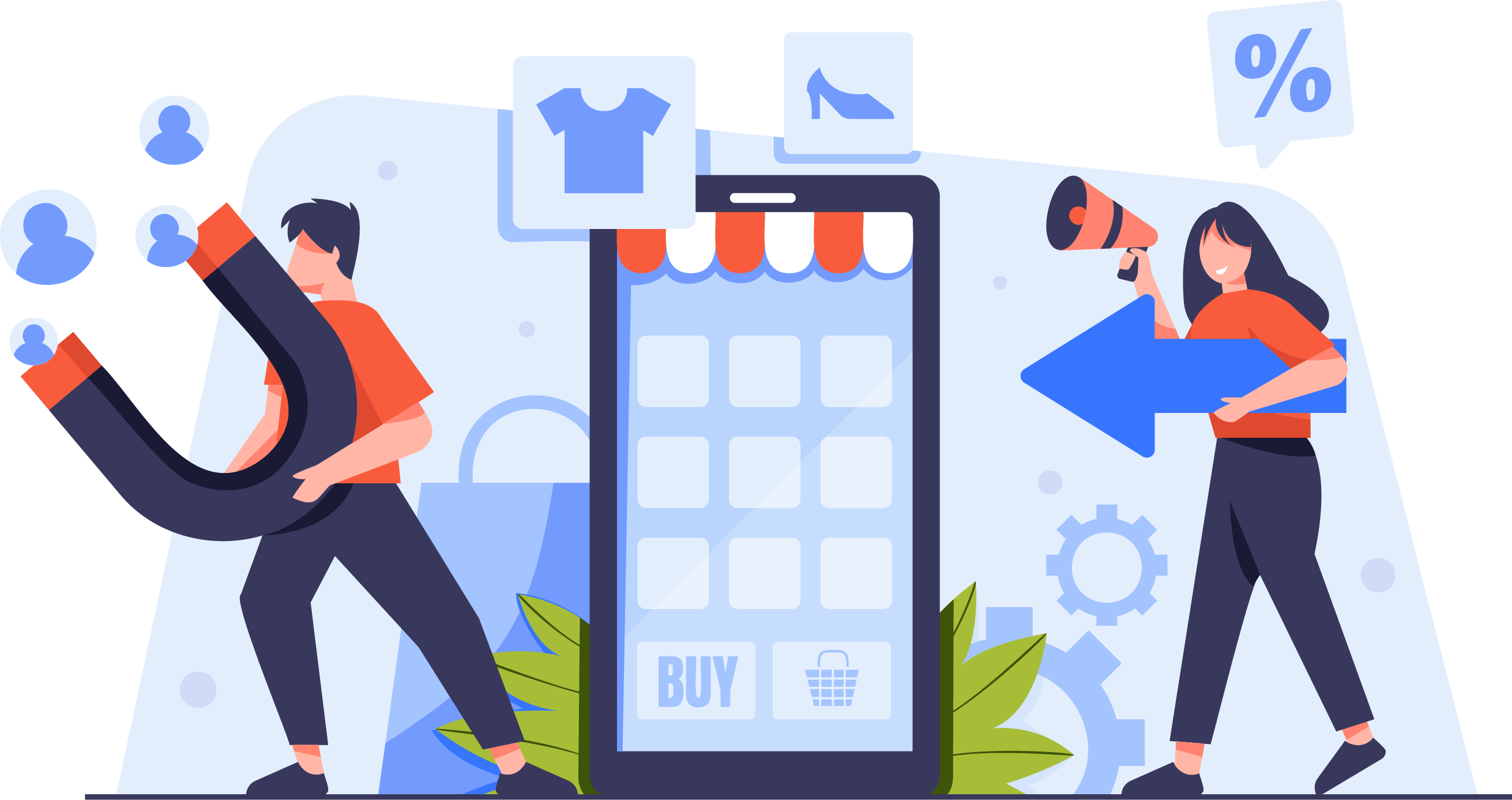 Thinking Whether Impinge Solutions is the Right Option for You?
Impinge Solutions is a landing page design company that has over 15 years of experience in digital marketing services and standalone web pages. We work with companies of all sizes and create landing pages from scratch. Moreover, our web pages combine with the latest marketing trends and ensure proven results. Do you want to push your visitors to take action: to subscribe to your emails and newsletters or buy? Get high-quality Landing Page Design Services from us and generate more leads.
Call the expert engineers