Start your One-Week Trial with Vue.JS Development Company
We are the #1 Vue.js development company and have prowess in Vue CLI, NuxtJS, Vuex, Vuetify, Mocha, or Jest. Hire our Vue.js developers on an hourly or fixed basis and build high-performing, engaging, customized, and visually intuitive web applications with us.
Our Vue.js Development Services
Vue.js Mobile App Development
Hire our skilled Vue.js developers that are well versed with the latest updates and nuances of this technology. We nurture our skills for producing apps that industries need to flourish in the worldwide market.
Vue.js Web App Development
Create user-friendly and robust web apps with our demonstrable skills in Vue.js app development. Our veteran group transforms your idea into a product and provides your company a competitive edge in terms of knowledge base, time management, efficiency, and quality.
Single-Page Application Development
Our familiarity with a progressive open-source model-view-ViewModel framework that is a Vue.JS allows us to create compelling experiences for website users and let our experts build scalable single-page applications for your company.
Vue.js eCommerce Development
You may know Vue.js is a lightweight progressive framework and comes with lag-free performance and data binding features to aid you in the development of smooth eCommerce stores.
Custom Vue.js Development
Our domain expertise and years of experience make it feasible for us to develop feature-packed, secure, scalable, and mobile-friendly Vue.js web apps for customers all over the globe.
Vue.js Plugin Development
With Impinge Solutions, you can get Vue.js Plugin Development Services and launch your app with additional capabilities. Whatever you have in your mind, Our Vue.js experts will implement it in the right way.
Vue.js Migration and Upgradation Services
If you have existing applications that are needed to migrate to Vue.js or any other technologies, please hire us as your experienced Vue.js development company, and we will help you move your apps safely into Vue.js. Besides, we will give you the best app migration experience without experiencing data damage, disruption, or downtime.
Vue.js Maintenance & Support Services
Need post-development support or after-sales maintenance help? Let's get started. We are the leading ISO 9001:2008 certified Vue.js development company with over 15 years of experience to guide you well for frequent updates, your existing codebase, and the services that make your app reliable and appealing.
One Company Serving All Levels of Sectors
Examples of Global Companies Using Vue.JS
Google
Adobe
Apple
BMW
Upwork
Trivago
Behance
Netflix
Facebook
Gitlab
Grammarly
9GAG
Why Hire a Vue.js developer at Impinge Solutions?
Angular JS
Angular 5.0
React JS
React Native
JavaScript
Ionic
Vue JS
Polymer JS
MEAN
Hapi JS
Express JS
MySQL
Backbone JS
Babel JS
Ember JS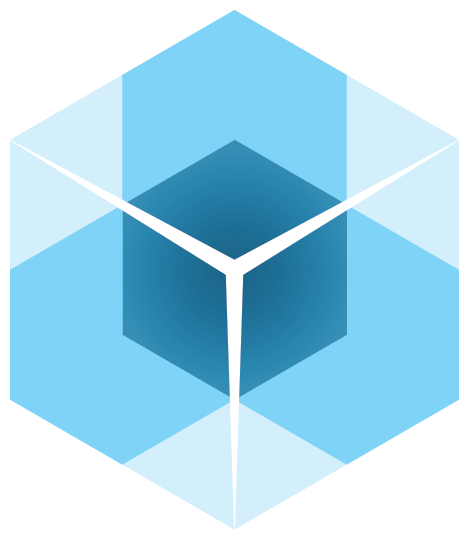 Ext JS
D3.js
Knockout JS
Our Three Major Business Models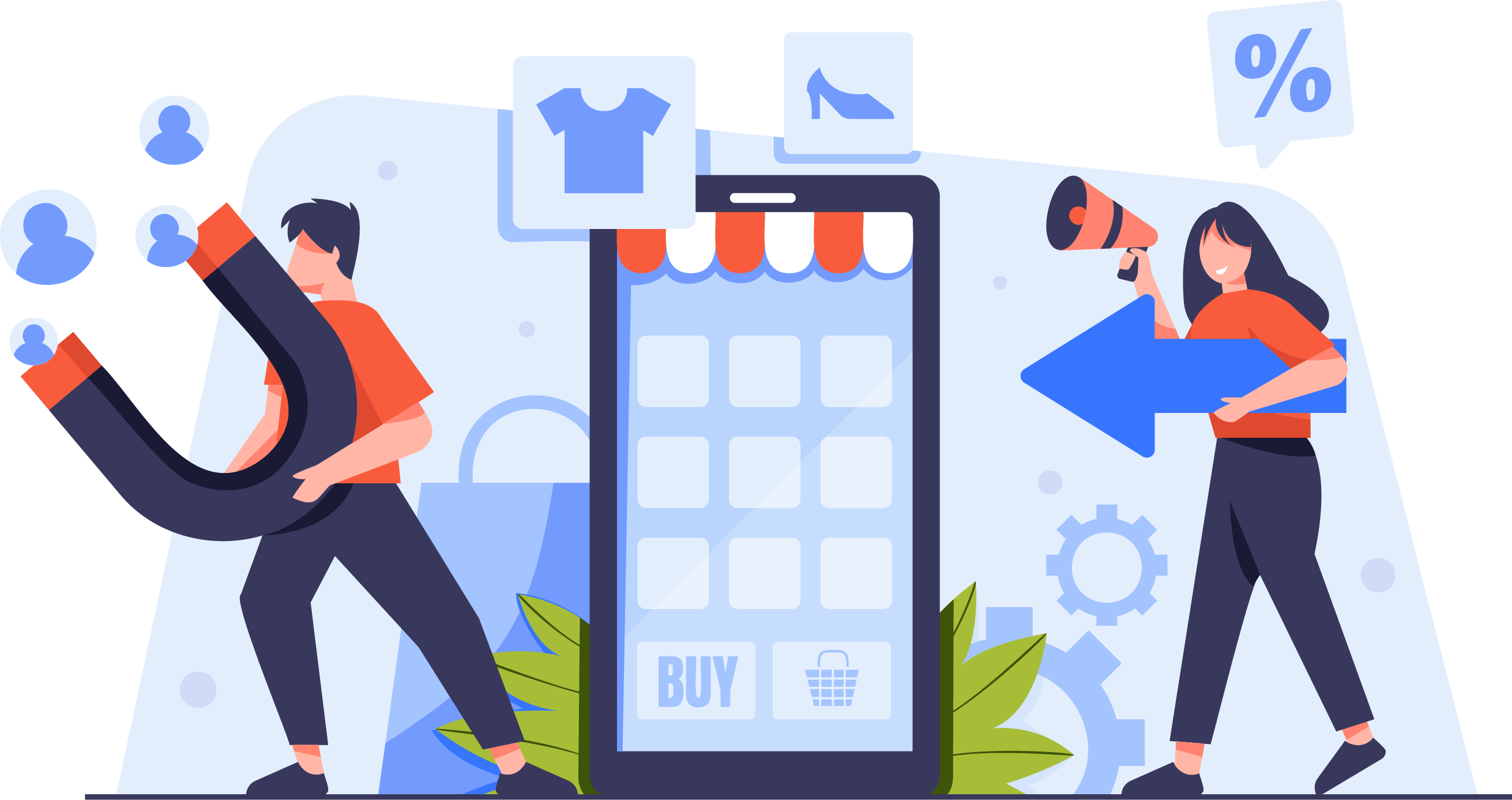 Give Us a Chance to Work on Your Vue.JS App Development Project (Cost Starting from $20/hr)
From retail and eCommerce solutions, social networking solutions, E-learning solutions, media and entertainment, and travel to automotive solutions, we've been supporting every single niche with modern technologies and tools. Also, we follow the best project execution strategies to build exceptionally light Vue.js applications that ensure outstanding results in terms of high ROI and profitability. Let's work together and go live in less time.
Call the expert engineers