All-in-one customer-oriented platform for website development, mobile applications and more
Impinge Solutions is a dedicated web and mobile app development company that you can choose to transform your idea into a real business.
More than a website & mobile app development company
Impinge Solutions is a one-stop platform for all your IT services needs. Whether you are planning to build a profitable website or need a group of people to handle your content management systems, we can provide you with everything under one roof. The reason to choose our company over our counterparts is our 15+ experience that you can appreciate to build your website/mobile application in minimum time.
Being a dedicated and highly-reputed website development company, we use a wide variety of tools/frameworks and have real-time experience in working with different technologies to grow your business faster. Besides, our agile best practices and understanding of different development platforms work well to satisfy your unique business needs and customers' expectations.
At Impinge Solutions, we leverage a four-step process given below for any web-related project or mobile applications and help our clients successfully launch their final product.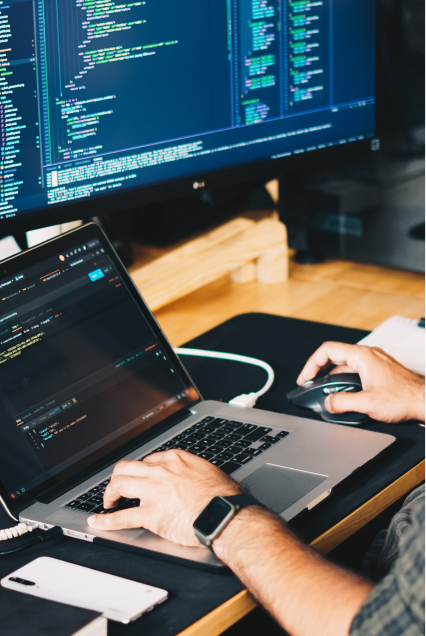 Trusted by worldwide startups and enterprises since 2005. We have been working with major customers from Europe, North America, Oceania, MEA, and more. Now, it's your turn. Hire us from anywhere and create your first web & mobile app with us.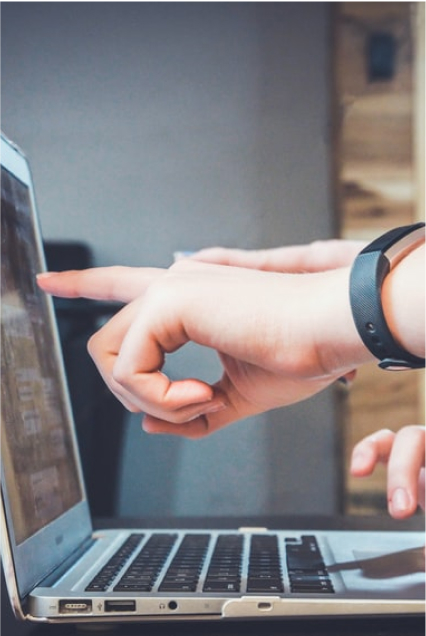 We care for your customers and are confident enough to manage your business in different time zones. Our flexible work schedule can also be a great addition to drive better profits and growth for your business.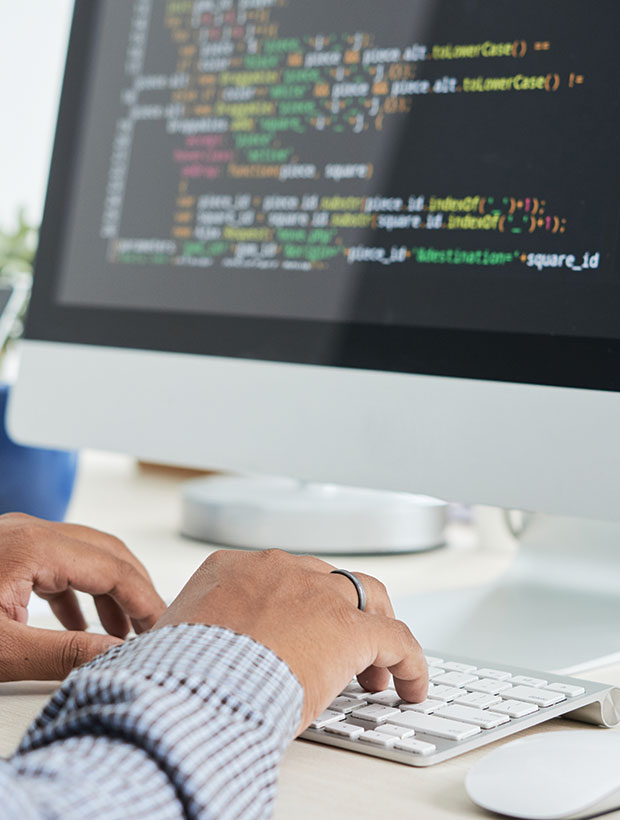 Customized website solutions & platforms
At Impinge Solutions, we are leaders in web designing & web development services and use the most up-to-date techniques to create customized web solutions that are reliable, secure, and highly scalable. Our core offerings include: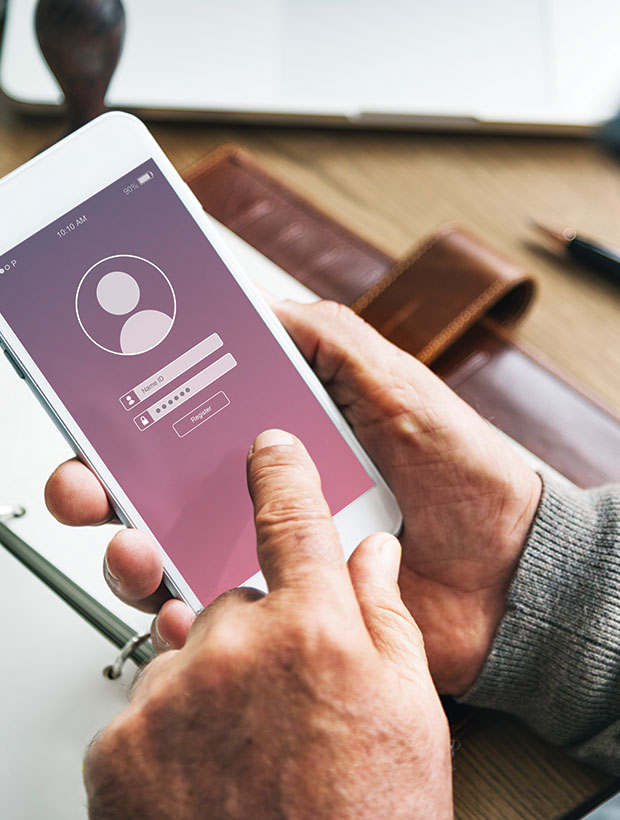 We assist you in running a successful business with your mobile apps. When you put trust in Impinge Solutions, our dedicated professionals promise to deliver trend-worthy apps that you can leverage to engage with your customers and grow your brand even in the most challenging times. Our range of mobile application services are mentioned below: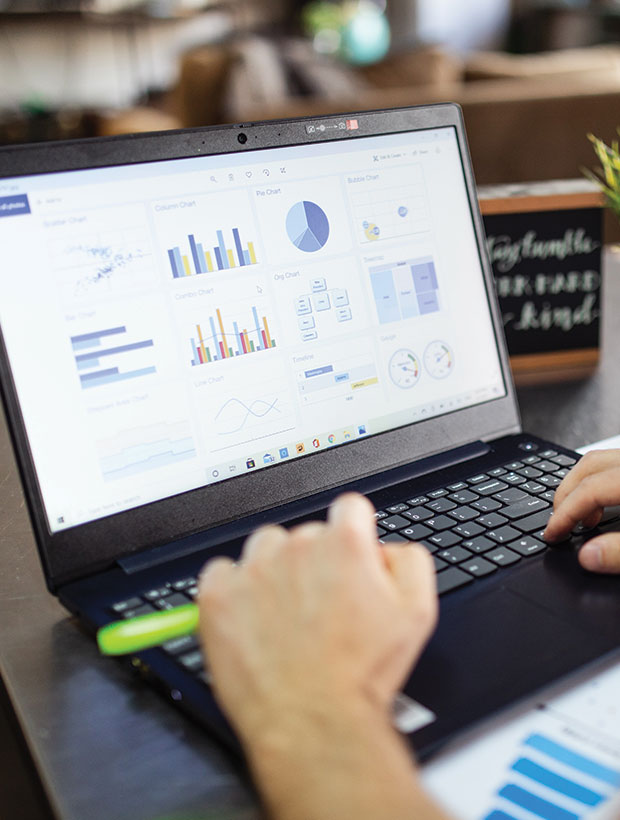 Impinge Solutions is proficient in building a myriad of eCommerce platforms from B2B (Business-to-Business), B2C (Business-to-Customer), C2C (Consumer-to-Consumer), C2B (Consumer-to-Business), B2A (Business-to-Administration) to C2A (Consumer-to-Administration). We have over 60+ Top E-Commerce developers to help you get ultimate buy-in for your brand and empower your shoppers with a superior digital experience. By partnering with Impinge Solutions, you can focus on the creation of the following services: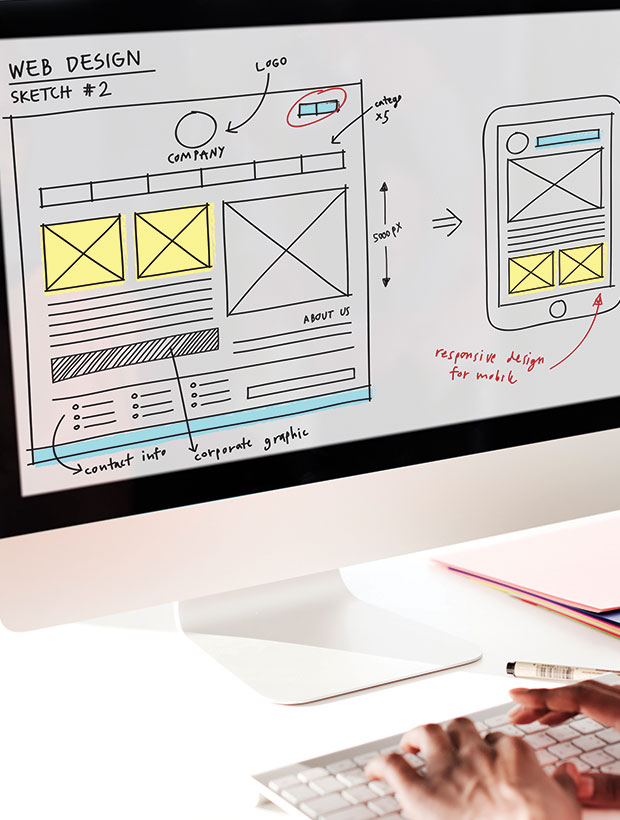 The backbone of your business is the custom website, and it should be professional, 100% professional, and compatible with all user interfaces like iOS, windows, android, etc. If you haven't designed your website yet, hire us to get your tailored-fit design ready and ensure its stand-out performance in a crowded market. When you choose Impinge Solutions, our team of experts can support for following services: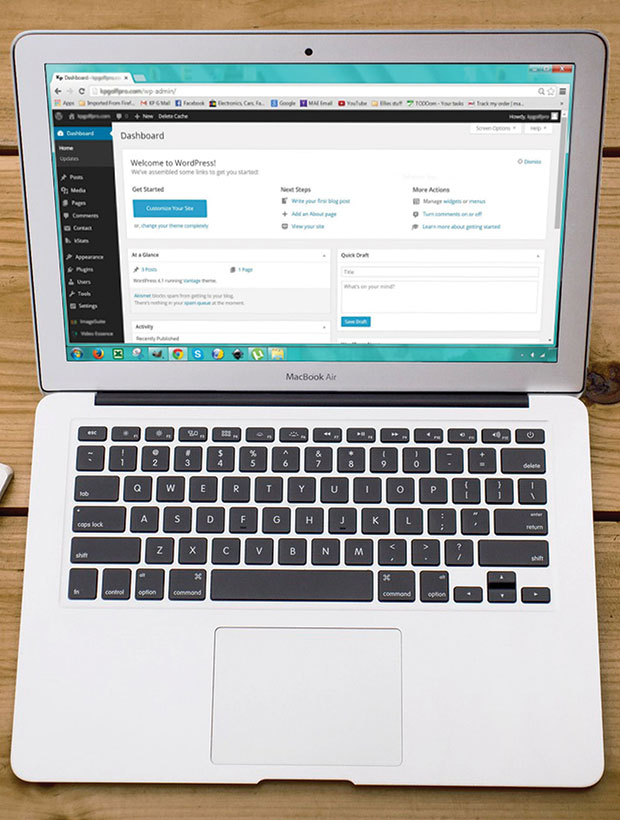 Content management system
Are you looking for content management experts to manage and deploy your web content? Impinge Solutions can become the right choice for your small business. We have state-of-the-art CMS tools and extensive knowledge to integrate any content management system into your customized website design. Also, we can comfortably manage multiple sites without any language barrier and provide aid for the various CMS services. For example: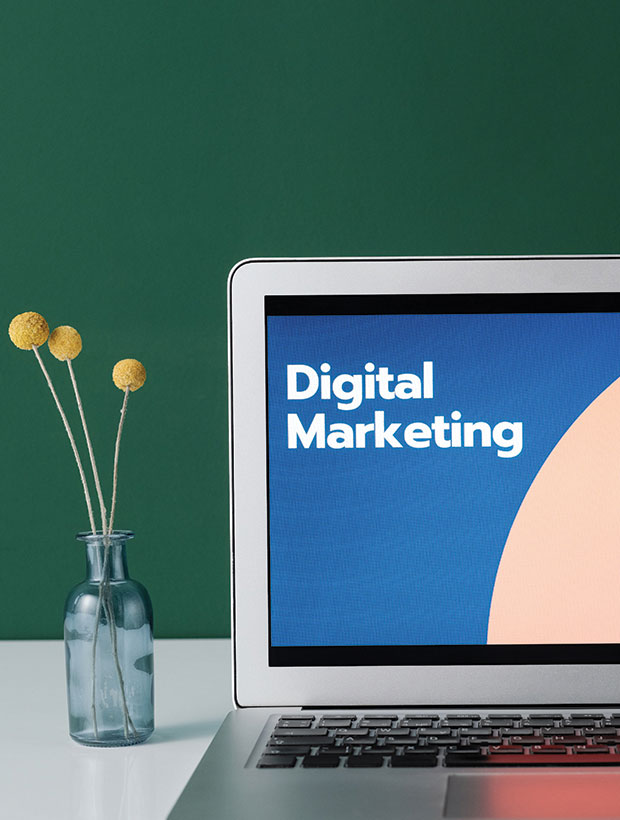 We are experts in providing full digital marketing services and can unlock massive amounts of traffic organically and through effective paid strategies. Let's build your digital presence and obtain more leads with our passionate team of digital marketing experts. Schedule a consultation call with our team today and get any of the following digital marketing solutions from us.
Need a helping hand for website, mobile app, eCommerce, or branding?
Then, what are you waiting for? Let us work on your project and help you stand out from competitors.