IELTS exam coaching - Impinge's IELTS training academy
We are the top IELTS institute in Mohali and promise to offer quality training with a guaranteed 7+ bands in each module. Whether you are planning to study abroad or working in popular international countries, where English is the native language, we have a team of certified trainers with physical classrooms and virtual training arrangements to take care of your English language needs and provide you first-class guidance to acquire the high bands in the IELTS test.
Why should you study IELTS at Impinge Solutions?
If you have chosen countries like Australia, New Zealand, Canada, and the United Kingdom to study overseas, you would be asked to take the IELTS exam – academic or general. However, obtaining the 6, 6.6, 7, 7.5, 8.0, 8.5, 9.0 bands becomes essential, especially if you want to take a secure admission in the reputed colleges or universities.
Not only this, but also, the highest IELTS band score can offer you the best career opportunities, boost your confidence, and land you in top MNCs. The best part is that at Impinge Solutions, we have specially designed and customized training and coaching programmes to address challenges you face while preparing for the IELTS exam or achieving IELTS success. Also, our trainers have mock-tests schedules, test-taking tips and strategies, plus allow you to clear all your doubts in order to help you score the required bands in the actual exam.
Are you facing difficulty while speaking in English? Do you want to gain immense confidence while speaking English? If yes, you need to join our Spoken English Course that focuses on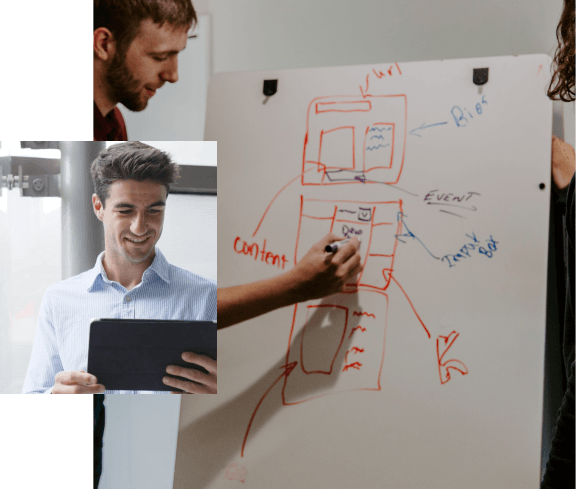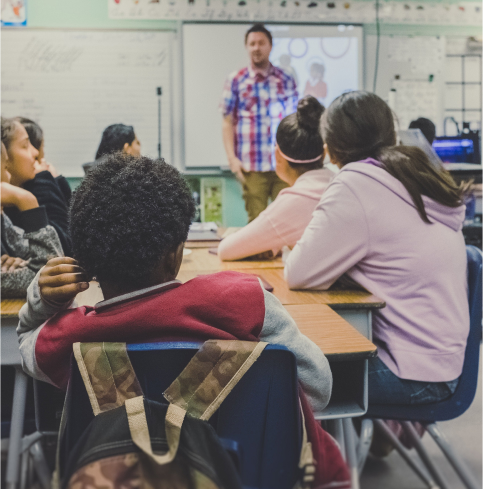 Choose our General English course to maximize your listening and reading practice and improve your English understanding required for international communication and socializing. At Impinge, we concentrate on strengthening four key language skills – reading, listening, speaking, and writing and offer a myriad of training solutions from corporate to campus transition, leadership skills, business communication, etc. We aim to deliver effective coaching to fulfill your organizational and personal needs. Apart from it, our English module is suitable to pass the numerous exams, including IELTS, PTE, TOEFL required while moving abroad or for immigration purposes.

World's most trusted experts
We have the world's most trusted experts to take your learning to take your learning to the next level. Furthermore, our interactive sessions are wonderful to speak with fluency and get the best English spoken or training experience.

Get certified
After the successful completion of the course, we issue a British Council e-Certificate or any other special certificate designed for Spoken English or General English course or training programme.

International recognition
Our courses are crafted as per the CEFR (Common European Framework for Reference for Languages) to meet the requirements of global standards.

Special attention to weak students
We have sufficient study materials and up-to-date technology and innovation to offer special sessions to weak students and satisfy the particular needs of each individual.
Are you searching for professional IELTS trainers to grab desired scores?