Digital Marketing & Webdesign Agency
Specialized in web design & development, digital marketing services & more
We discuss, plan, design, develop, launch and maintain your web and mobile applications and and help you reach new and potential customers to boost your ROI.
We have a crew of designers, developers, creative thinkers, writers, digital marketers to meet your web designing, web development, content writing, digital marketing with a diverse range of industry and digital branding needs.
We are Impinge Solutions and focus on building long-lasting relationships with our customers. Besides, we help businesses stay ahead & outrank their competition.
Set up in 2005 as a global IT solution company with an objective to offer a wide array of services from customized website development, iPhone/android app development, windows app development, game app development, web Support, digital marketing, including SEO, social media marketing, content management system and build the bug-free and quality products that solve your customers' challenges and pain points.
At Impinge Solutions, we have a large customer base, especially from North America, Europe, Latin America, MEA, APAC, Oceania, and add value to global firms across industries such as banking and finance, retail and eCommerce, healthcare & life sciences, IT & telecom, travel & hospitality, government, media and entertainment, education, and many others (energy & utilities, transportation and logistics, and manufacturing).
Choose Impinge Solutions as your creative web design and app development company that has a customer-focused mindset and the ability to deliver top-notch services worldwide.
CMS/ ECommerce
Development
Our culture, values & beliefs.
We aim to build long term relationships with our clients even while fulfilling their software development needs.
The clients are assured of best quality and services at all times. We try and make it easy for the clients by acting as facade to the complex life cycle involved in development of a project.
Impinge Solutions is committed to delivering high quality products to clients helping them in this constantly changing and challenging biz world.
Our professional approach, creativity, fast and effective communication, reliability, trust and relationship with the clients help in delivering the best possible solution to the client. This in turn leads to a win-win situation for all the parties involved.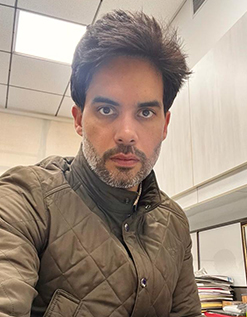 Impinge Solutions has the potential to transform society with technology. We build websites and apps that grow your business.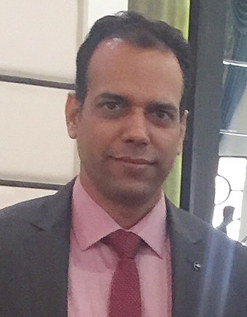 Impinge Solutions is the best company for businesses that are looking for consistent growth. We offer the best customer service all over the world.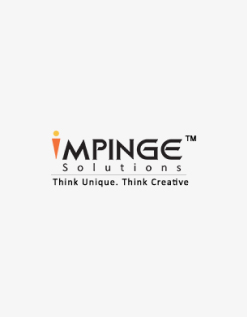 We tackle business problems with technology and ideas and serve our clients quality work.
Recognitions we've earned along the way.
Impinge Solutions has been recognized as a top web design and app development agency by some of the popular review websites.
Are you interested to work with us?