The work we do, and the people we help.
Our work that shows different facets of our capabilities, design imagination, coding skills, and branding magic.
Webflow development - kiln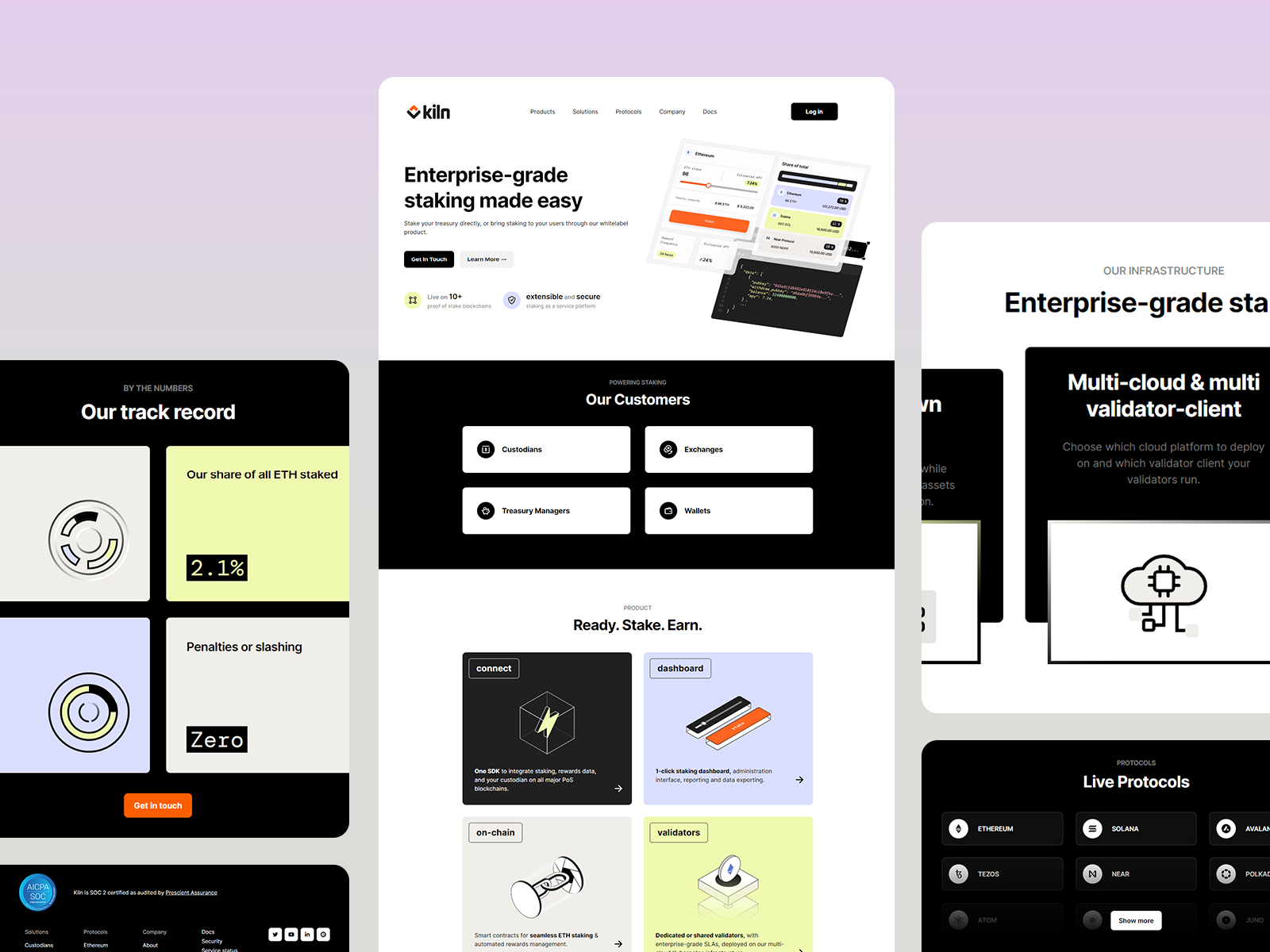 WordPress Development - AM LLC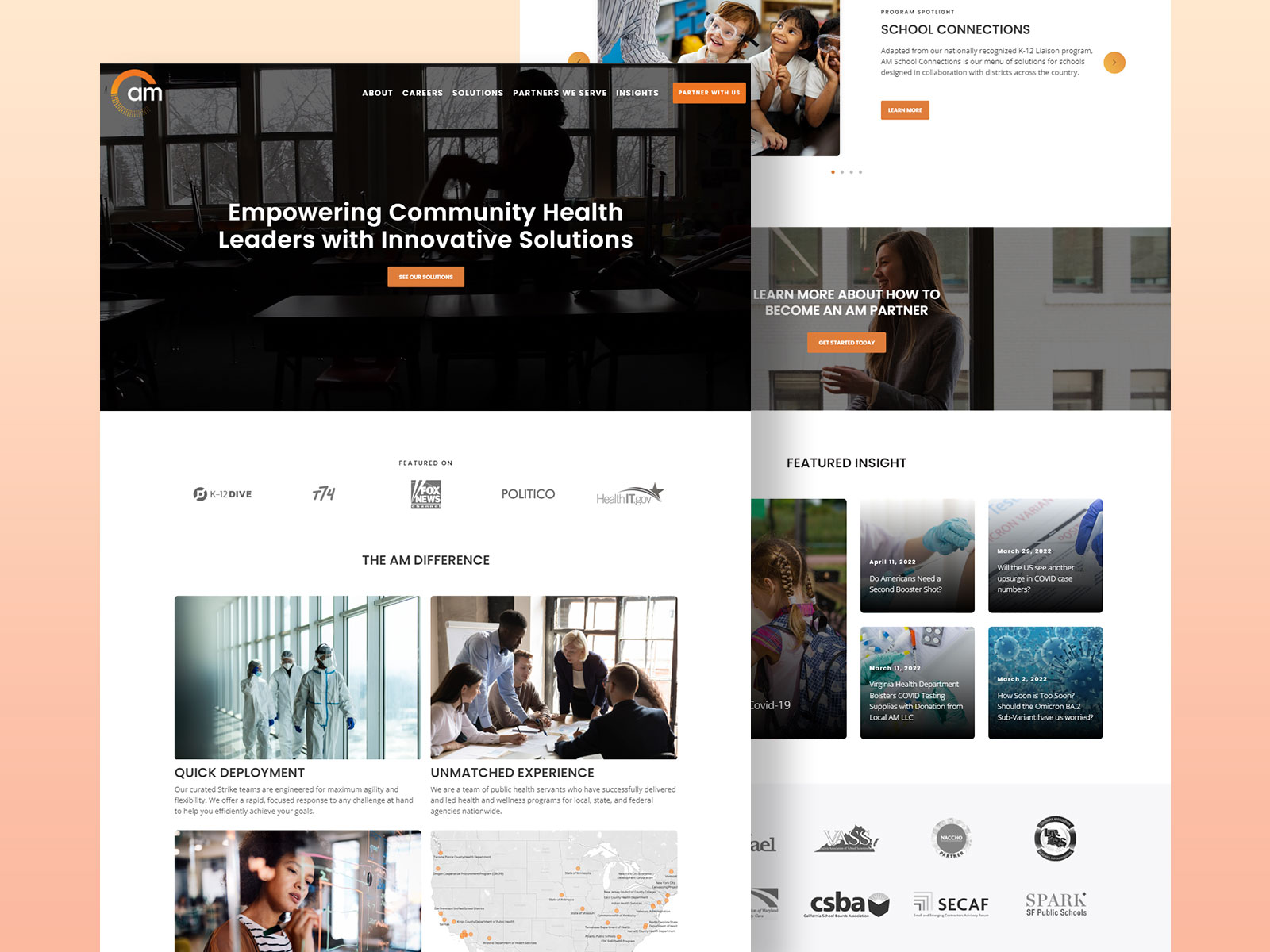 Silent Beacon Wearable Personal Safety App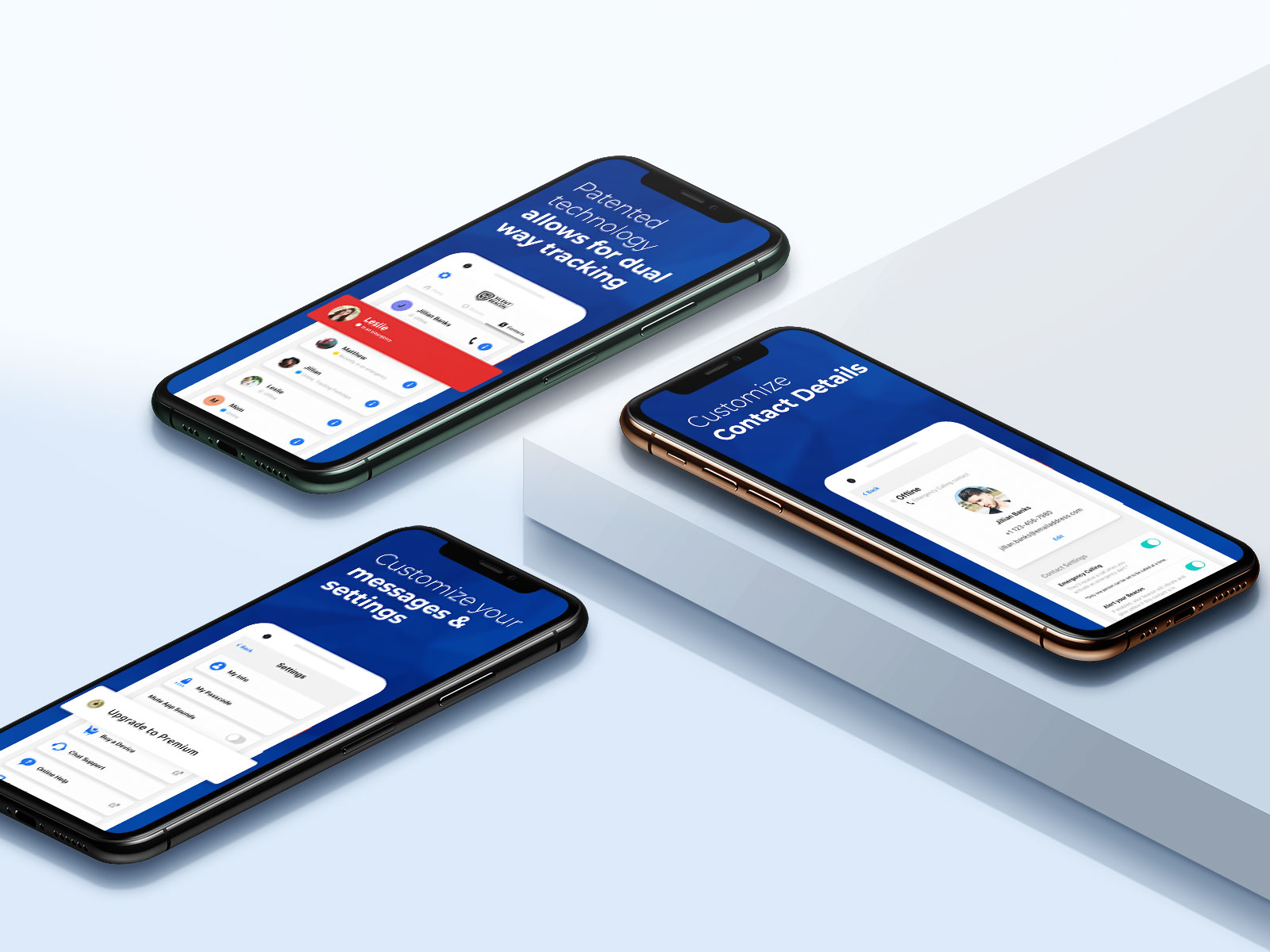 WordPress Plugin - Gamifiction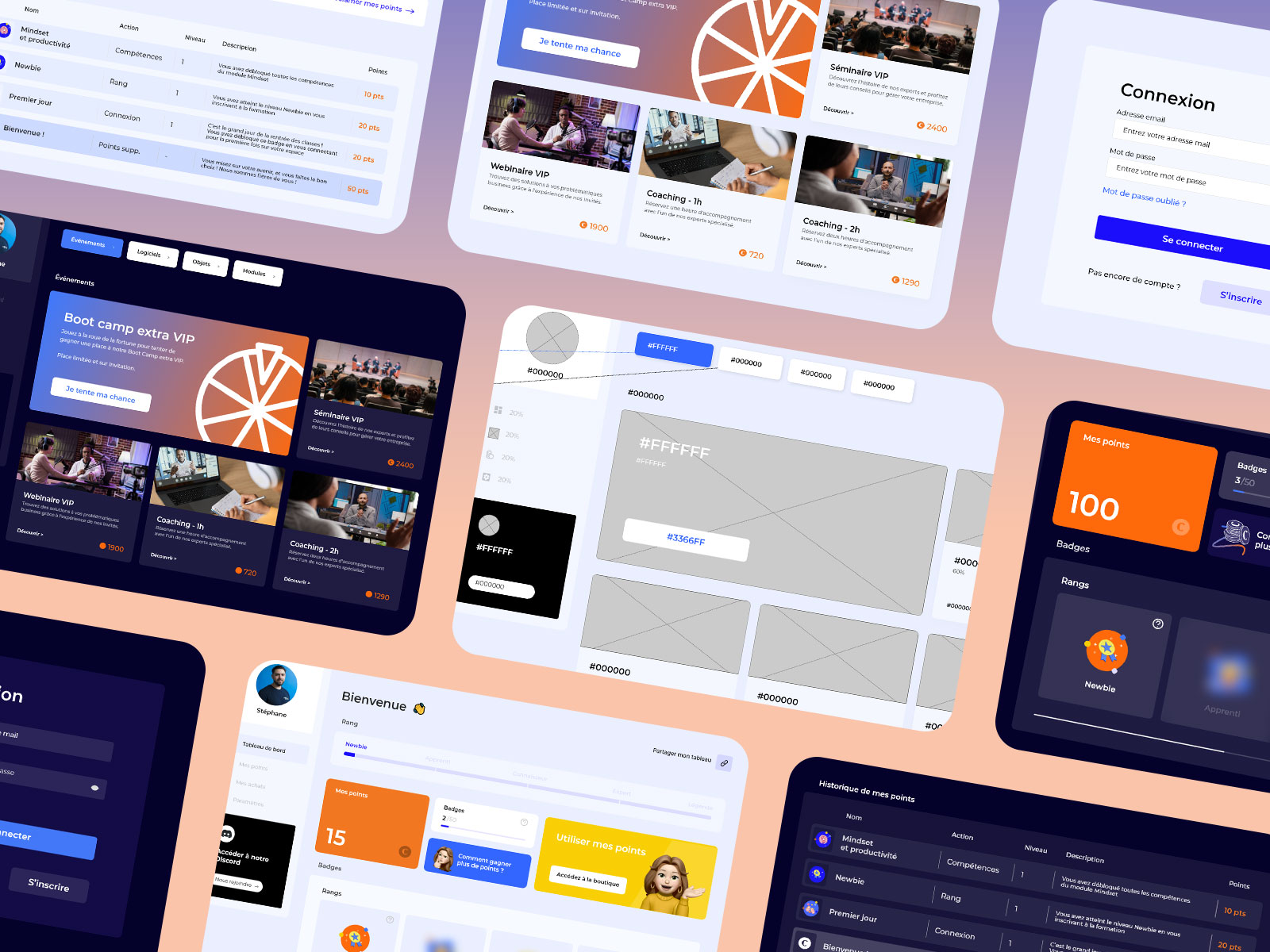 Shopify Development - Pure Organics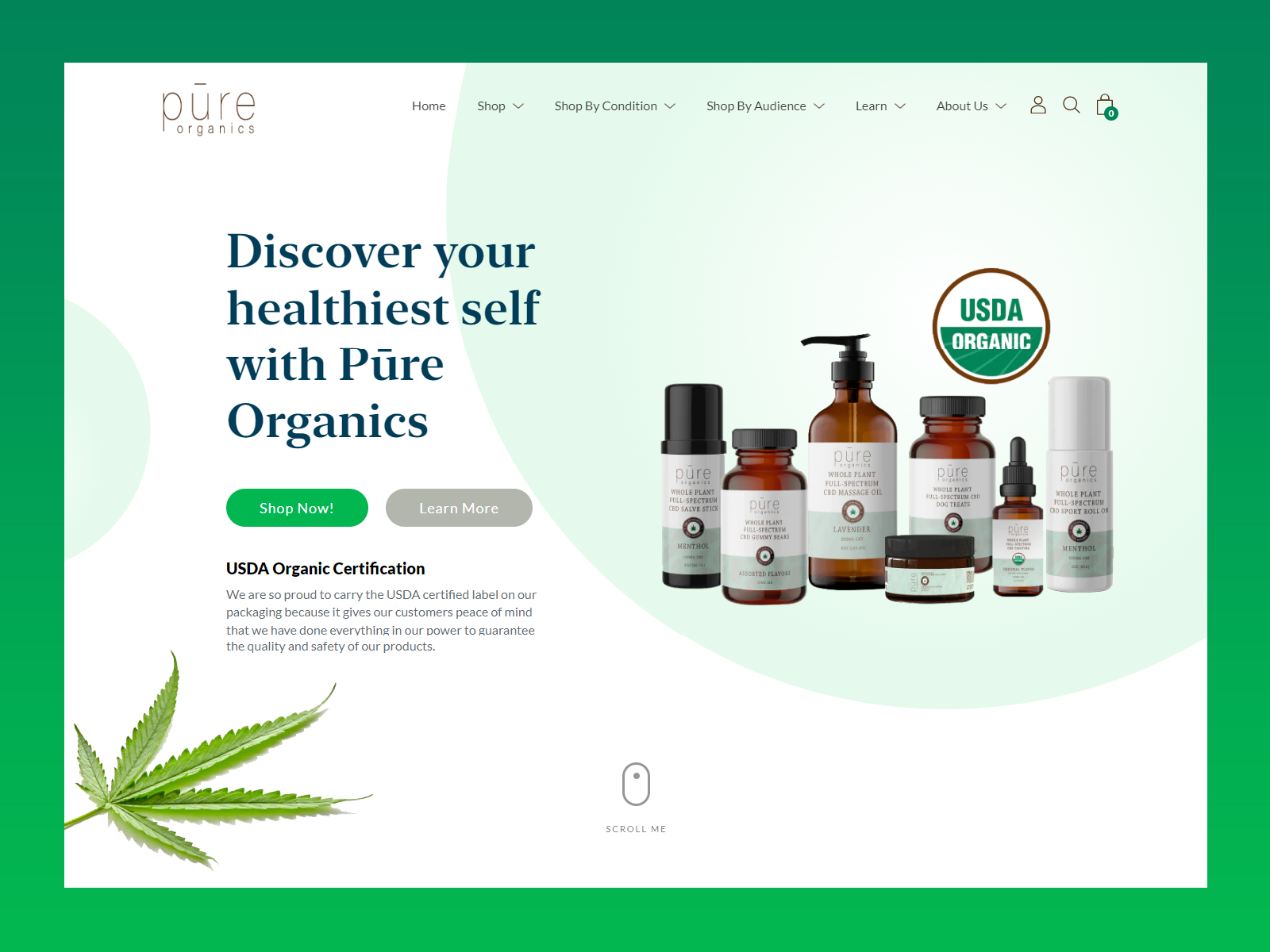 Society Management app - Go Community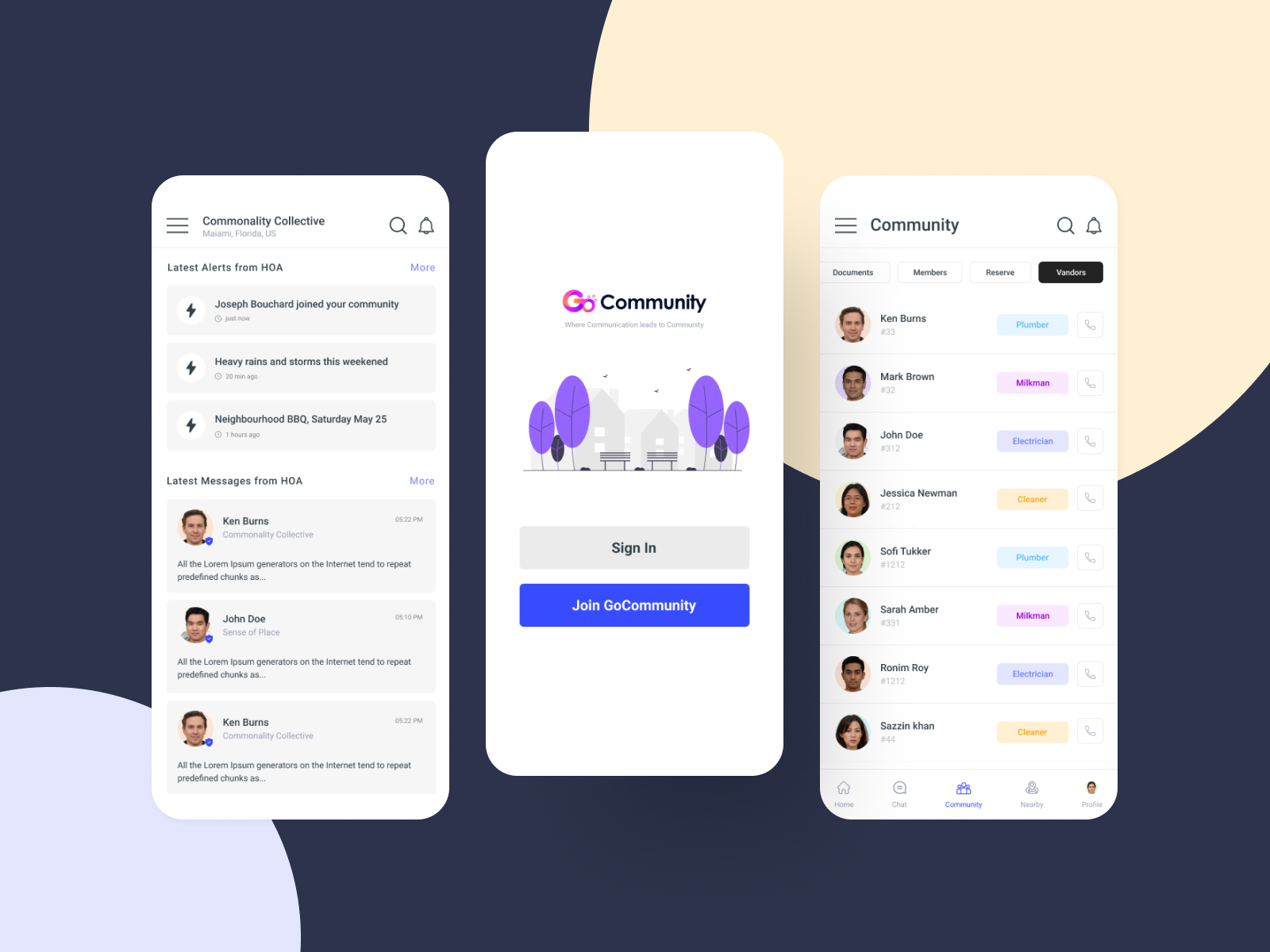 Online Courses & Webinars - Scuela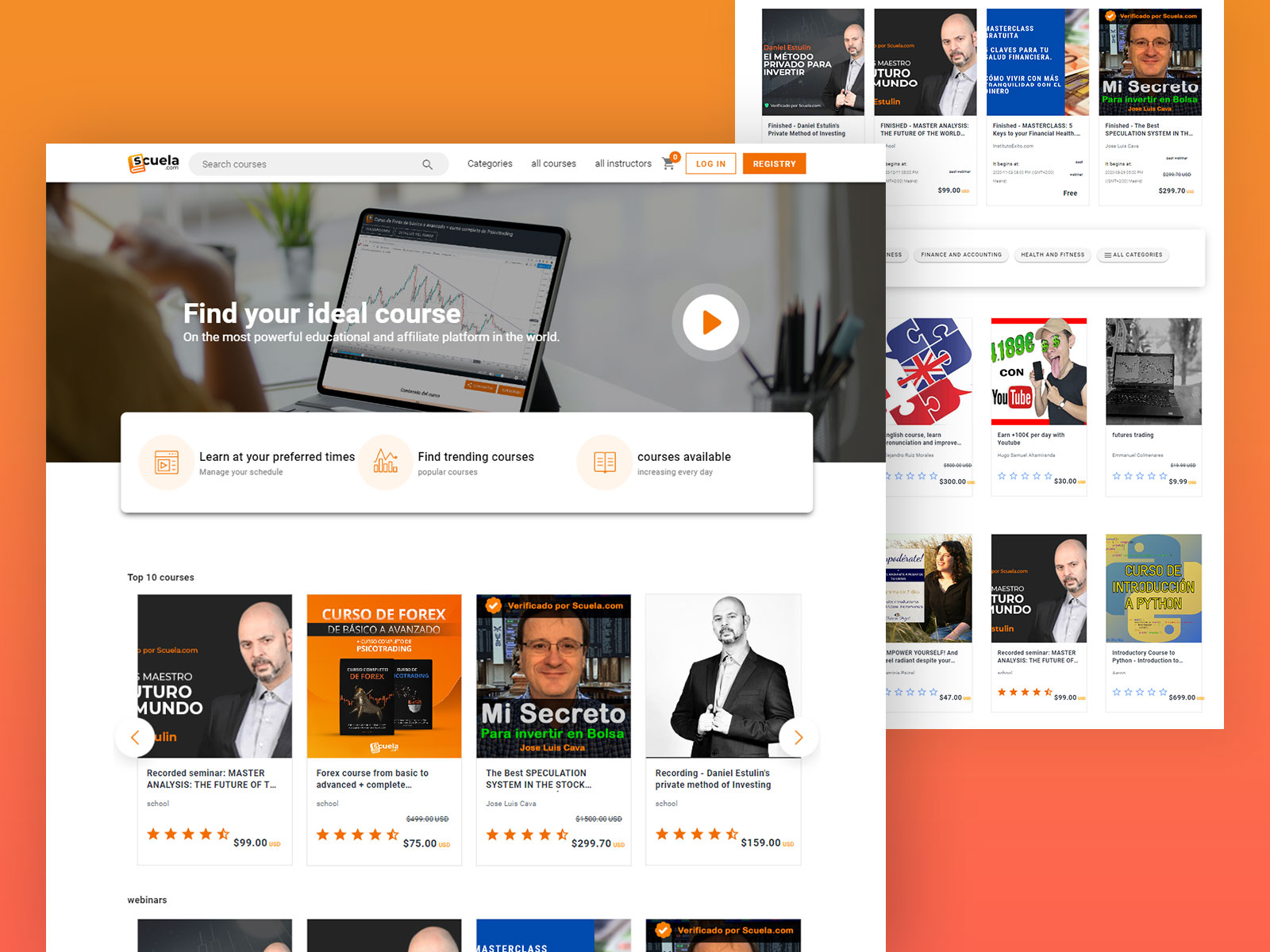 Magento Development - Hemag Nova AG
Are you interested to work with us?