Bespoke Money Transfer Software Development for Remittance Agents and Banks
Remittance software is powered with state-of-the-art technology and designed for financial services companies so that they can allow their customers to transfer money online in multiple currencies and help them manage or move their funds through different subsidiaries, partner banks, and agents.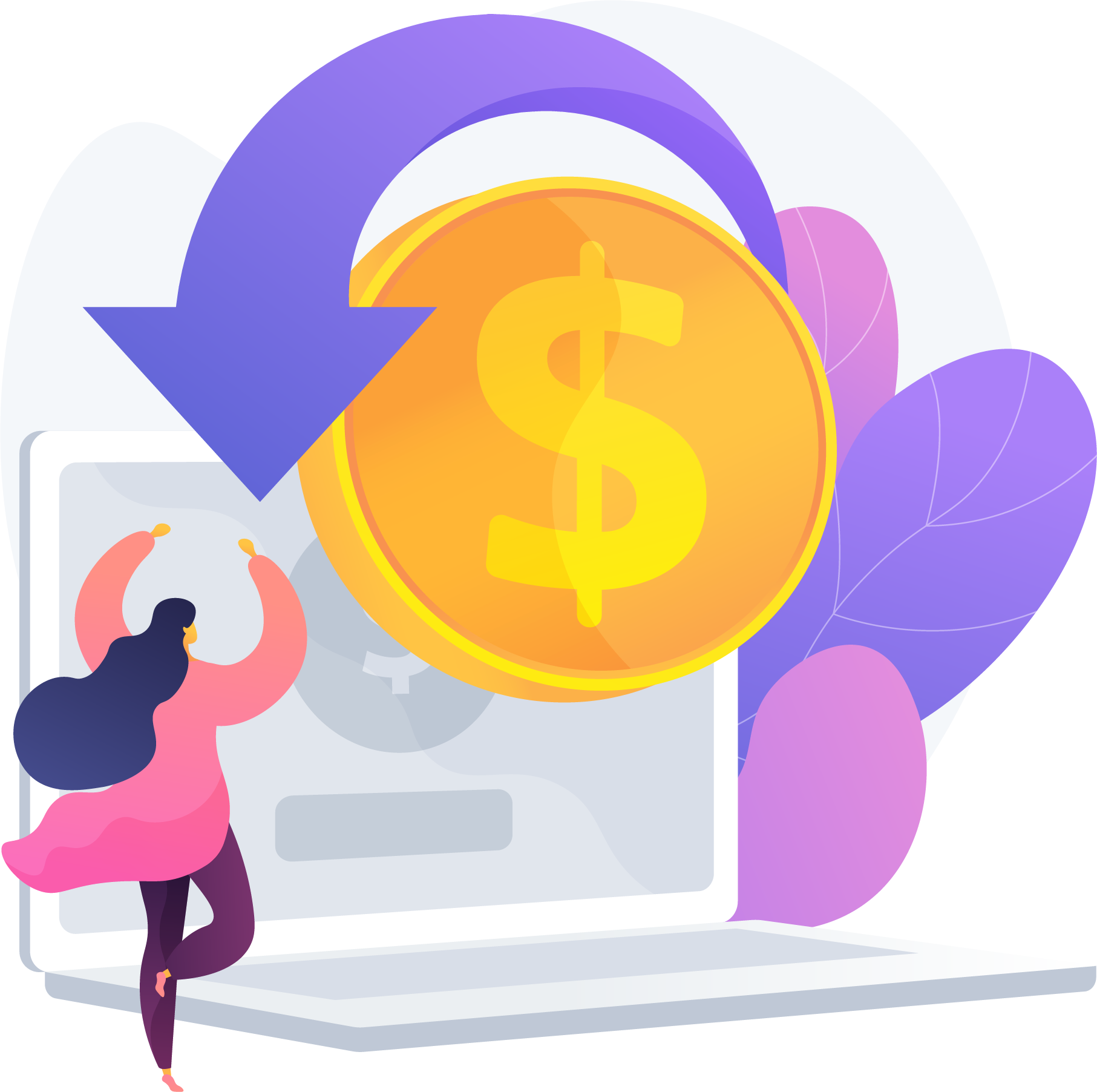 Power your Money Transfer Business with Remittance Software Features
All the settings and configurations are made from the backend system, and users can transfer money securely with the front-end customer facing system.
Set up your remittance software with us and send money anywhere quickly, conveniently, and transparently.
Outward Remittance Services
Sending money worldwide from India is easy and convenient with outward remittance services. Let us operate and customize your software. We can assist you in transferring money in all major currencies around the globe.
Easy Inward Payments Management
Impinge Solutions aids you in the handling of inward payments despite several modes of transfer hosting modules and channels.
Remittance service providers, agents, and business partners can make money faster through commission-based transactions or a small fee can be deducted when you exchange and transfer through online software or any web-based portal.
Various countries have different compliance rules. We help you implement compliance to handle AML, blacklists, region-based KYC, and data confidentiality in a matter of minutes.
Grow your remittance business by targeting several partners, including banks, telcos, non-banking institutions, money transfer operators, fintech companies, retail chains, banks, and online remittance players.
Currency Settlement System
Let us run your software with a variety of currencies and provide a global footprint for your business. With our talent, we ensure that customers will stay available on your platform.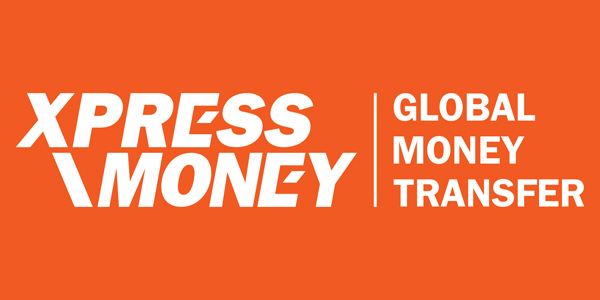 A highly popular money transfer brand in the world
Extensive global networks, instance money transfer, send money, receive money, fast money transfers, and providing a wide array of money transfer options are the forte of Xpress Money, which is also helping the company grow by leaps and bounds. This UK-based brand is improving its remittance platform and services with the expertise of Impinge Solutions and providing superior customer services to its customers.
Customized Money Remittance Software Solutions
Impinge Solutions supports you in your global remittance or money transfer business. A money remittance software that allows us to create new business partners, branches, contacts, services, new transactions, and business accounts for partners and partners with different agents.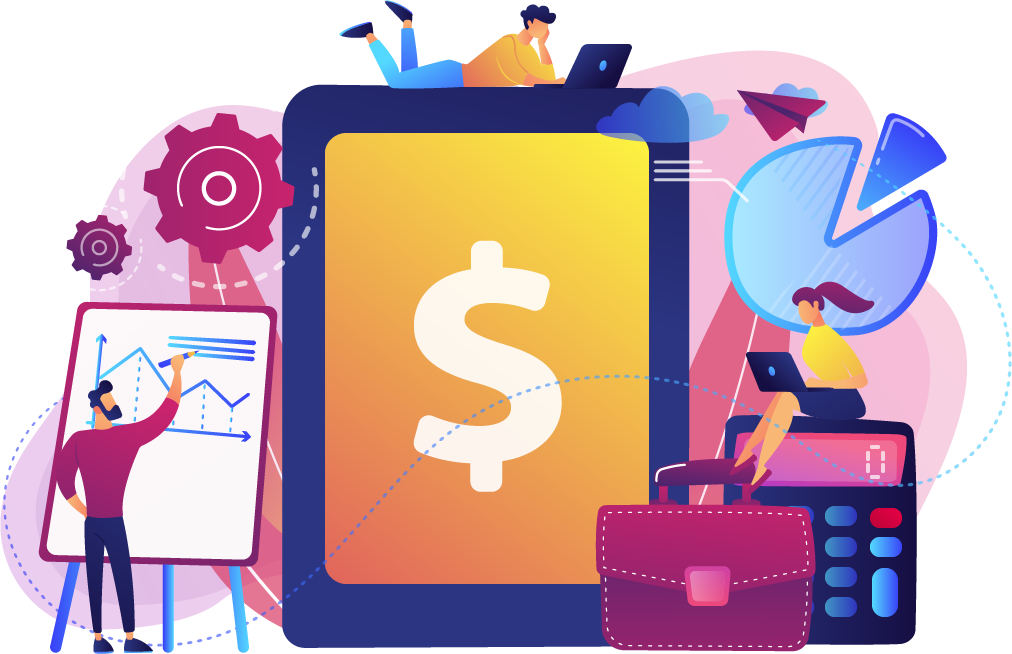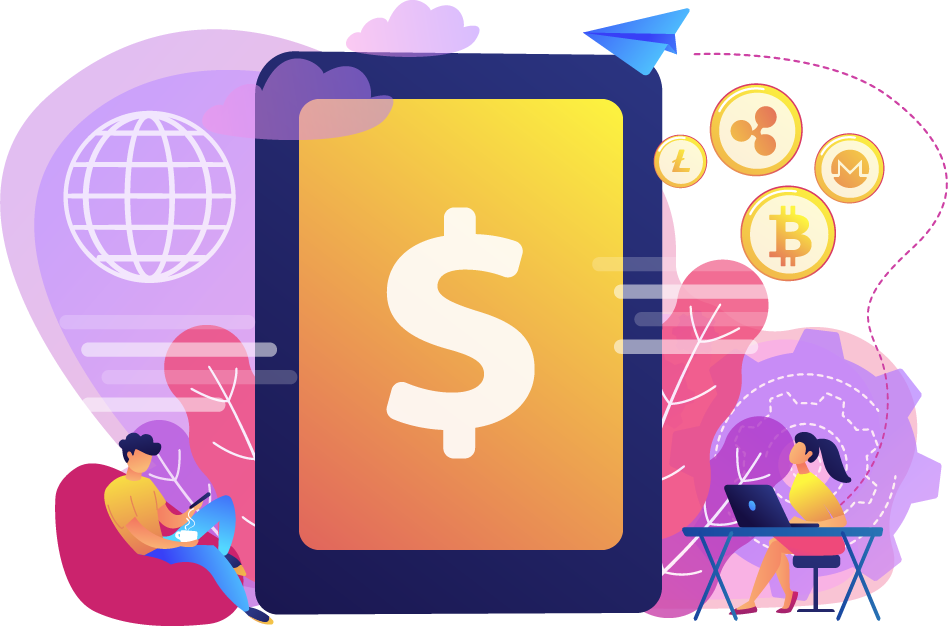 Why Choose Us for Money Transfer Software Development or Customization?
Offering the Best Payment Experience that Remitters Want
Angular JS
Angular 5.0
React JS
React Native
JavaScript
Ionic
Vue JS
Polymer JS
MEAN
Hapi JS
Express JS
MySQL
Backbone JS
Babel JS
Ember JS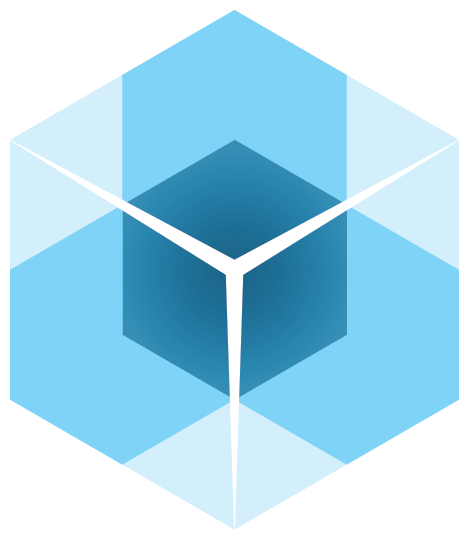 Ext JS
D3.js
Knockout JS
Our Three Major Business Models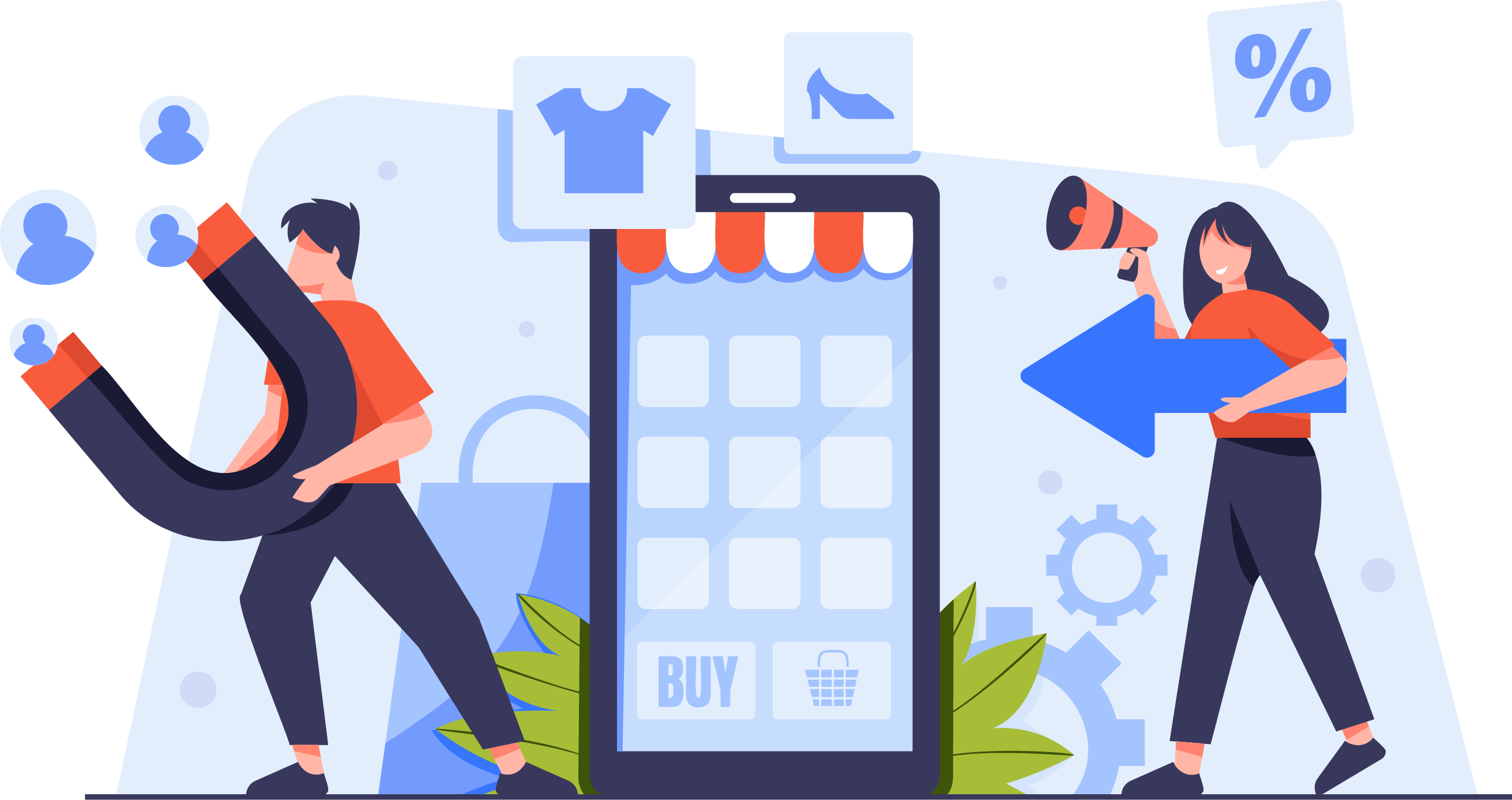 Are you looking for custom Software Development Services for Remittance, Banking, and Financial Apps?
Call the expert engineers