Job-oriented 6 months/ weeks industrial training
Impinge Solutions is top IT company in Mohali, India, with having proficient specialists to offer you guaranteed job-oriented six months/weeks of industrial training in various courses from PHP, .NET, HTML5, JQuery, PHP, Digital marketing to Mean Stack. Whether you are an IT/ECE/CSE student and have another engineering background, we provide you with the best learning experience in a real-time environment and help you get hired in our in-house company or other reputed IT companies to start your new job.
Why should you choose us for six months/weeks industrial training?
Founded in 2005 and had trained more than 10,000 students of top engineering colleges/universities in tricity and other cities in India, including Patiala, Amritsar, Ludhiana, Ambala, Delhi, Gurgaon, and noticeably more, with a mission to make students capable of most satisfying jobs that also pay well and help professionals take an IT career to the next level.
If you are the person who is passionate about learning most in-demand programming languages from ASP.NET, PHP, Python, Java, including Web application development such as Javascript, Ruby, Swift, Perl, you're at the right place. At Impinge Solutions, we deliver quality and practical training in different courses and have experienced professionals to help you be a subject-matter expert and land the job that you've wished for. Besides, we also take initiatives in placement programs and have the best recruitment database to ensure that your valuable investment will never be wasted.

iPhone

Android

.Net

PHP

Java

Gaming

Web Designing

2D & 3D Animation

HTML5 and JQUERY

Python
PhoneGap

Ruby on Rails

Networking

MEAN stack

Digital marketing
What we serve in industrial training
Our complete course offerings for 6 weeks & 6 months industrial training
Book a demo class today, or let's discuss your course interest with us.
In order to meet the learning goals and particular business needs of an organization, we prefer the customized syllabus to keep our students up-to-date with the latest industry trends and technologies.
Practical lab & doubt-clearing sessions
We believe that anyone can give you a rough or theoretical knowledge about the course, but it is not enough, mainly if you want to work in a technical and professional environment. To avoid this situation, we have set up practical labs and conducted doubt-clearing sessions to help you develop technical skills and competence and boost your self-confidence.
Our industrial training is designed by experts who are already working with both national and international clients so that trainees can improve their knowledge and get 100% job after the successful completion of training.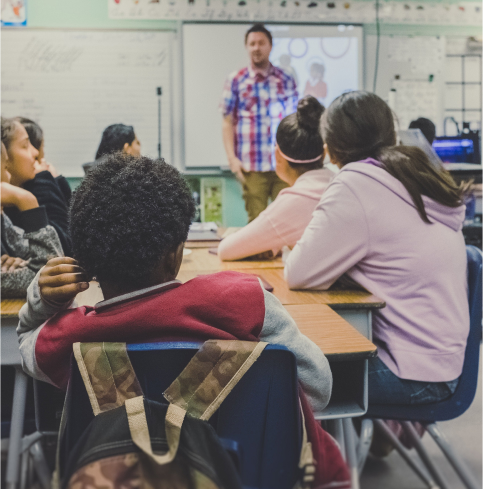 Benefits of industrial training at Impinge Solutions
We offer training in popular courses such as web designing, web application development, digital marketing, mobile app development, digital marketing, gaming, bidding, etc.
flexible training programs plus an opportunity is given to work on live projects.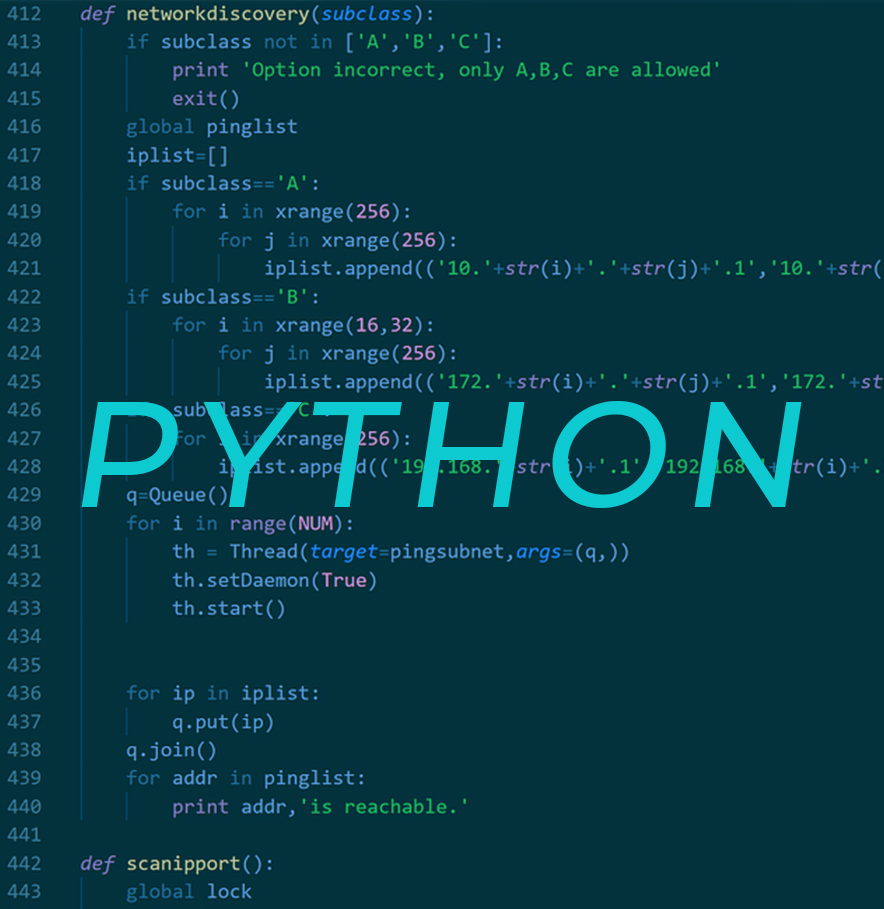 Python 45 days training syllabus: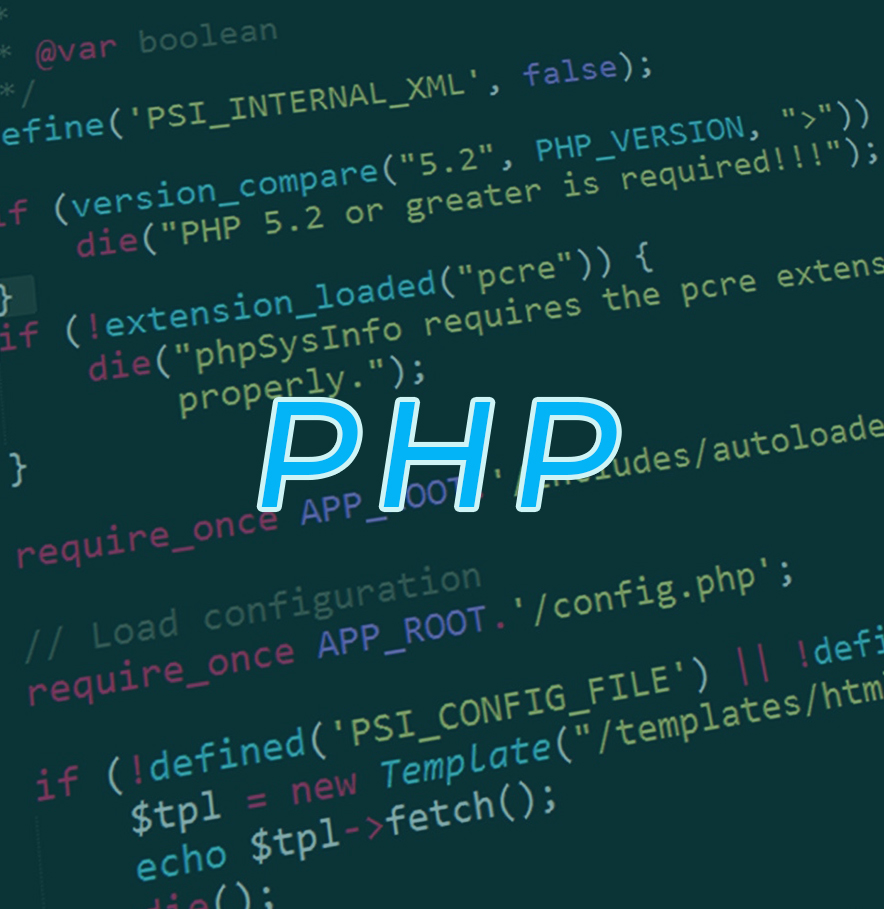 PHP 45 days training syllabus: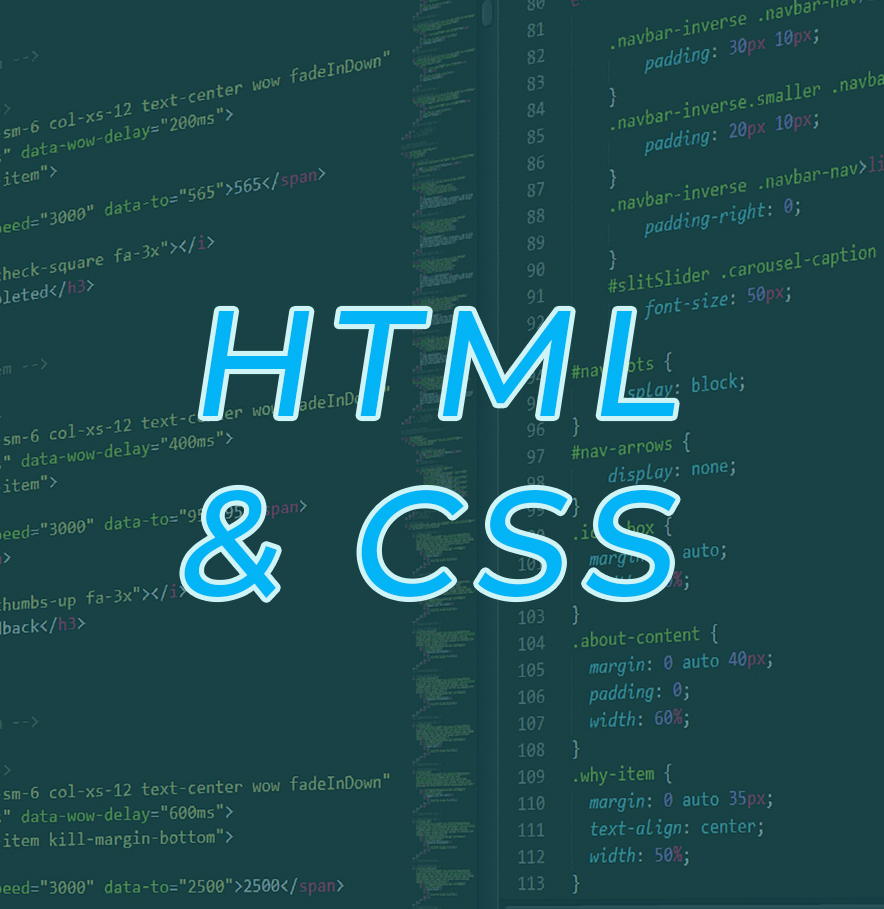 45 days web designing syllabus: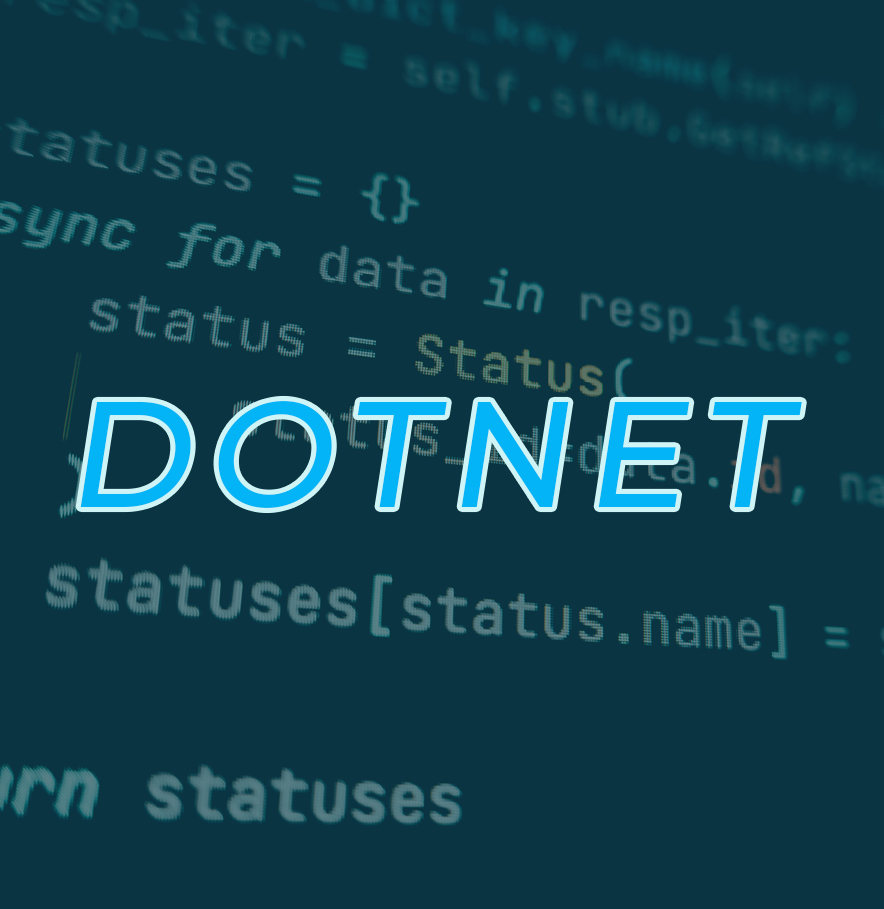 Live Project.->Website based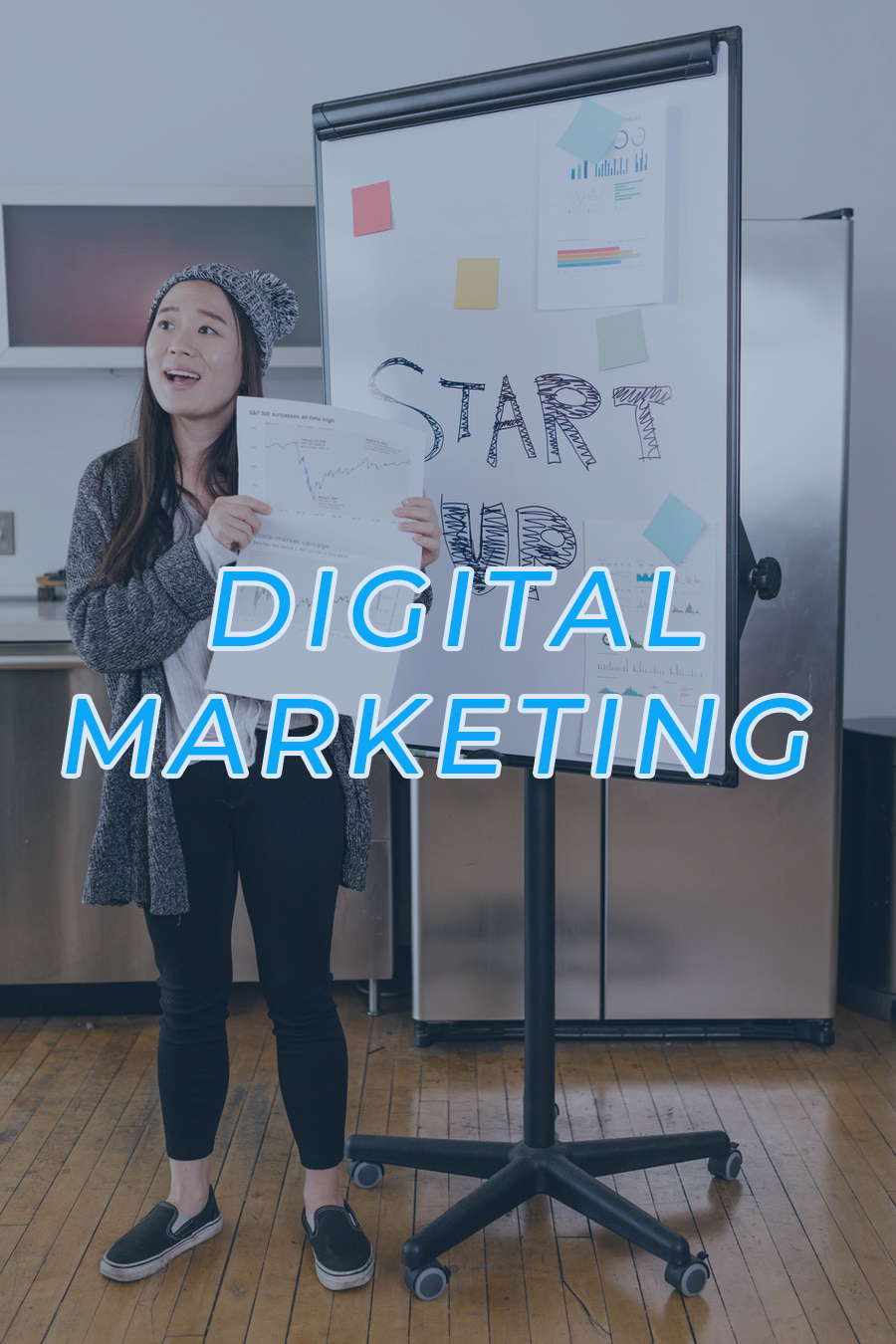 Syllabus of digital marketing (6 weeks course)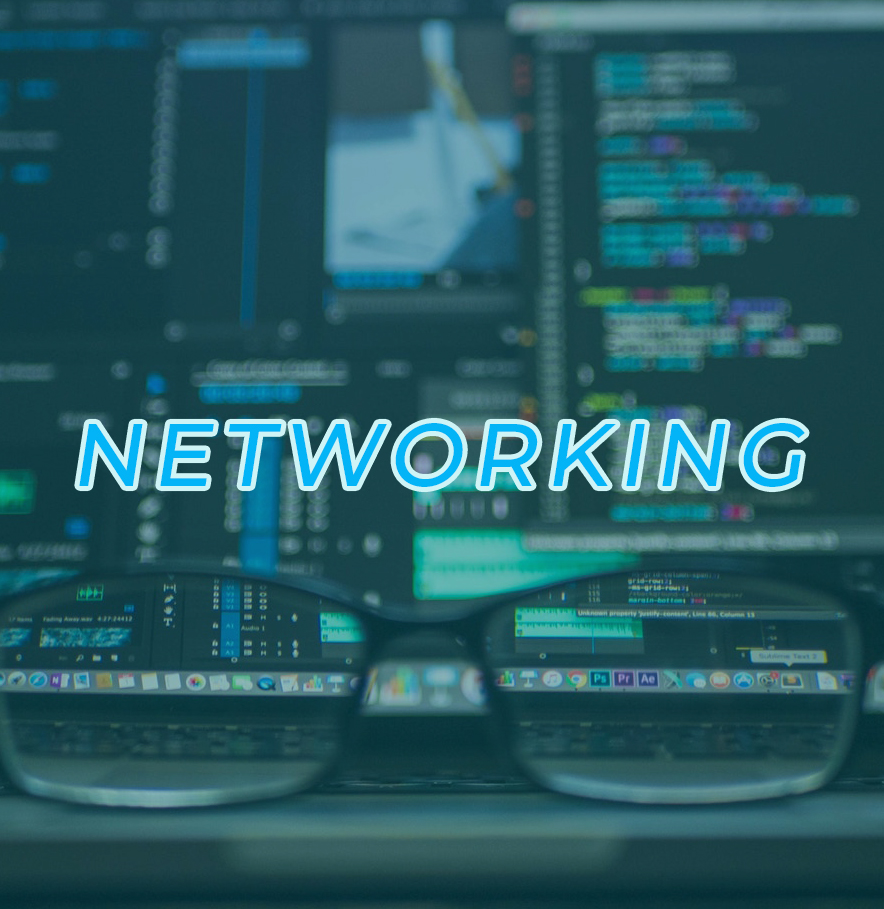 Understanding about various computer peripherals (hardware):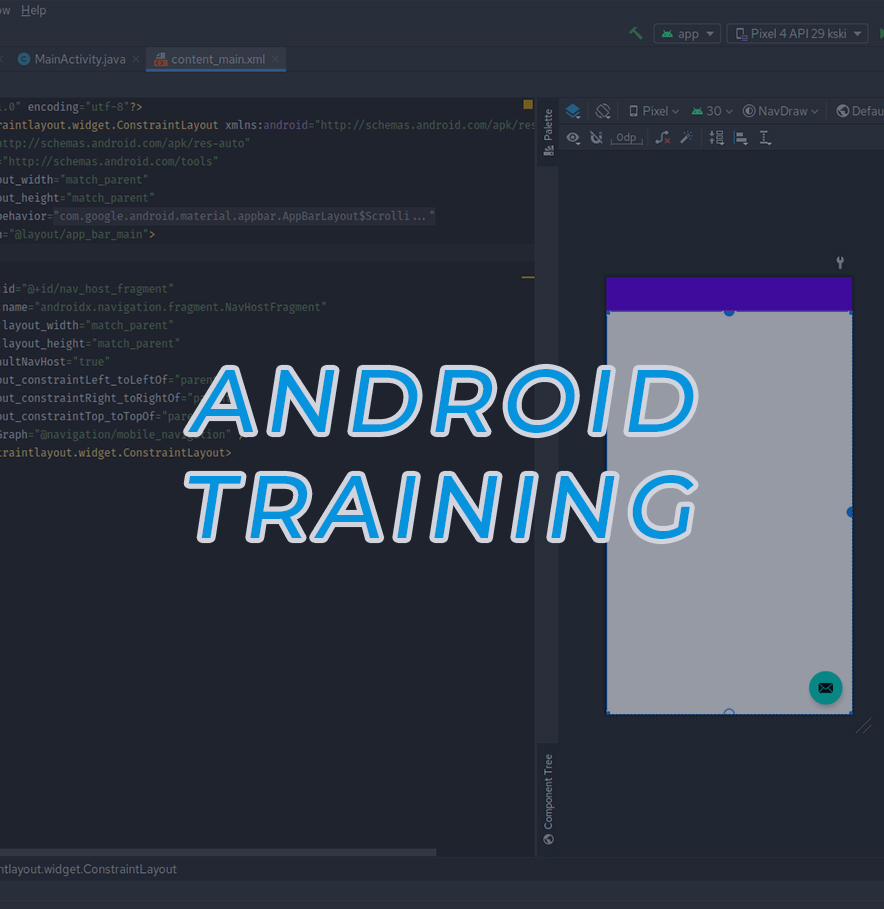 Android training course curriculum
Are you looking for career-focused industrial training for 6 months/weeks?
Book a demo class today, or let's discuss your course interest with us.